Strong Technology was listed as "Top 100 Enterprises with High Quality Development in Manufacturing Industry" in Foshan in 2022
2023-07-17
---
Good news
According to Foshan Daily, on March 10th, the Foshan Municipal Party Committee and Government solemnly held the 2023 Entrepreneurs Conference in Foshan. At the meeting, the "Notice of the Office of the CPC Foshan Municipal Committee and the Office of the Foshan Municipal People's Government on Commending the Top 100 Enterprises with High Quality Development and Top 100 Enterprises with Outstanding Tax Contributions in Foshan City in 2022" was read out. In 2022, "Top 100 Enterprises with High Quality Development in the Manufacturing Industry" , Strong Technology was listed
List of "Top 100 Enterprises with High Quality Development in Manufacturing Industry" in Foshan City in 2022 :
Guangdong Strong Metal Technology Co., Ltd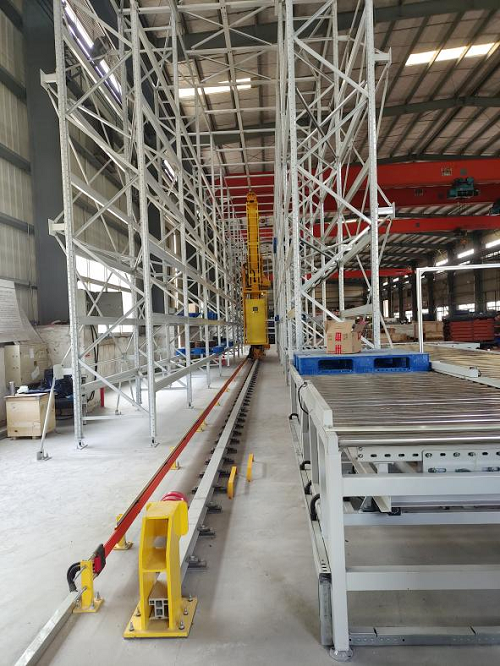 Strong Technology's products include a continuous bright annealing of stainless steel strip, Bell-type furnace, die casting mould steel, and pad printing plate, With its professional and unique concept, Strong Technology has been recognized by the market. Founded in 2020, Strong Robot has expanded the mechanical arm related to material heat treatment, AGV forklift, automatic warehousing, and simulation heat treatment process software, innovated heat treatment equipment, and courageously advanced towards the upgrading of the digital industry.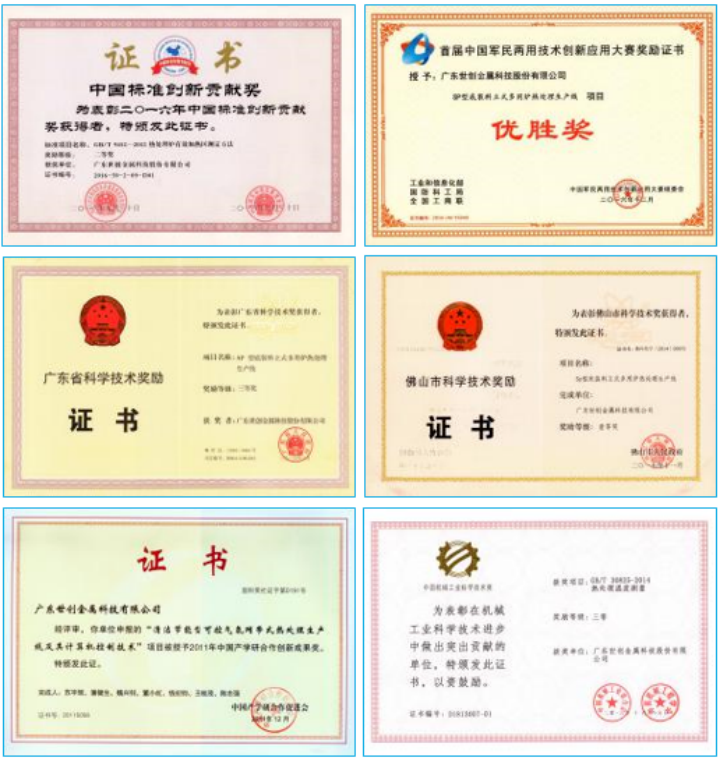 Service hotline|+86-0757-23322638
Website|en.strong-ht.com
Address|No.32 Shizhou, Chencun, Shunde, Foshan, Guangdong 528313,PRC.