Let's see what Strong Technology has done in 2022?
2023-07-17
---
2022 epidemic risk control
To full opening
Coexisting with the epidemic
Reconciliation with the world
To be honest, it's not easy for everyone
See what Strong Technology has achieved?
Ultra-wide and high temperature nickel alloy muffle delivered for use in national key projects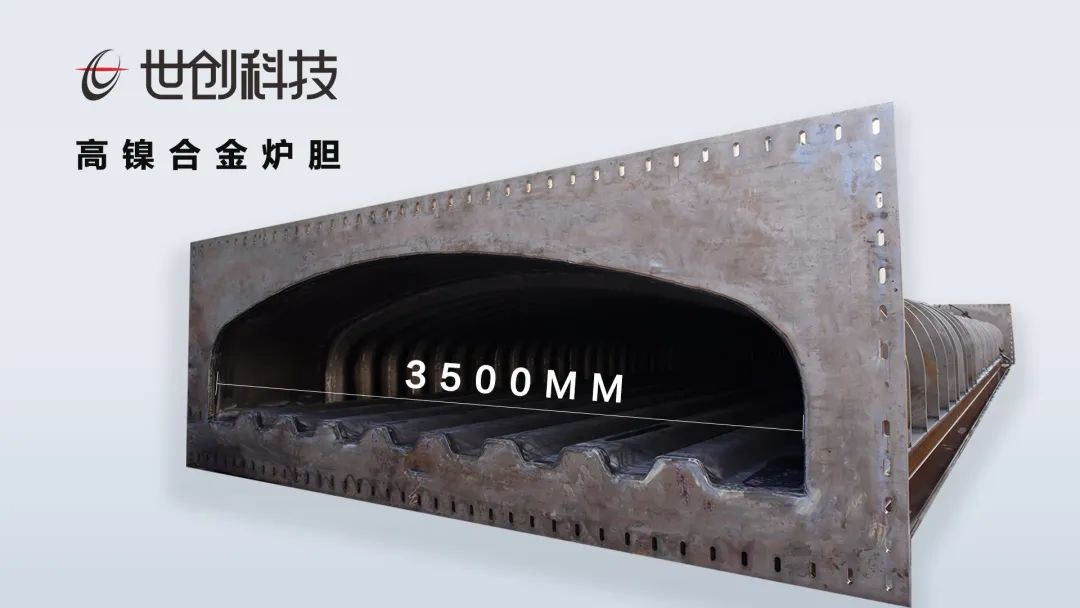 Indonesia vertical precision strip bright annealing production line project was put into operation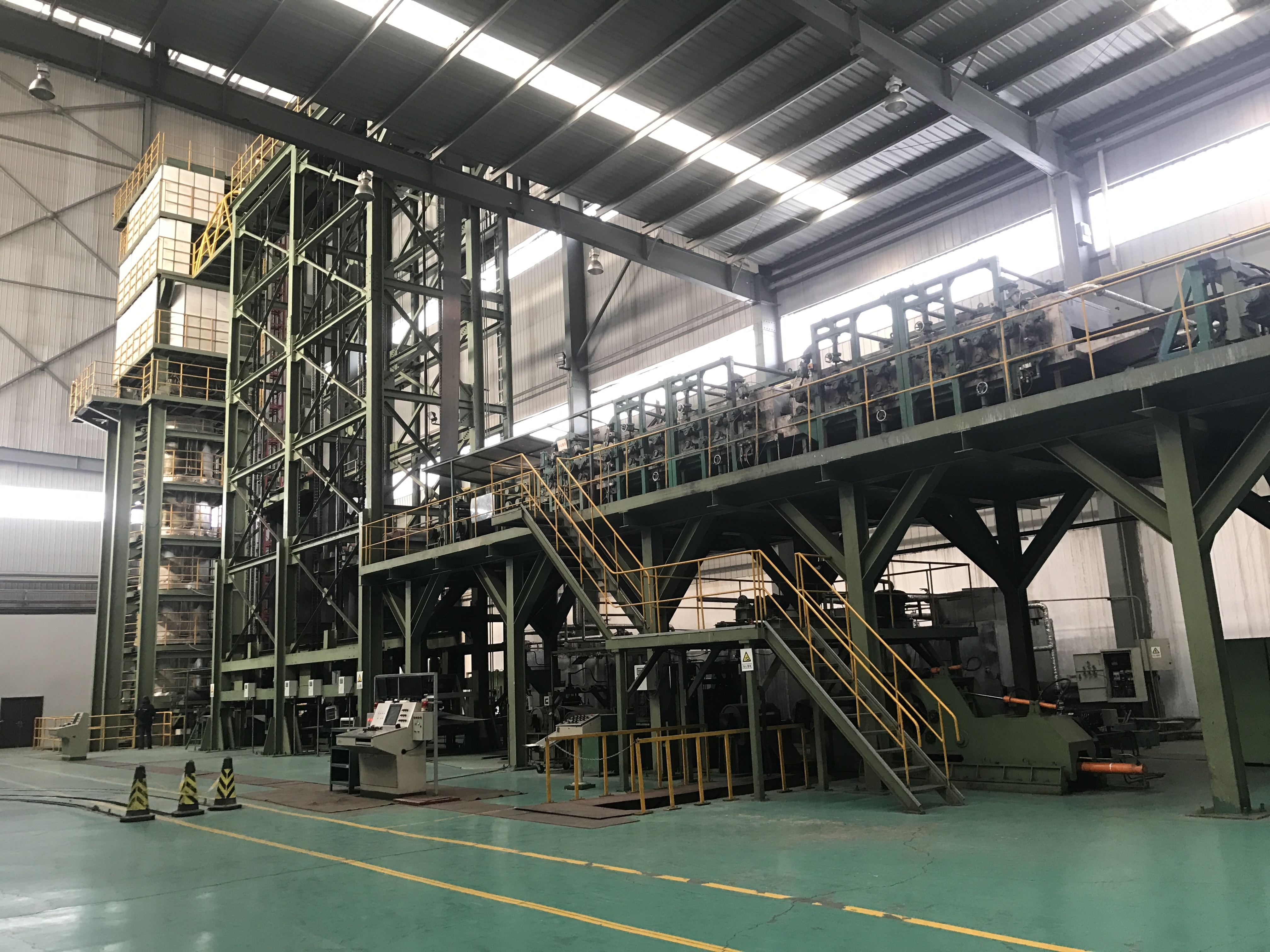 Wuzhou Jinhai high-quality stainless steel pipe annealing line was put into operation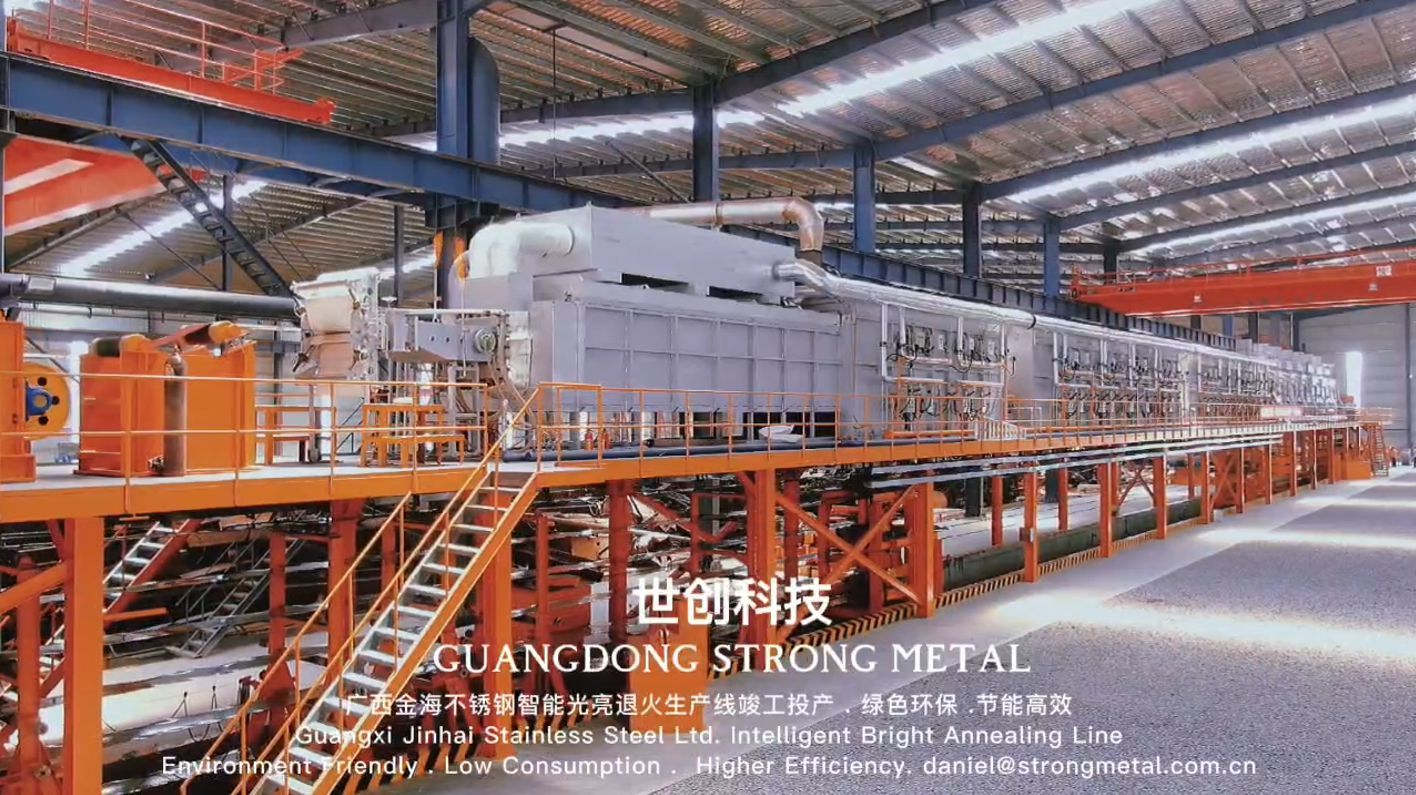 Beigang new material stainless steel strip horizontal loop bright line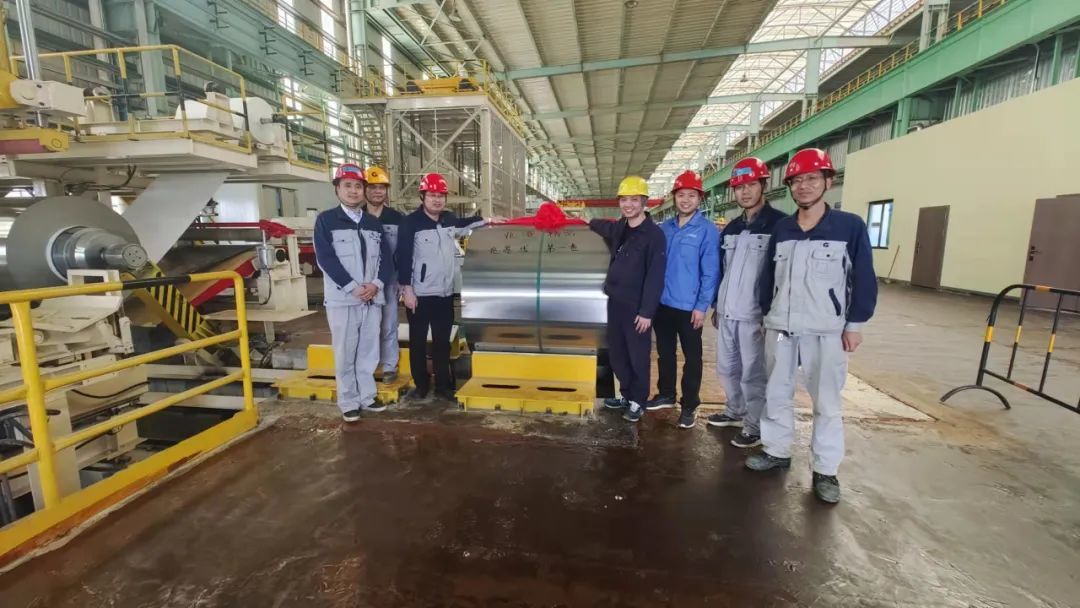 The degreasing and cleaning line of Baoti titanium alloy was put into operation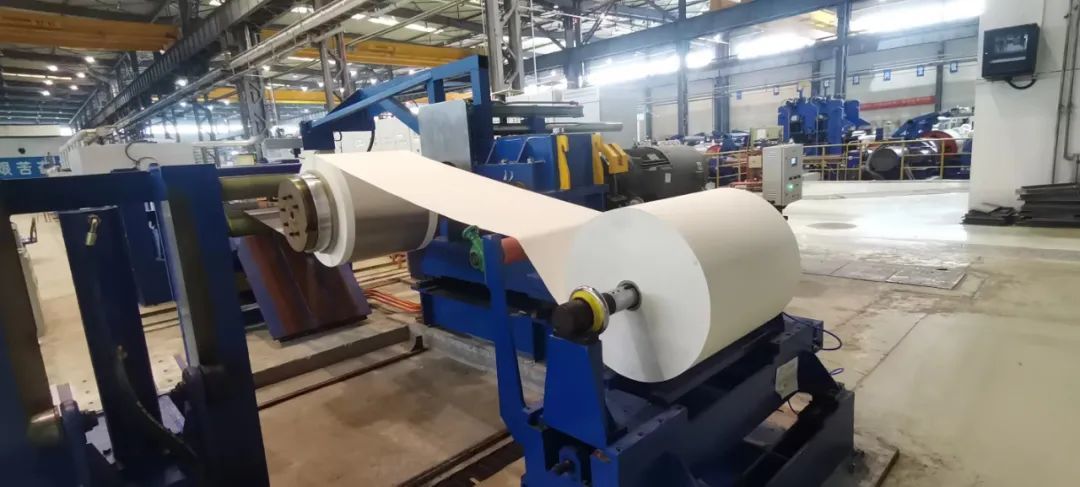 Strong Technology Mid-year Conference was successfully held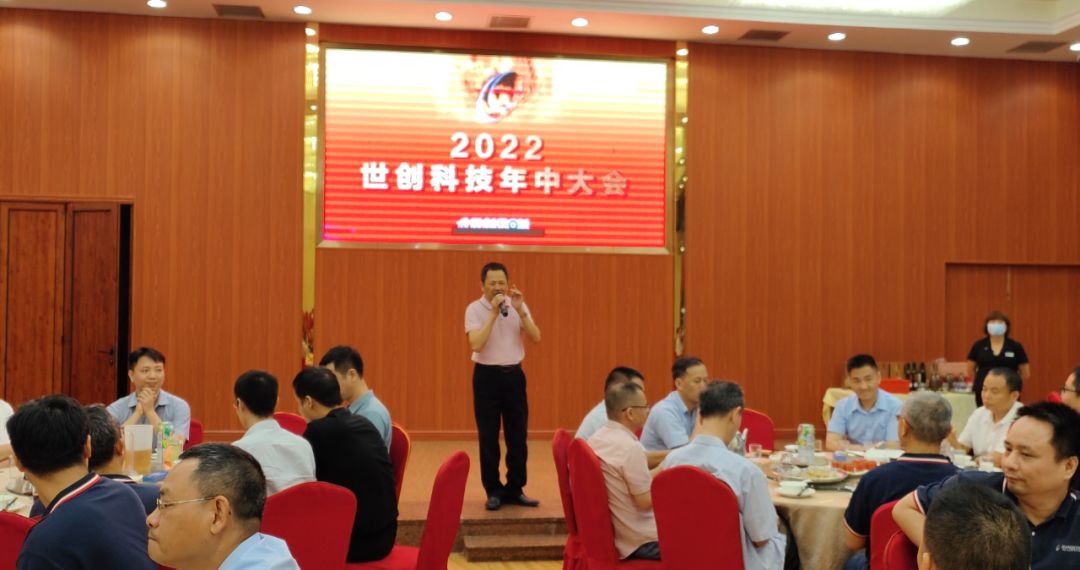 Release of simulation system for controlled atmosphere nitriding and carbonitriding
Jiangmen Strong Technology Intelligent Factory capped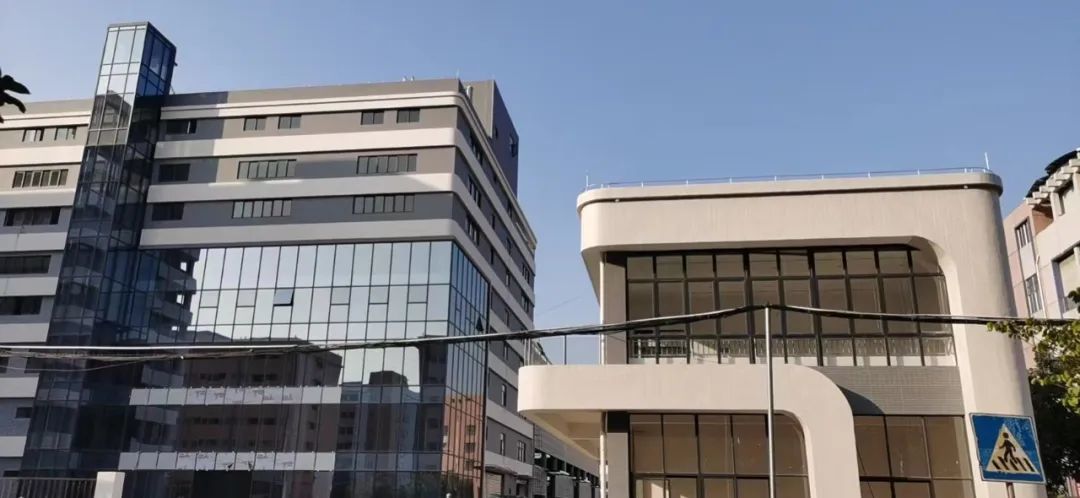 Participate in International Heat Treatment Exhibition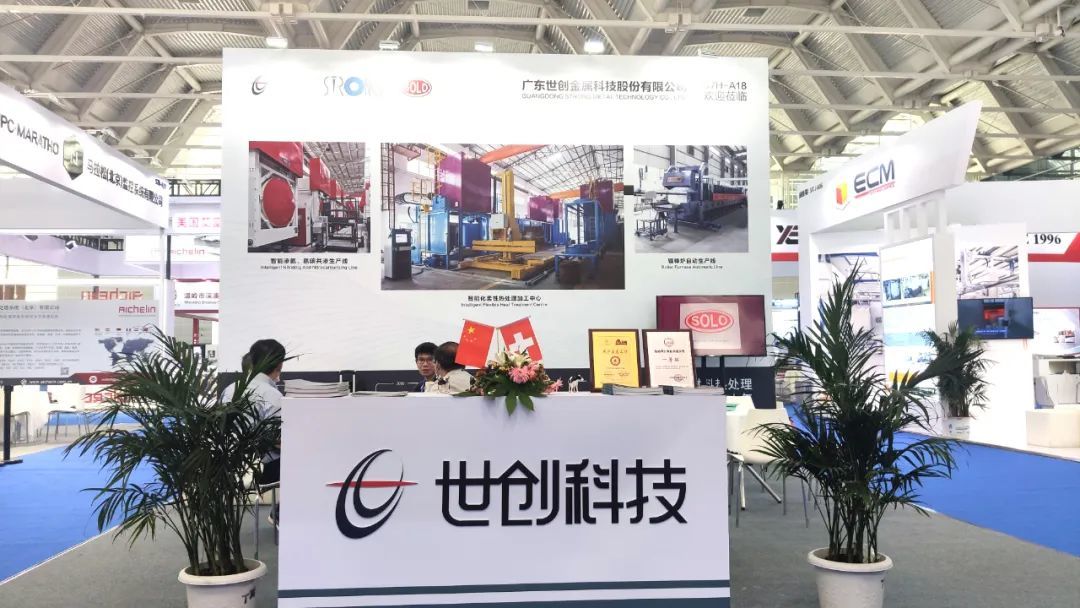 Yizumi and Strong Technology deeply develop mechanical metal materials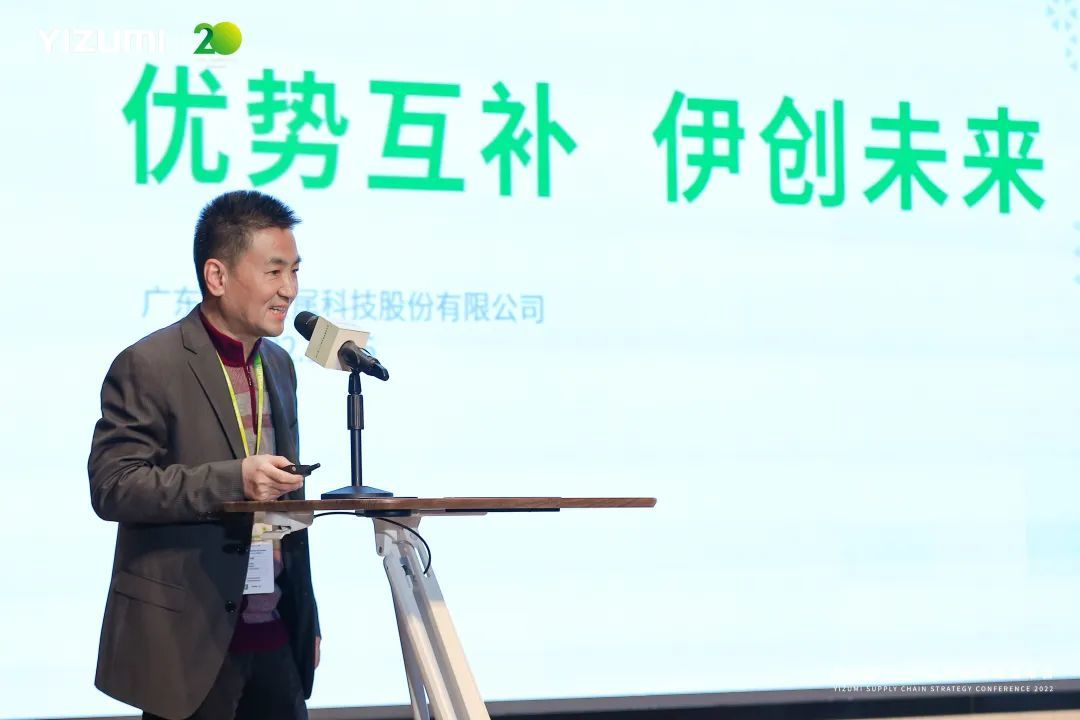 Zhongjin Lingnan composite material production line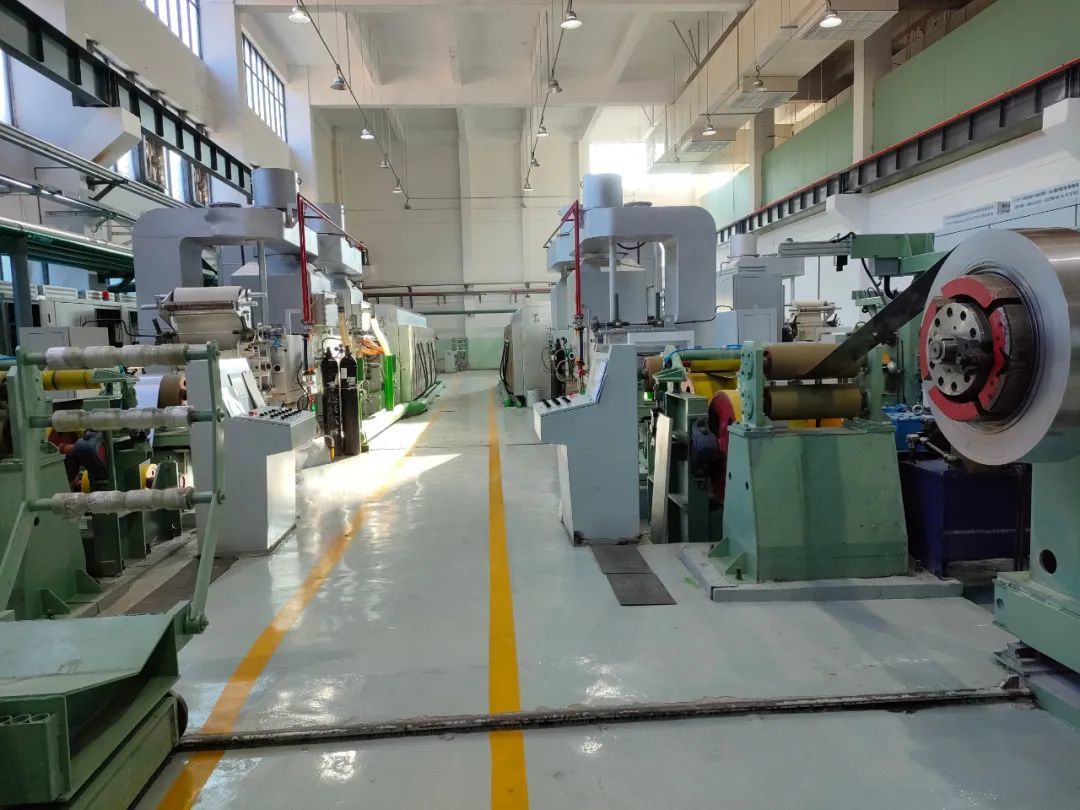 Heat treatment workshop solution - AGV forklift put into use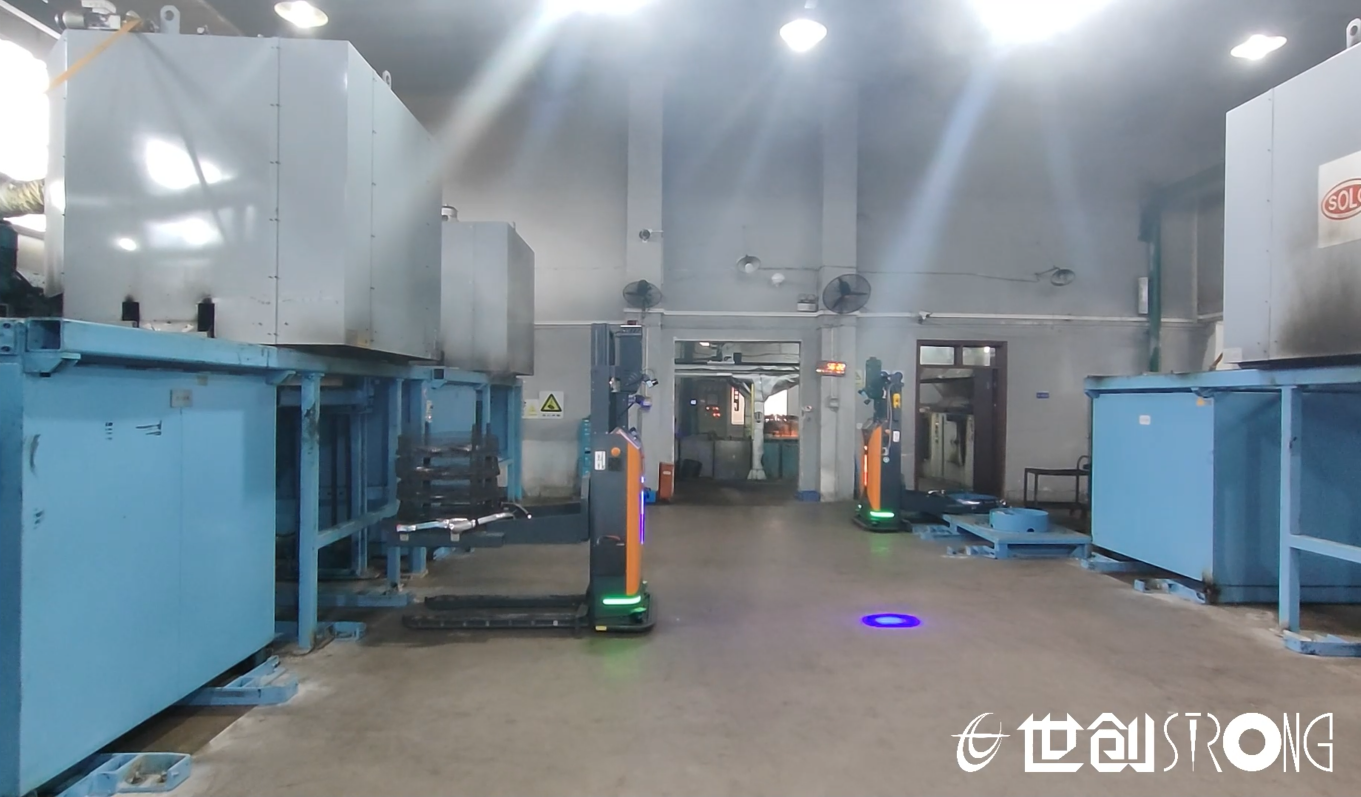 Solve the technical problems of stainless steel foil of Shengyi Technology
..................
Strong Technology people overcome all difficulties
march forward courageously
Create more miracles
We believe that the future will be better!
Service hotline|+86-0757-23322638
Website|en.strong-ht.com
Address|No.32 Shizhou, Chencun, Shunde, Foshan, Guangdong 528313,PRC.