Deep customization to create value for customers
2023-07-17
---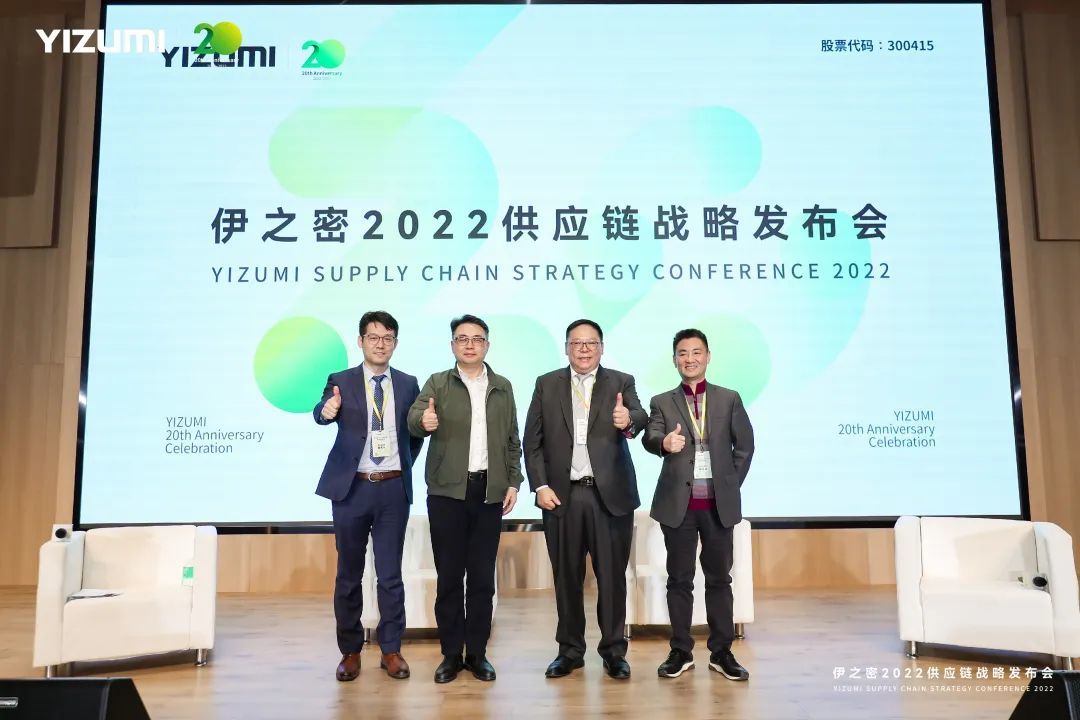 On December 15th, 2022, Yizumi 2022 supply chain strategy conference was held at Yizumi Global Innovation Center in Shunde.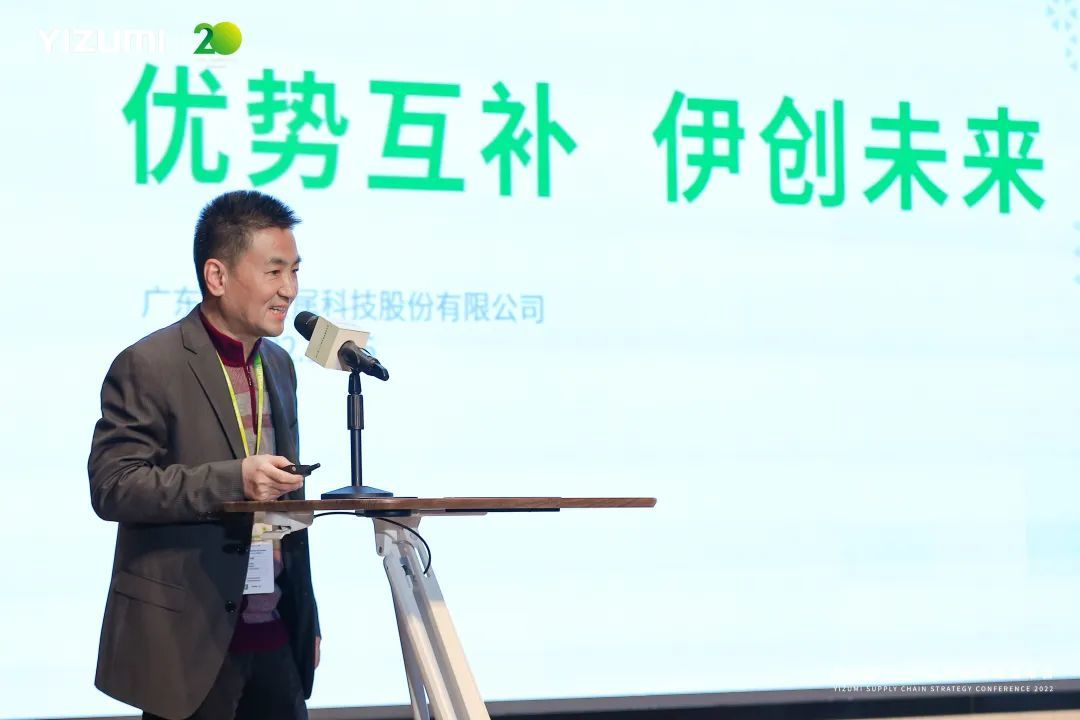 Strong Technology, as the main supplier of Yizumi, was invited to participate. Mr. Dong Xiaohong, general manager of Strong Technology, delivered a keynote speech at the summit forum, exchanged views with the guests, and shared the successful experience of cooperation between Strong Technology and Yizumi.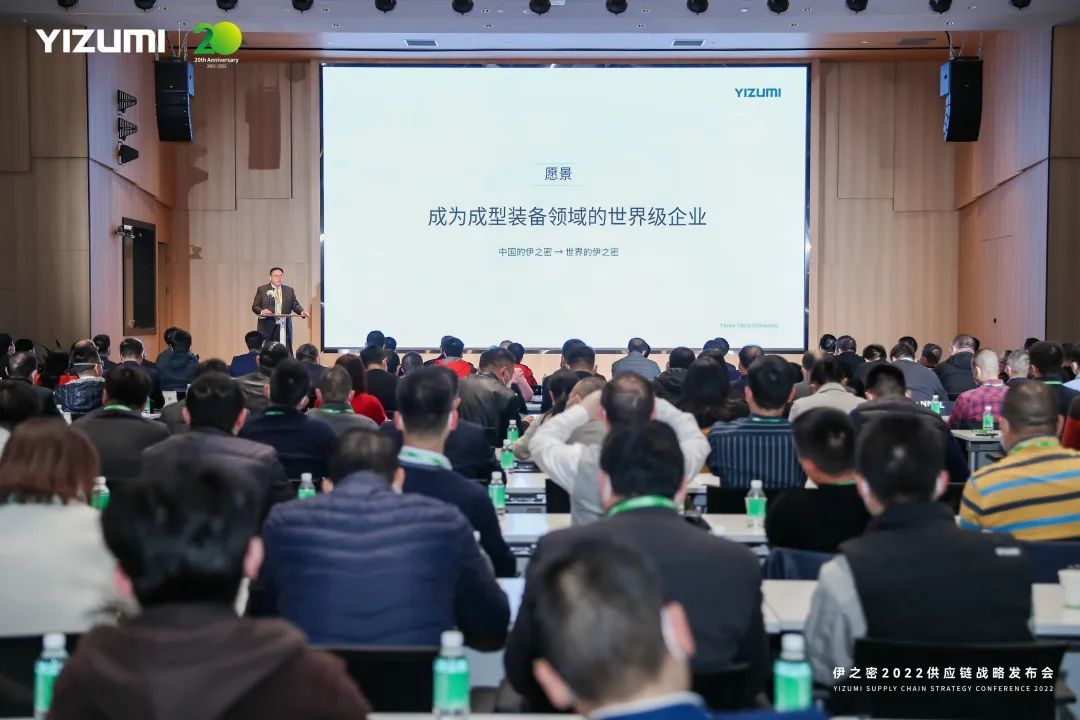 Yizumi is a leader in the field of moulding equipment. It has been promoting the application and popularization of integrated die-casting parts for 20 years. As a mature heat treatment service provider, Strong Technology has deeply involved in the product development process of Yizumi, understood the product needs of customers, and created a fully automatic pin shaft production line for customers. This production line is the first automatic production line of pin shaft in the industry. The design, process layout, equipment commissioning and quality control of the entire production line have gathered the advanced technology and process, excellent R&D and innovation capabilities of Strong Technology, as well as mature experience in material processing and intelligent manufacturing. With the production line put into operation, the production line has the advantages of high efficiency, automation, digitalization, and replication, which will provide customers with stable, reliable and efficient product supply and help customers reduce costs and increase efficiency.
Yizumi intelligent warehouse
Strong Technology has been committed to the development and application of heat treatment and new metal materials for 30 years, serving various industries such as aerospace, automobile, machinery, metallurgy, and providing customers with heat treatment solutions for mechanical parts, mould, precision parts, etc. The company's strong talent reserve and R&D strength can deeply meet customer needs, achieve joint research and development with customers, share results, and solve customer pain points and difficulties.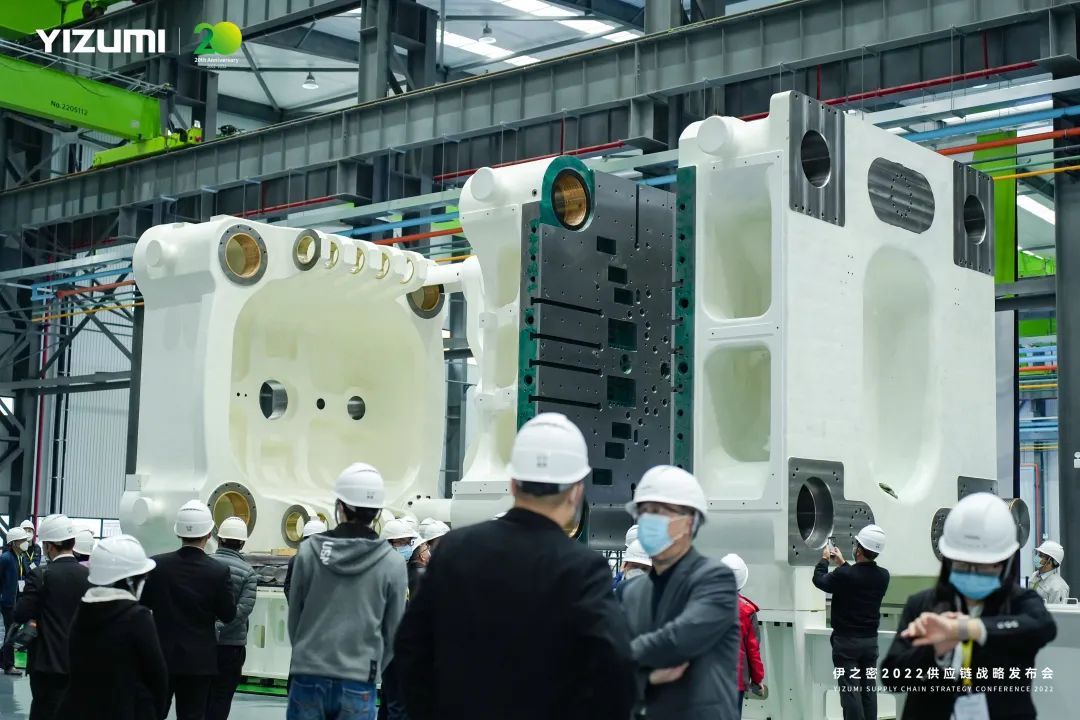 Yizumi Super Die Casting Machine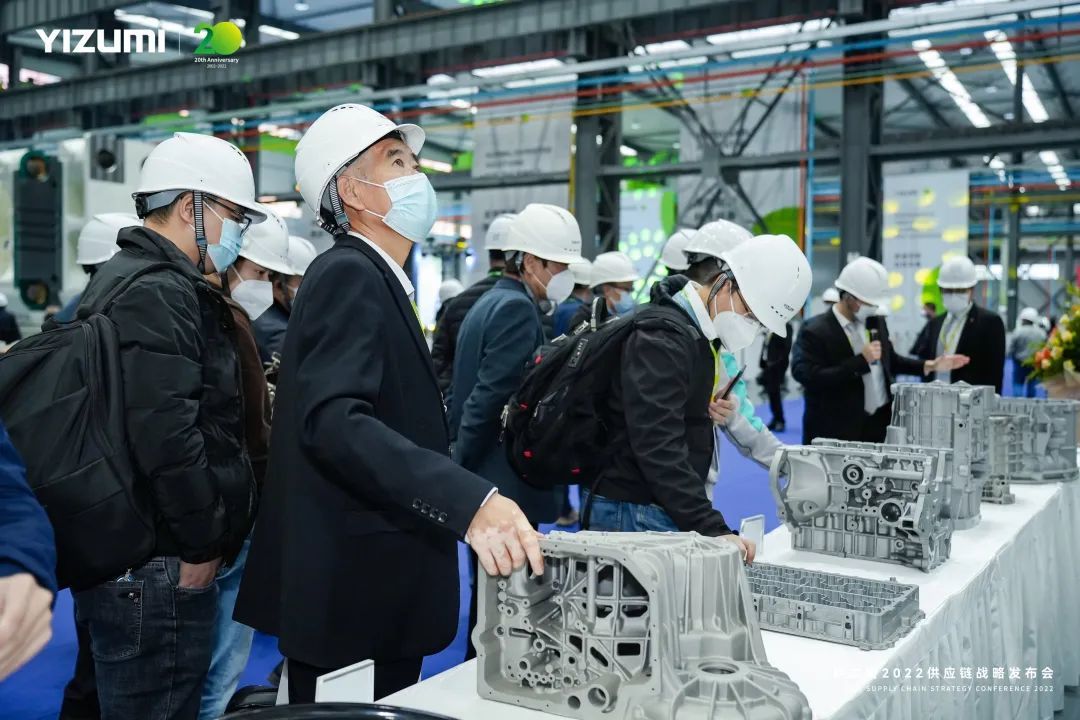 Strong Technology, China Smart Manufacturing, you and me participate.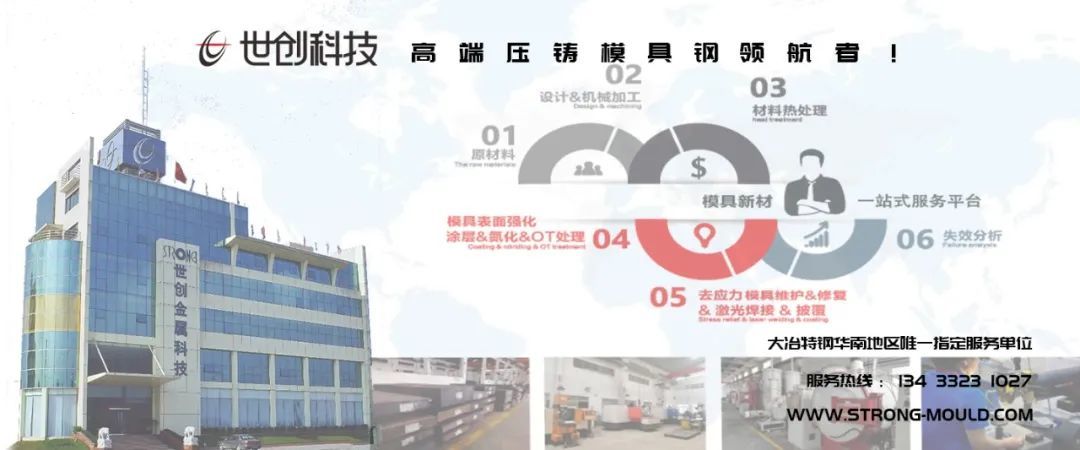 Service hotline|+86-0757-23322638
Website|en.strong-ht.com
Address|No.32 Shizhou, Chencun, Shunde, Foshan, Guangdong 528313,PRC.