Optimal Process Control of Bell-type furnace
2023-07-17
---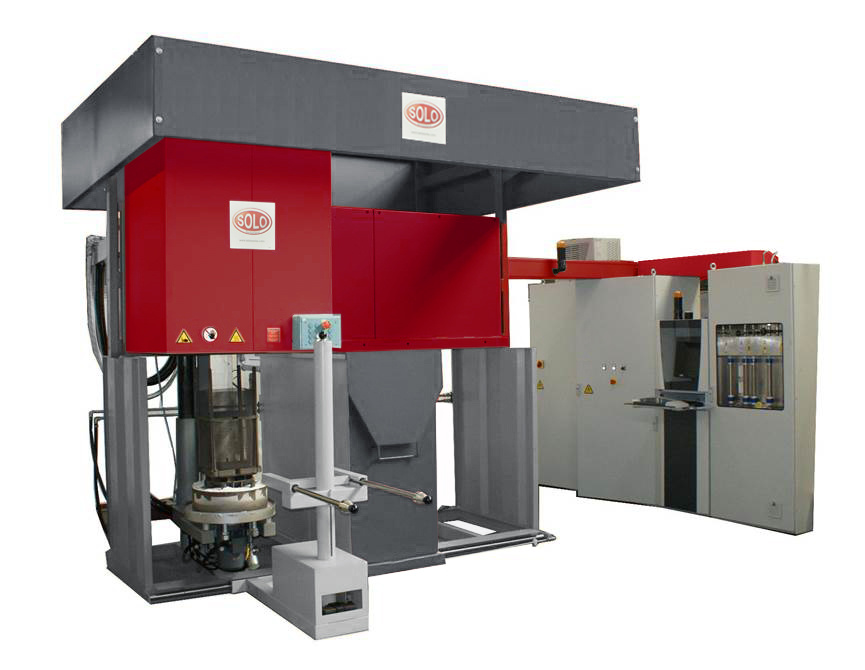 Bell-type furnace, the optimized process control technology includes: accurate control of temperature and atmosphere, accurate control of pressure, computer simulation control of heat treatment process, online process monitoring and control, perfect process library and expert system, complete computer management system, and alarm and interlock protection for overheating, water shortage, gas shortage and action errors.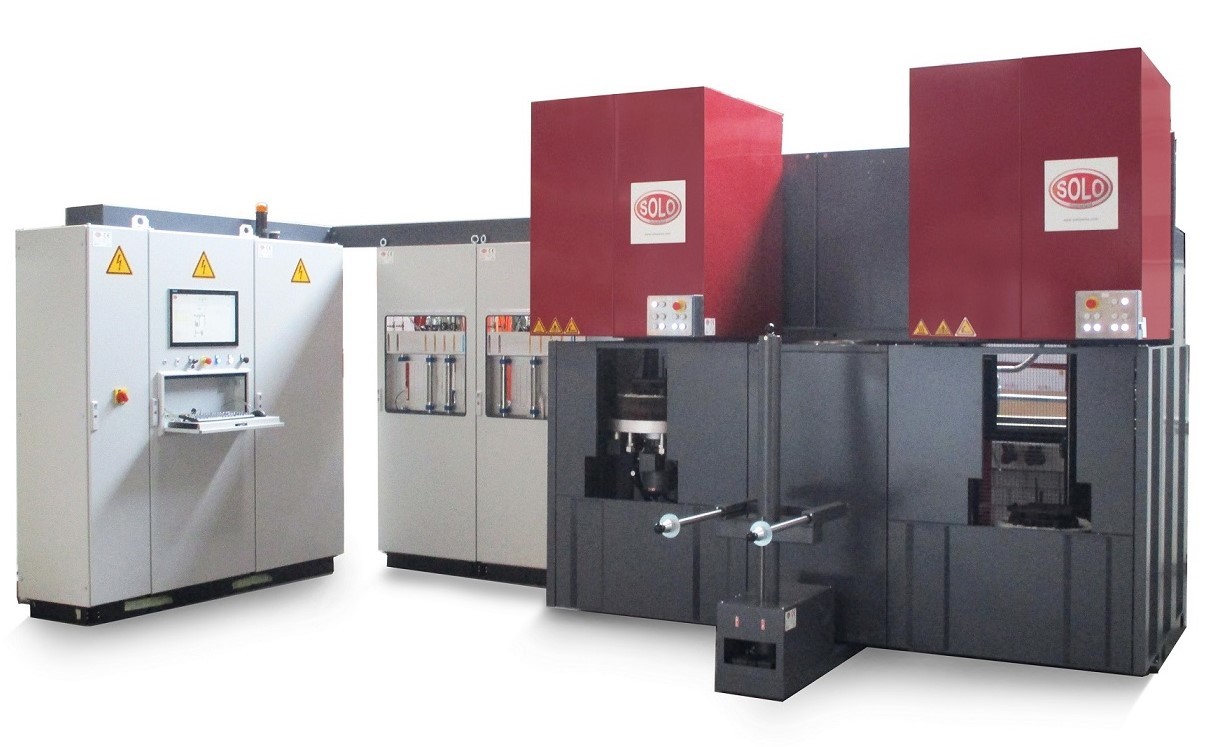 Bell-type furnace adopts multi zone and multi couple correlation temperature control, and the temperature control accuracy is ≤± 1 ℃, so that the furnace temperature uniformity can be accurately controlled at ± 3 ℃ Or within ± 5 ℃. The medium channel adopts stainless steel pipeline and sealing connection structure to keep the medium raw materials leak free and in good quality.
The furnace internals are made of high-quality heat-resistant materials. For example, the furnace internals of nitriding furnace are made of Inconel 600 heat-resistant nickel base alloy. The furnace is well sealed and the furnace pressure is controlled to ensure the accurate control of carbon potential and nitrogen potential. The control accuracy of carbon potential is ≤± 0.05%. The control accuracy of nitrogen potential: ammonia decomposition rate (at 10% - 80%) ≤± 1% or the control accuracy of nitrogen potential Kn value meets the requirements of American Aerospace Material Specification AMS 2759/10A Automatic Gas Nitriding for Nitrogen Potential Control. Large circulating fan and good air guiding device are used to ensure the uniformity of atmosphere.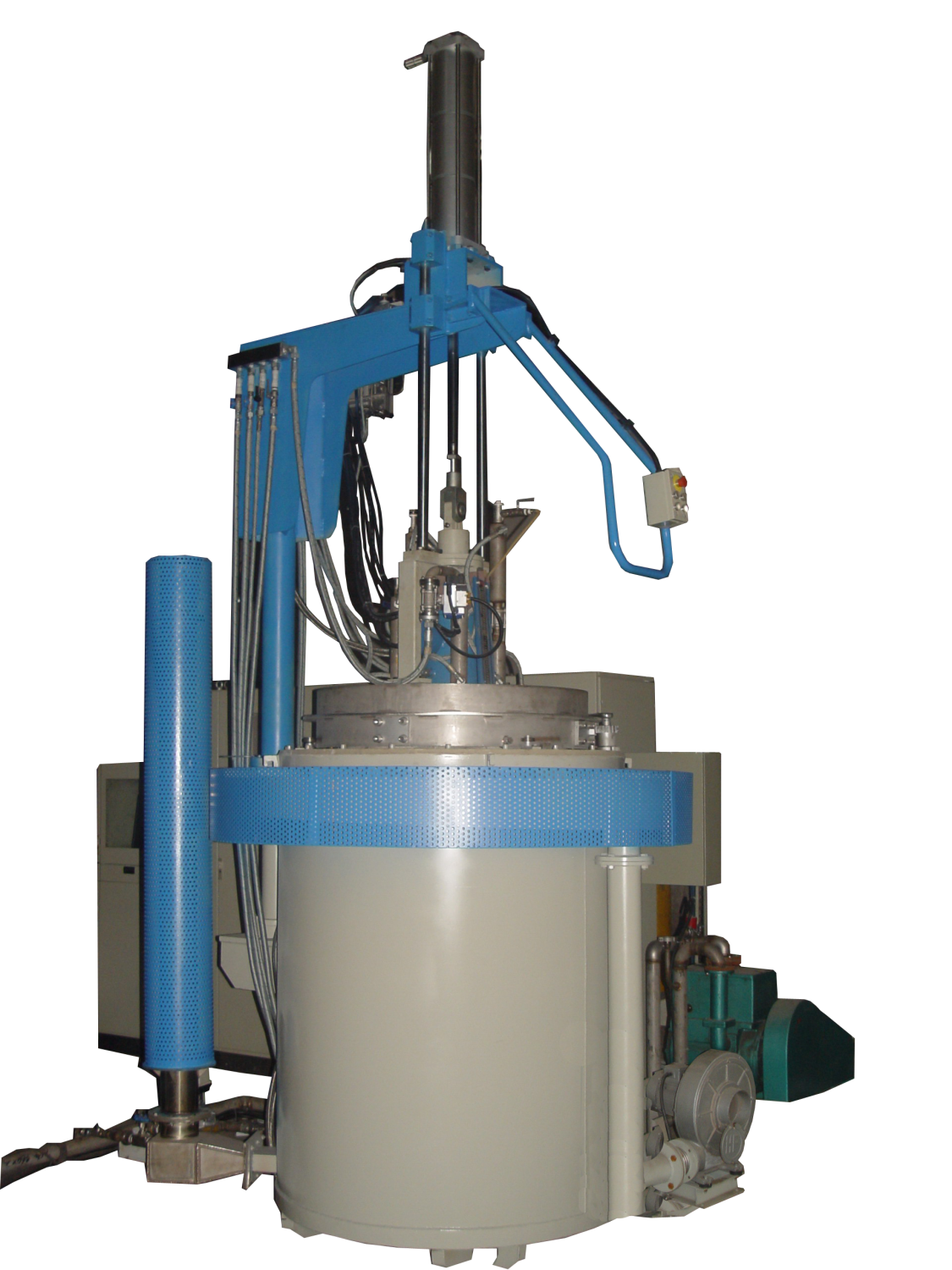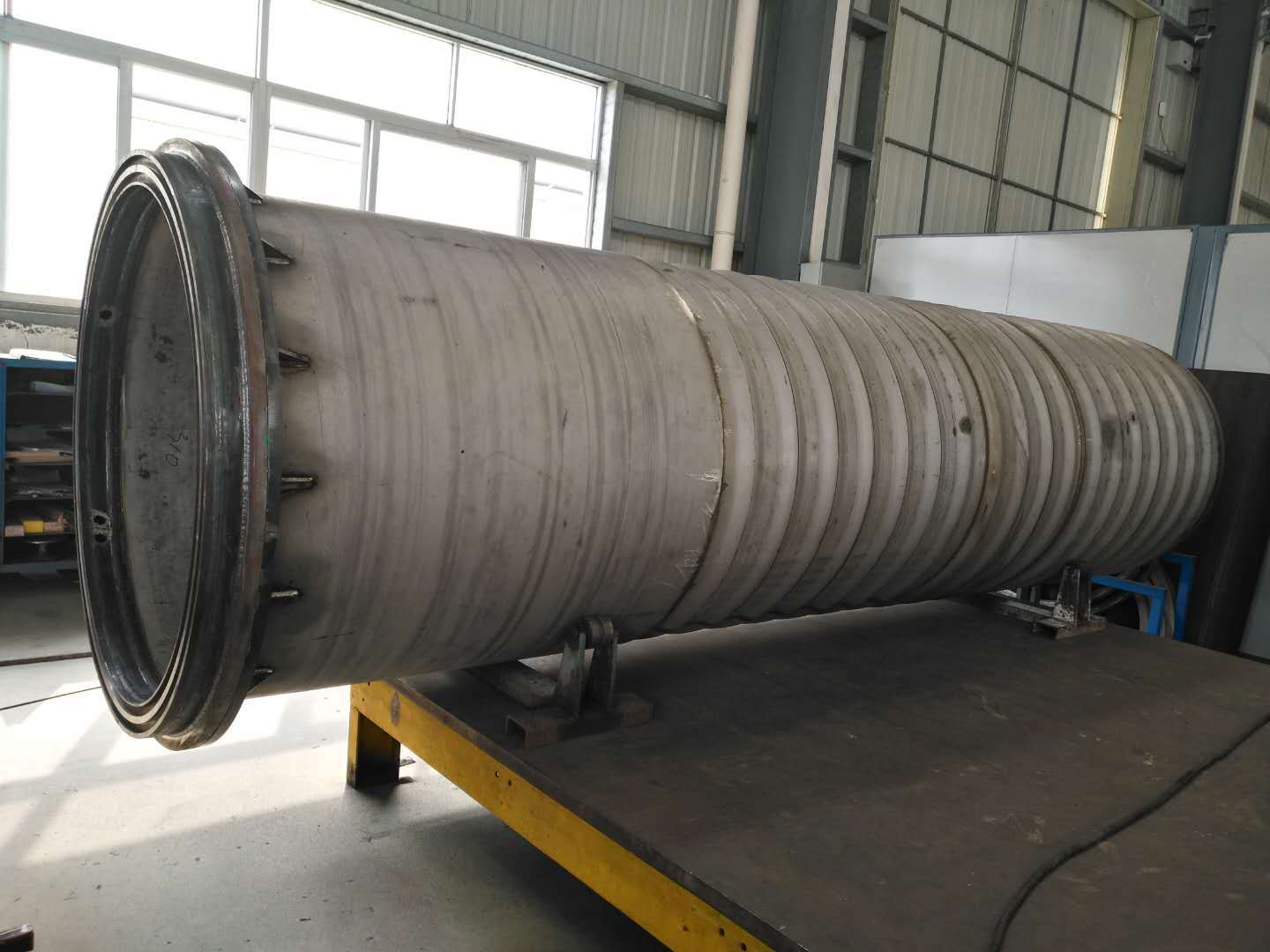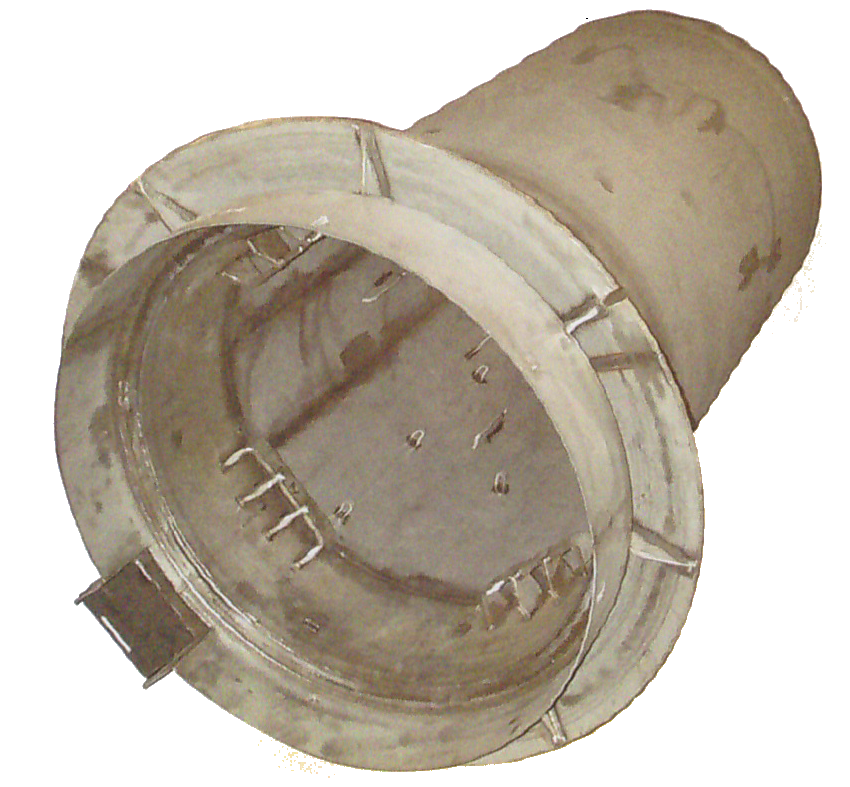 Service hotline|+86-0757-23322638
Website|en.strong-ht.com
Address|No.32 Shizhou, Chencun, Shunde, Foshan, Guangdong 528313,PRC.