Strong is listed as the top 50 innovation companies on the Guangdong New Third Board (National Equities Exchange and Quotations)
2023-11-18
---

On September 25th, the Securities Times and Guangfa Securities jointly released the "Guangdong New Third Board Innovation TOP50 List", and Strong Technology was listed.
Strong Technology is a supplier of intelligent production equipment, deeply involved in the material heat treatment industry, covering the research and development and production of intelligent heat treatment equipment, heat treatment processing services, metal new material development and key component manufacturing, and intelligent three-dimensional warehouse design and construction. The company adheres to innovative technology, focuses on the material heat treatment industry, introduces international advanced technology, and actively participates in and leads national and industry standards.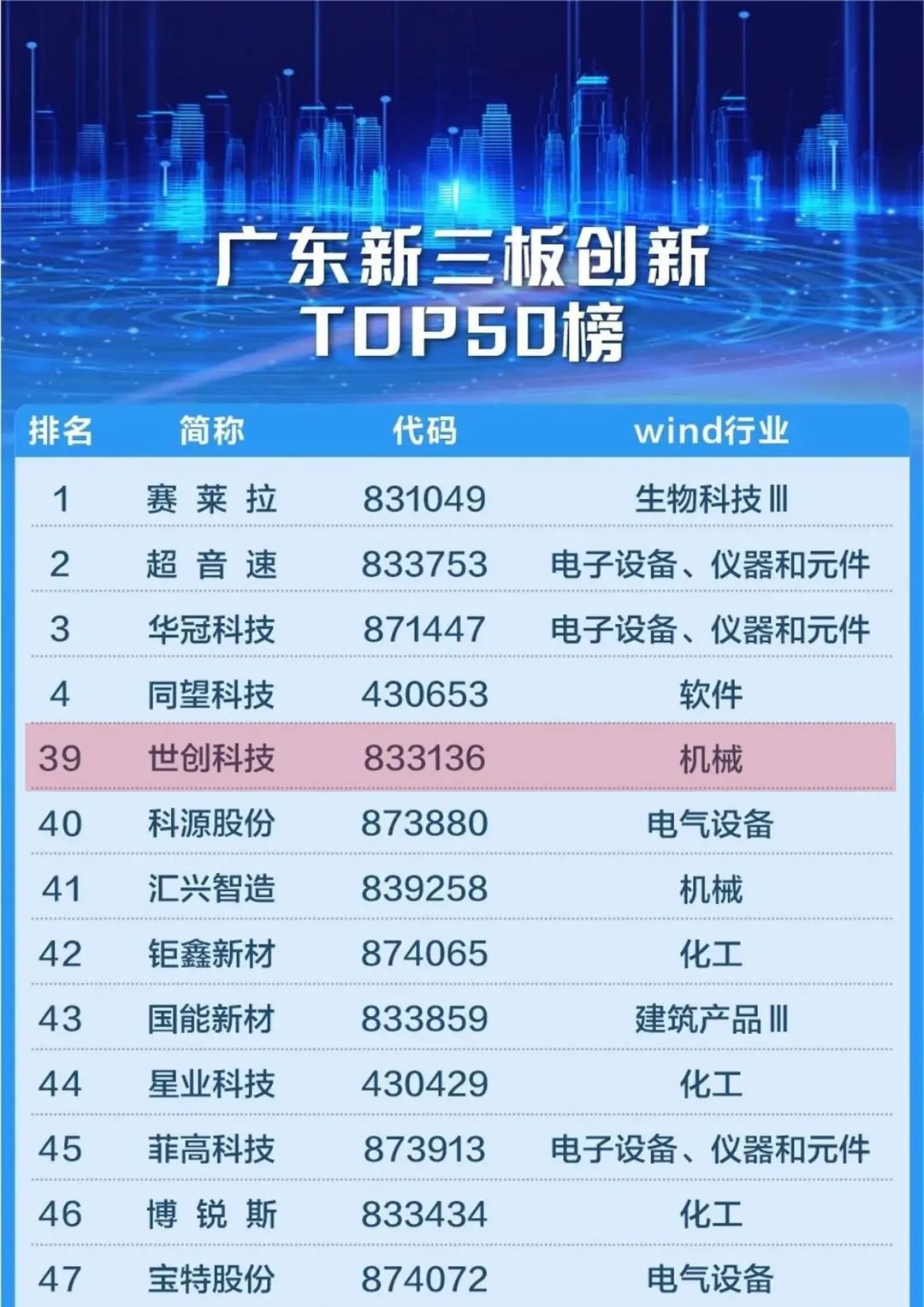 The company accepts personalized customization requirements, non-standard intelligent heat treatment equipment, Bell-type furnace, vacuum plasma coating machine, deep well heat treatment production line, laboratory controlled atmosphere furnace, from producing metal strip heat treatment processing to precious metal foil, from hardware development to simulation software, to create a digital heat treatment concept and achieve all-round development. The Metal Products Division has become a new highlight of the company's business, from heat treatment processing services to the development of new metal materials, high-end integrated die-casting mould processing, PVD coating processing, and wear-resistant steel plates. In the future, Strong Technology will increase its research and development efforts, assist in manufacturing in China, and become a manufacturing expert in the field of metal materials.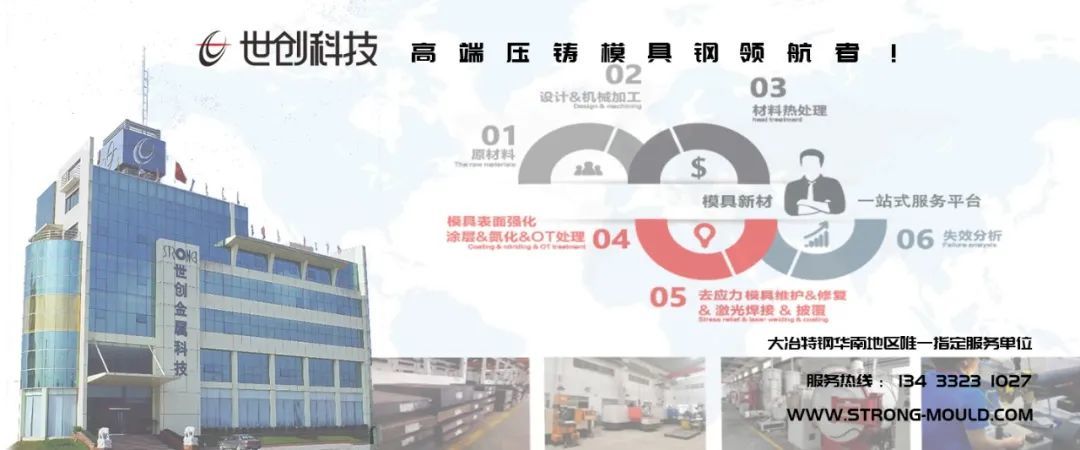 Service hotline|+86-0757-23322638
Website|en.strong-ht.com
Address|No.32 Shizhou, Chencun, Shunde, Foshan, Guangdong 528313,PRC.