Breakthrough! Tsingtuo successfully rolled 0.015mm ultra-thin hand torn stainless steel
2023-11-15
---
At 11:30 pm on November 10th, 2023, Tsingtuo Cold Rolled Technology successfully rolled 0.015mm ultra-thin Hand tearing steel, which is another major breakthrough in process technology!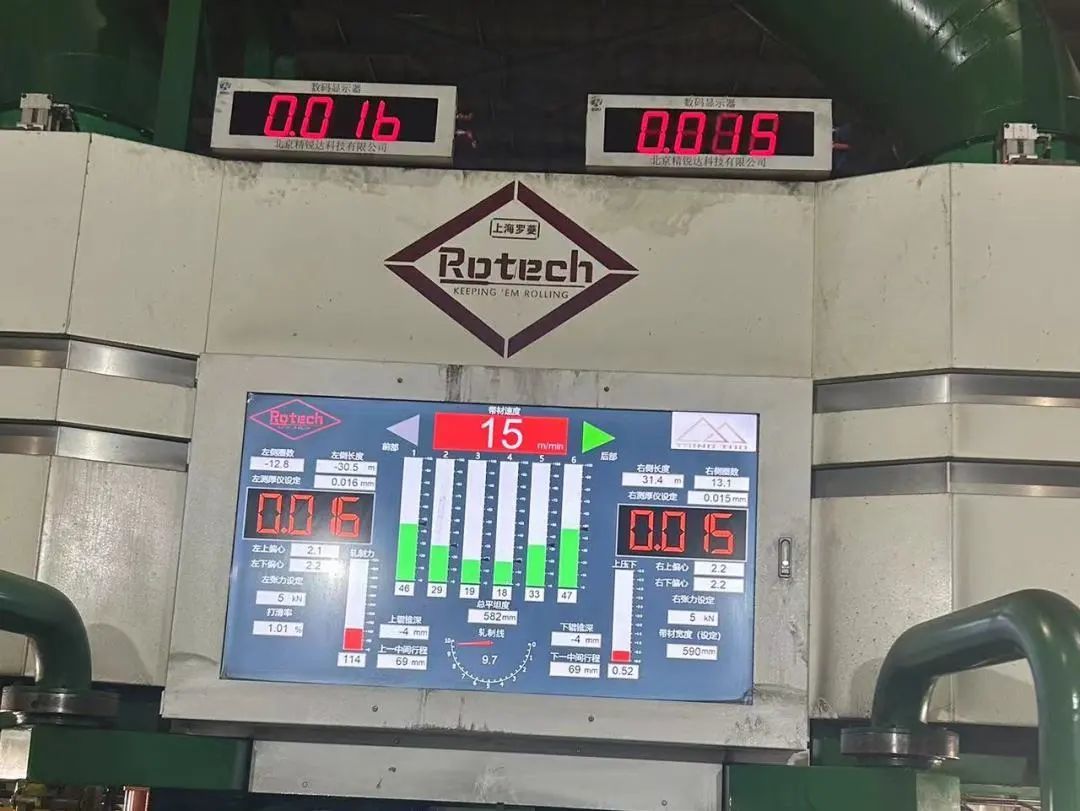 Hand tearing steel, also known as stainless steel foil, is a type of steel material that can be torn by hand. It is as thin as a cicada's wings and more expensive than gold. It is widely used in various fields such as aerospace, electronics, new energy, and medical devices, ranging from airplanes and photovoltaic panels to foldable handheld screens. Due to its excellent material performance, high technical difficulty, and high equipment accuracy, hand torn steel is known as the "pearl in the crown of the steel industry". Previously, this technology was once monopolized by industrial powers such as Japan and Germany.
On May 20th, 2021, Tsingtuo Cold Rolled Technology successfully rolled the first batch of 0.05mm stainless steel, and continued to roll the finished product thickness to 0.03mm and 0.02mm for more than two years.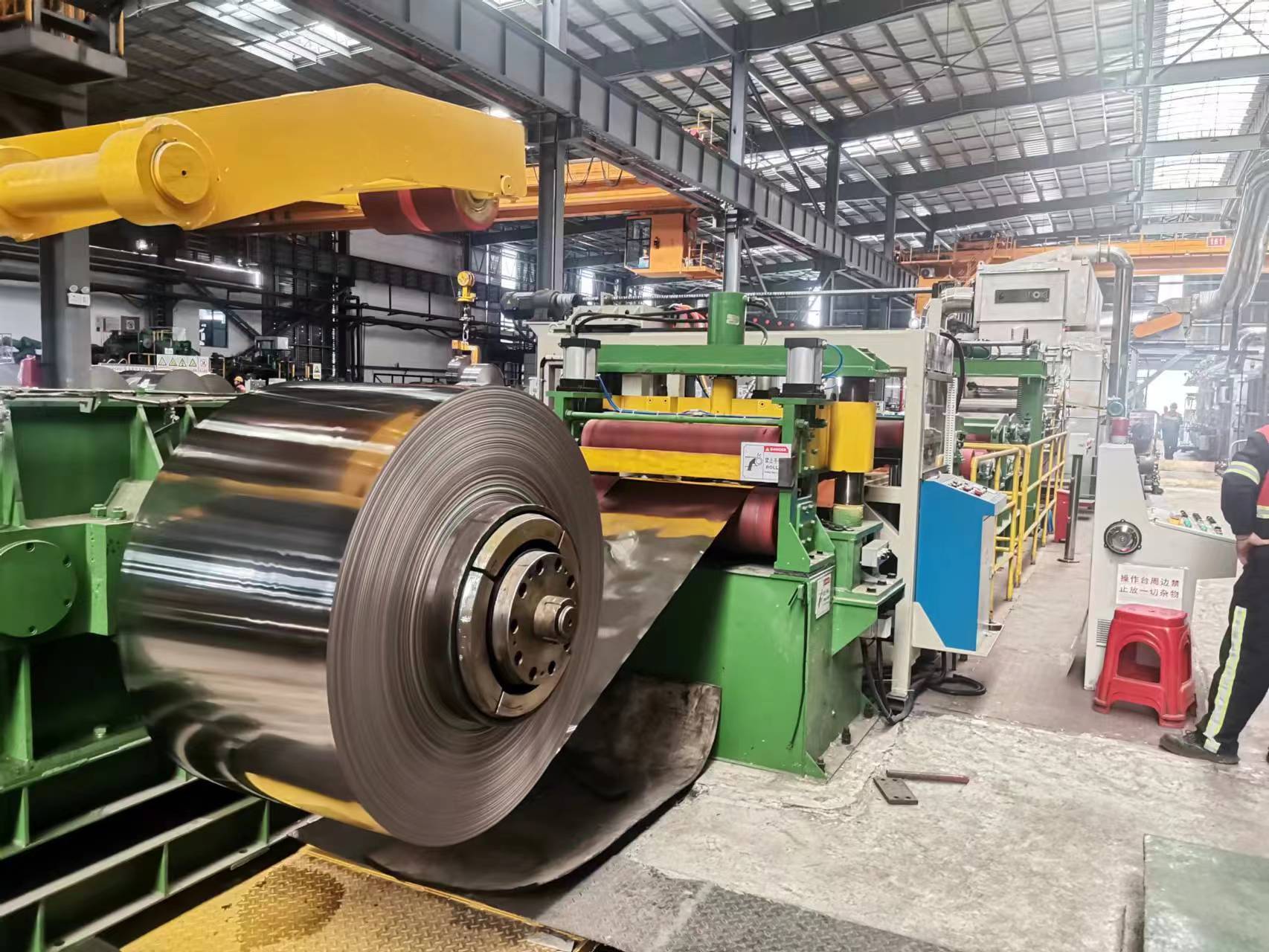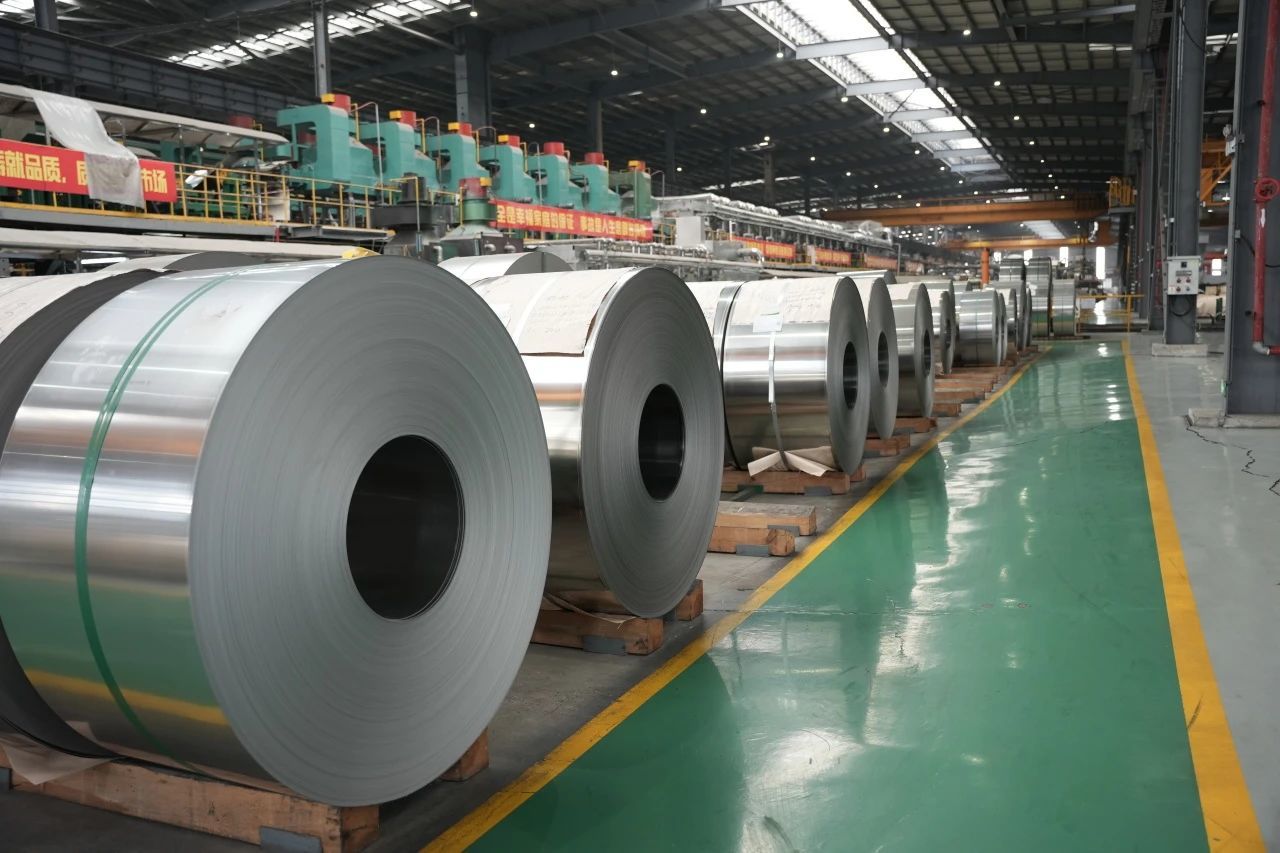 The R&D team of Tsingtuo Cold Rolled Technology has summarized experience from hundreds of failures, optimized processes, improved operational skills, and ultimately achieved the use of domestically produced equipment (continuous stainless steel strip bright annealing line) to roll 0.015mm thick and 600mm wide hand torn stainless steel (currently the thinnest stainless steel in the world). This is an important sign that Tsingtuo Group has achieved industry leadership in the production technology of stainless steel foil products.
Lan Liang, Deputy General Manager of Tsingtuo Cold Rolled Technology, said that precision control of production equipment, purity control of steelmaking materials, technical capabilities of production personnel, and cooperation with the entire project team will all affect the rolled results. Lan Liang and his team uphold the spirit of "daring to be the first" in Qingshan Enterprise, persevere, and ultimately successfully challenge the industry's rolling limits.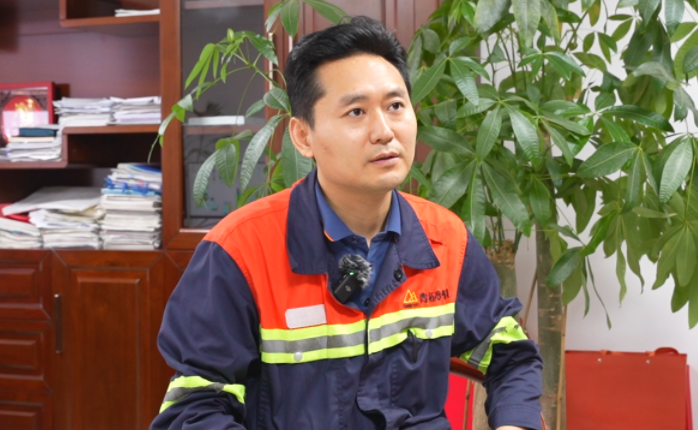 Tsingtuo Group successfully rolled 0.015mm ultra-thin Hand tearing steel, which is a major breakthrough in the use of domestic equipment and production technology. It is a comprehensive reflection of Tsingtuo Group's innovative research and development capabilities and production and manufacturing capabilities in the stainless steel field, effectively enhancing the competitiveness and influence of Qingshan Enterprise!


Service hotline|+86-0757-23322638
Website|en.strong-ht.com
Address|No.32 Shizhou, Chencun, Shunde, Foshan, Guangdong 528313,PRC.