Optimization Design of Bell-type furnace
2023-07-15
---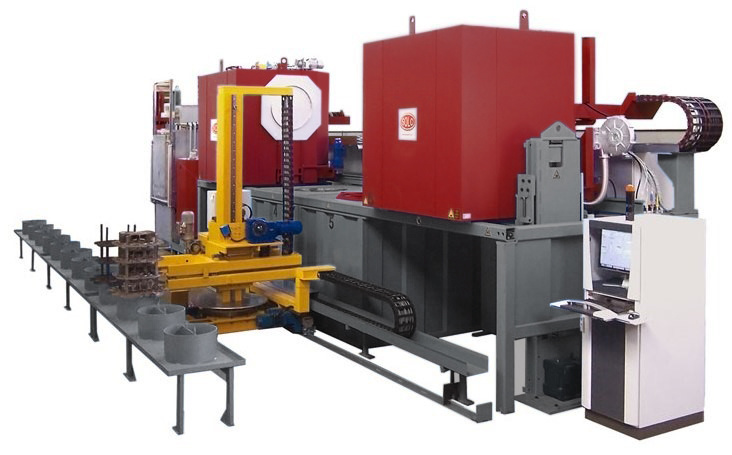 The design of Bell-type furnace follows the following principles:
① High quality furnace materials and loading materials shall be selected, to reduce the quality of furnace and loading materials, and reduce auxiliary heat consumption and heat loss.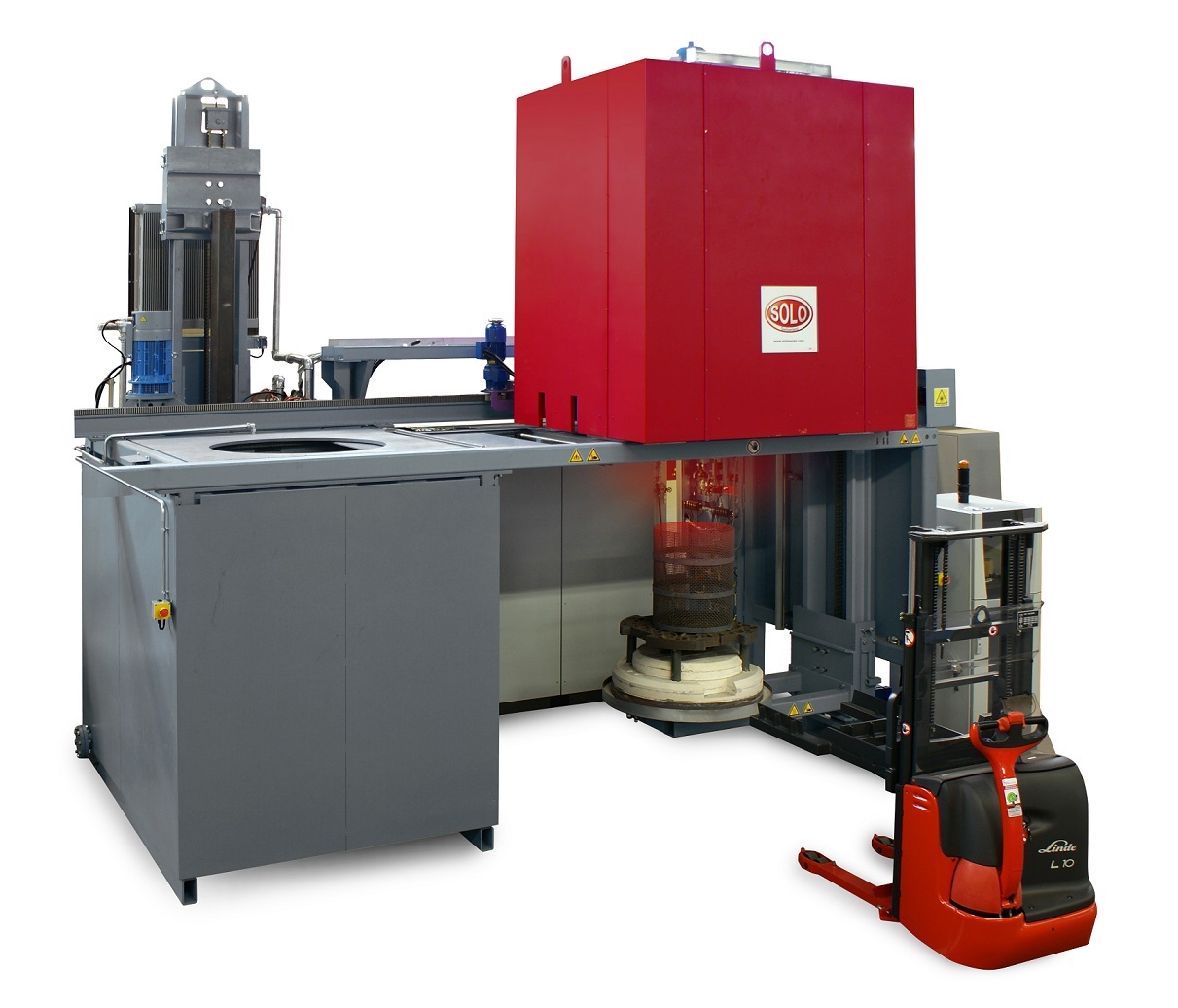 ② The metal muffle structure is adopted, to improve the heat transfer efficiency, the effective utilization of atmosphere and the production efficiency.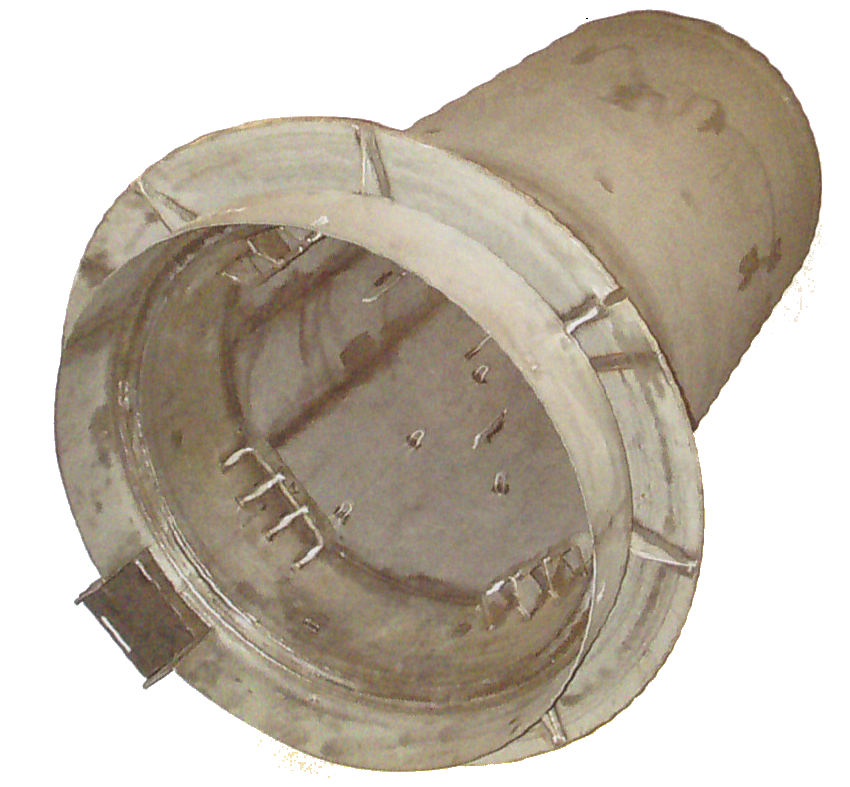 ③ Because the furnace door of the periodic furnace is often opened, and the furnace door is the place with the greatest heat impact and heat loss of the furnace, improving the tightness of the furnace door is the core of the optimal design of the furnace door.
④ Optimize the circulation system in the furnace, constantly improve the circulation system structure, reduce air flow short circuit, and improve the temperature and atmosphere uniformity in the furnace through the computer simulation design of furnace atmosphere hydrodynamics. The inverted furnace structure with the furnace mouth downward and the metal muffle are adopted, which greatly reduces the heat and atmosphere loss when opening the furnace plug, speeds up the recovery of furnace temperature and furnace gas, and improves the production efficiency.
Service hotline|+86-0757-23322638
Website|en.strong-ht.com
Address|No.32 Shizhou, Chencun, Shunde, Foshan, Guangdong 528313,PRC.