Guangdong Province Graduate Joint Training Base (Foshan) Supervision Team Visits Strong Technology to Supervise the Joint Training of Graduate Students
2023-10-18
---
On September 20, 2023, at the Guangdong Province Graduate Joint Training Base (Foshan) (hereinafter referred to as the "Foshan Base"), supervising experts Wang Xiucai, mentors Zhou Jingru, Xie Zhuojun, Luo Yufeng, Shunde High tech Association: Huang Liwen, Su Huolong, senior engineers of Strong Technology: Chang Yumin, Zhang Qinzhong, Zeng Zhongrong, and others participated in the graduate supervision meeting.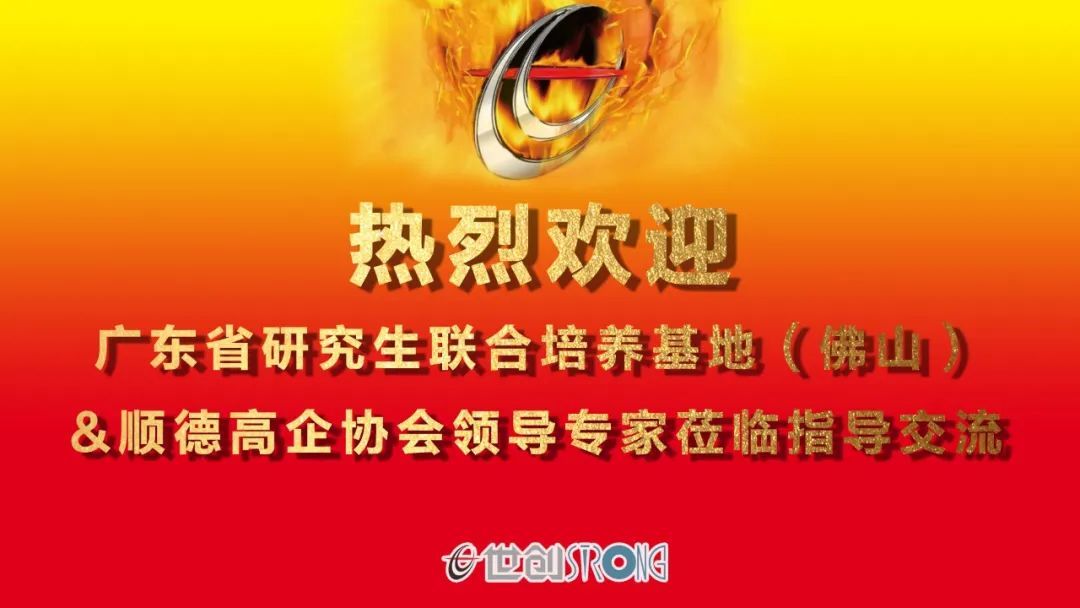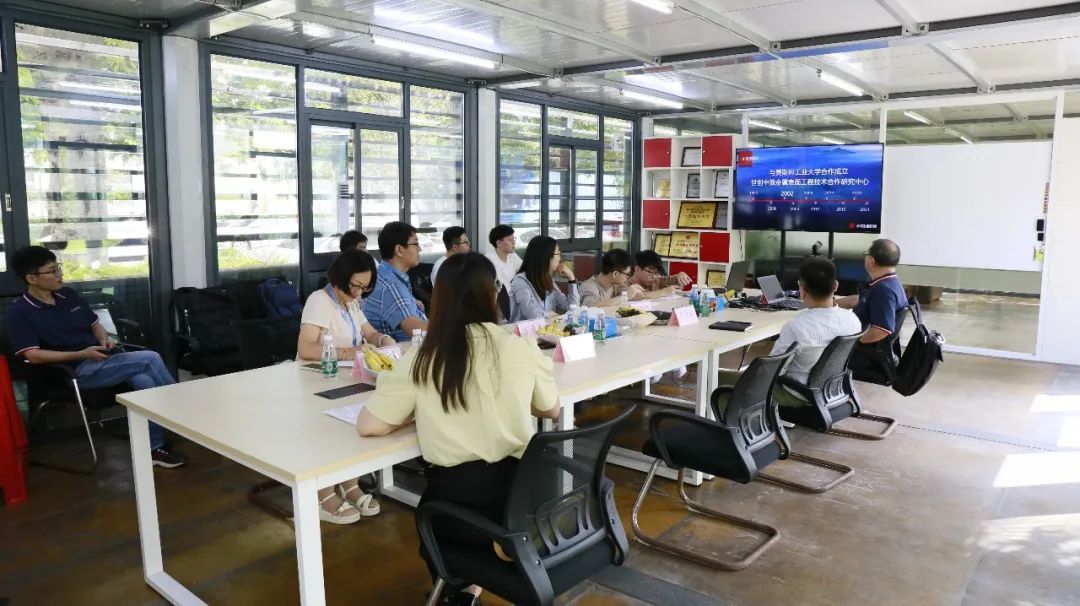 Chang Yumin, Senior Engineer of Strong Technology, briefly introduced the company's business situation. Strong has been on the path of intelligence for 30 years, focusing on material heat treatment. Our products cover multiple industries such as aerospace, weapons, metallurgy, textiles, healthcare, and home appliances, serving numerous customers while accumulating a large amount of data. Currently, the company's development also requires more energetic young people. We welcome the arrival of graduate supervisors and students to explore cutting-edge technology together, and there is an urgent need for industrial information security protection in the context of big data.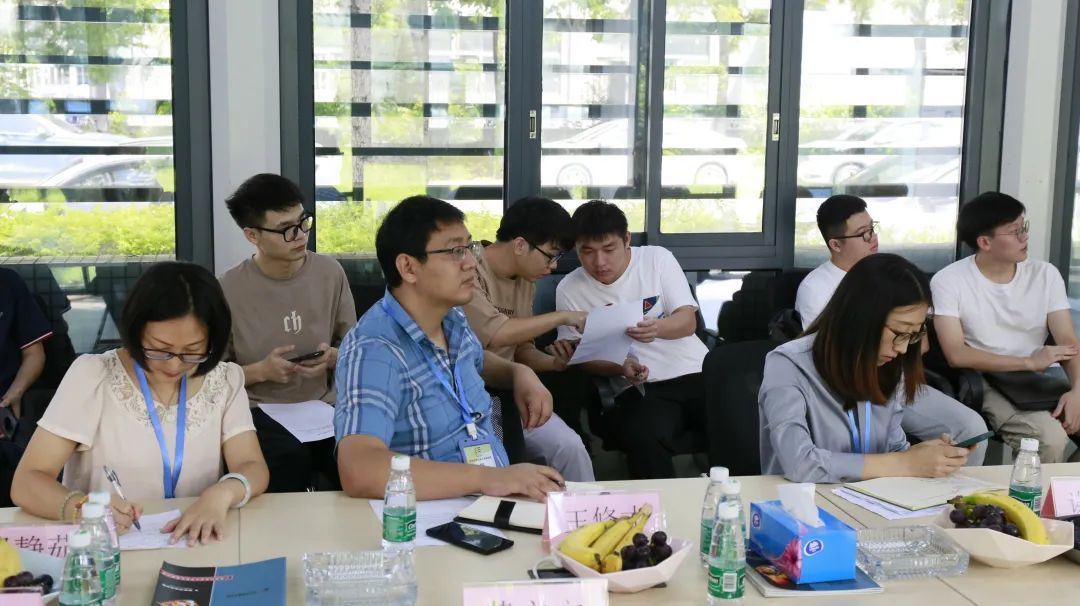 Subsequently, graduate students from Foshan University of Science and Technology gave speeches on their own projects, taking responsibility for their projects from their own understanding to the actual situation of the enterprise, and becoming a qualified graduate student. The supervisors and mentors of the Foshan base have provided targeted guidance and suggestions for graduate students' research projects, while encouraging them to strive for excellence, innovate boldly, and make progress in scientific research practice and personal growth. Valuable suggestions were also put forward that graduate students should make joint training plans, exert subjective initiative, fully integrate into the enterprise, make good use of enterprise resources, strive for more high-quality results, and contribute to the development of the enterprise.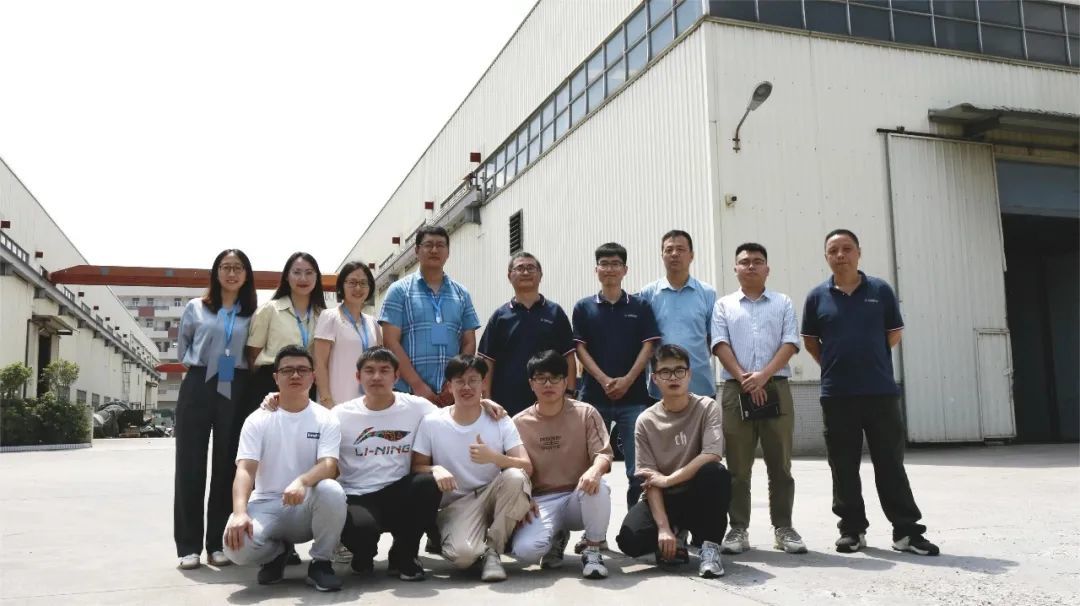 Service hotline|+86-0757-23322638
Website|en.strong-ht.com
Address|No.32 Shizhou, Chencun, Shunde, Foshan, Guangdong 528313,PRC.