Strong Technology Participated in the Summit Forum on Advanced Lightweight Materials and Intelligent Equipment
2023-09-14
---

On August 10th-12th, 2023, hosted by the China Heat Treatment Association, attended by renowned material heat treatment enterprises such as Chengde Jianlong Special Steel, Beijing Satellite Manufacturing Factory, Harbin Institute of Technology, Hebei Metallurgical Research Institute, and Strong Technology. The first "Advanced Lightweight Materials and Intelligent Equipment Summit Forum" was held in Xinglong County, Hebei Province, where more than 150 experts and scholars from all over the country gathered to discuss and exchange the latest developments in advanced lightweight materials, heat treatment technology, intelligent equipment, and other aspects. The inaugural meetings of the Automotive Steel Branch of the China Heat Treatment Industry Association and the Aluminum Alloy Branch of the China Heat Treatment Industry Association were held simultaneously.

Strong Technology has been focusing on material heat treatment for 30 years, building smart factories, producing high-end heat treatment intelligent equipment and lightweight new materials, researching and producing heat treatment intelligent equipment, metal material processing and heat treatment processing, industrial robots and automation technology, and intelligent manufacturing system integration, creating a green, intelligent, and flexible service-oriented manufacturing enterprise, and supporting the high-quality development of the material heat treatment industry.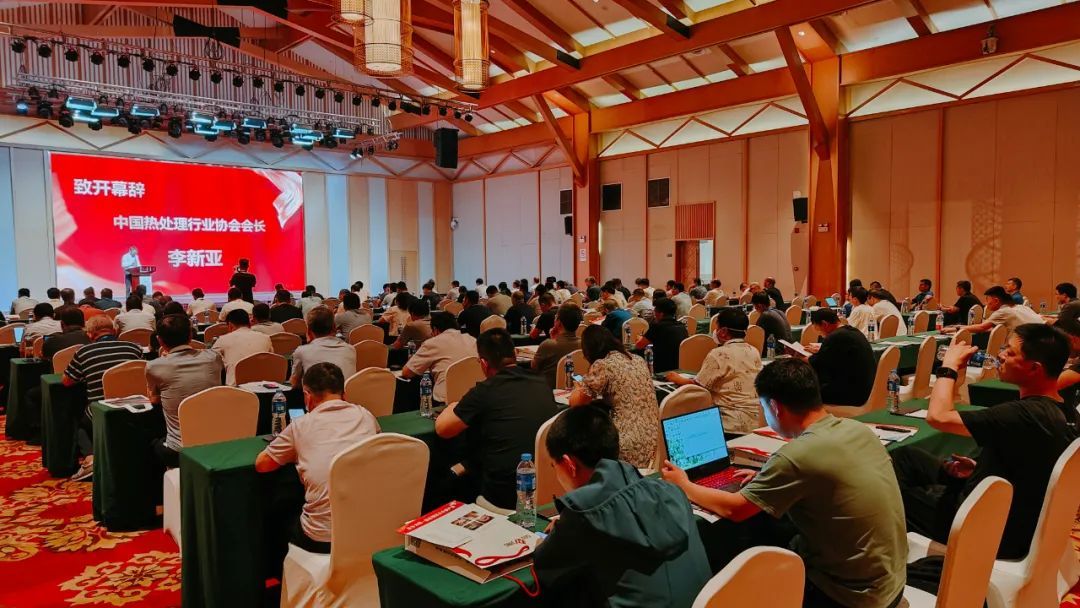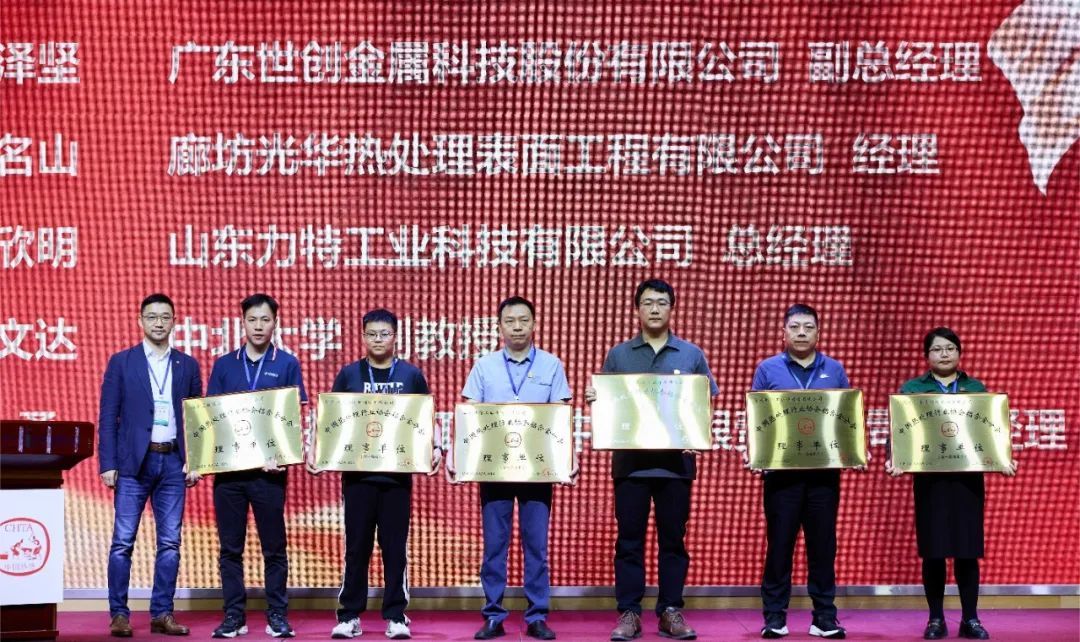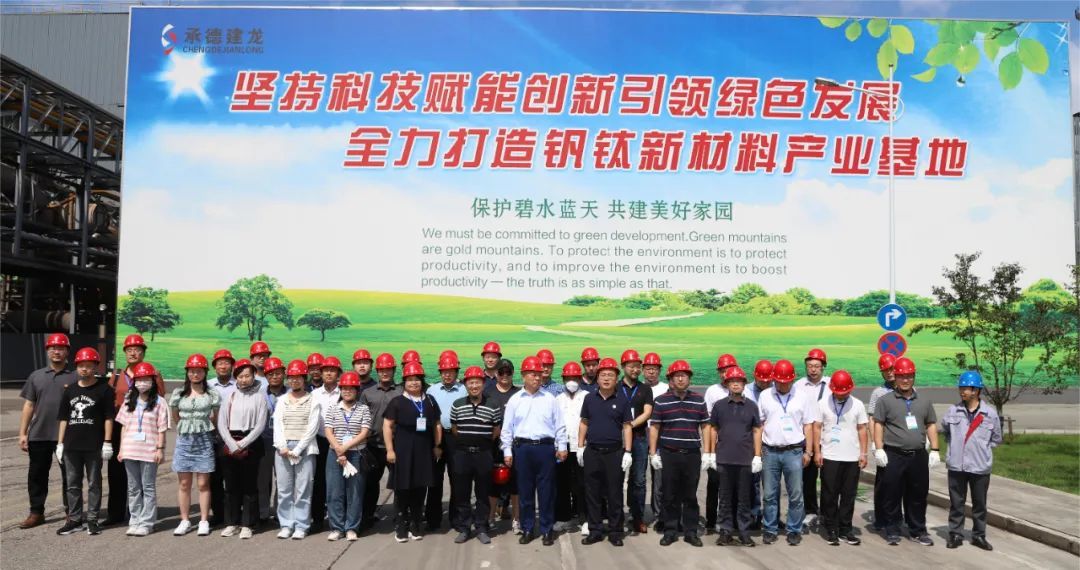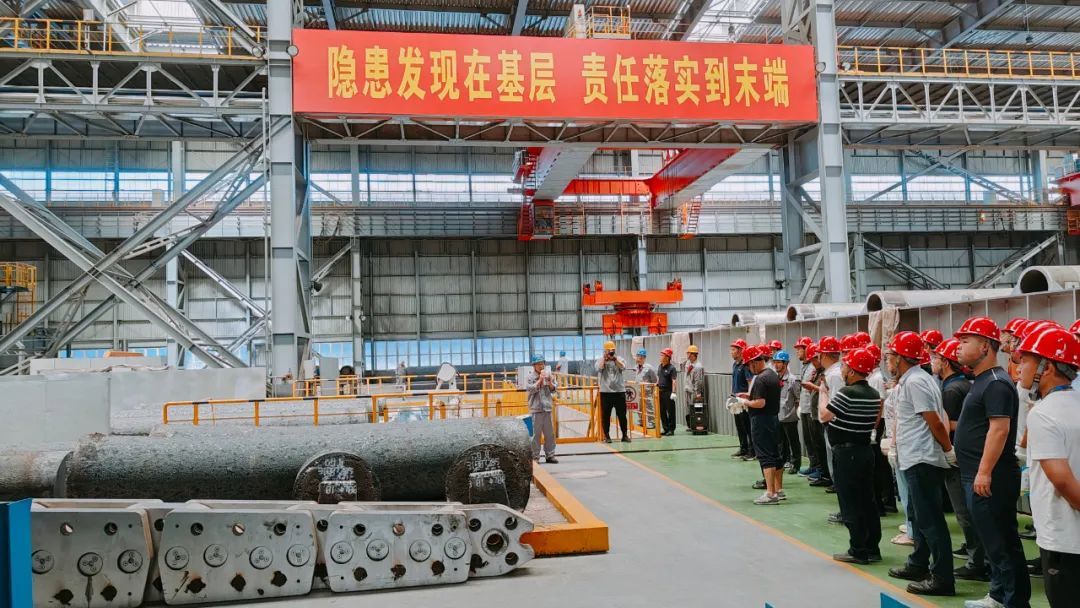 Visit Chengde Jianlong Intelligent Steel Factory after the meeting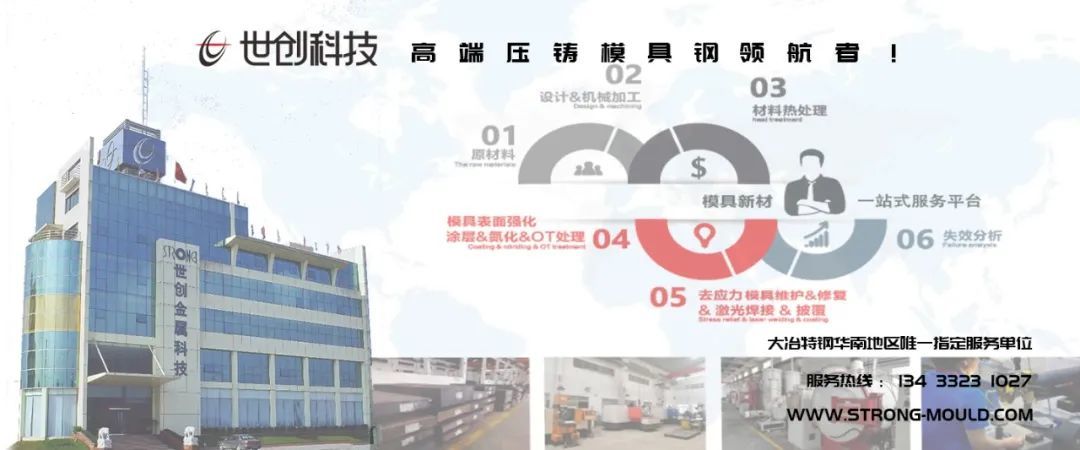 Service hotline|+86-0757-23322638
Website|en.strong-ht.com
Address|No.32 Shizhou, Chencun, Shunde, Foshan, Guangdong 528313,PRC.