China Iron and Steel Association expected in the second half of the year steel exports or pressure fall imports continue to remain low
2023-08-30
---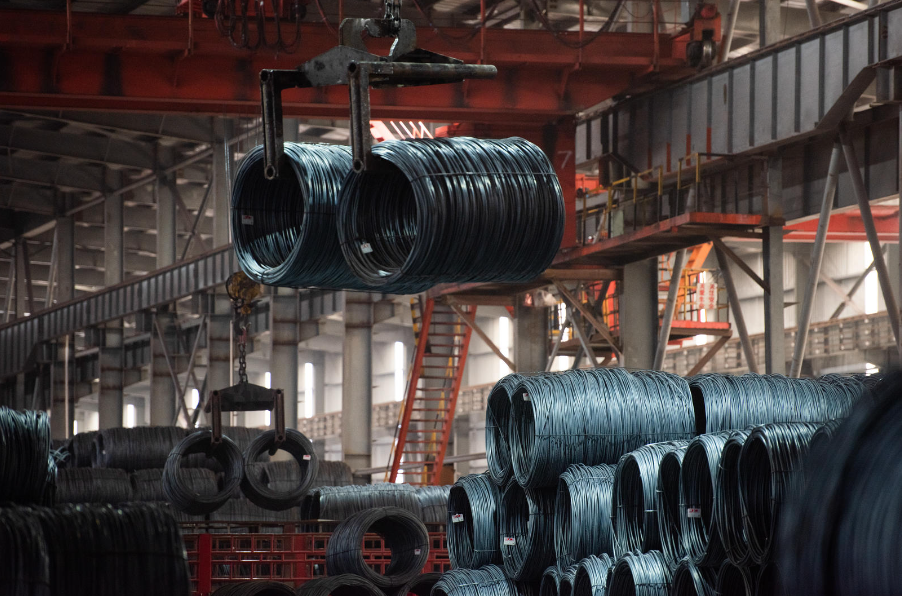 According to the China Iron and Steel Industry Association on July 27 news, in the first half of the year, China's steel import and export market showed a significant increase in exports and a sharp decline in imports, of which the export end showed a large increase in exports of most varieties and most regions, and the import end showed a large decline in imports of most varieties and major regions. The characteristics of the import and export market are closely related to the phased development of the steel market at home and abroad.
Looking forward to the second half of the year, due to the weakening of overseas steel demand, exchange rate fluctuations and other factors, it is expected that steel exports or pressure fall, imports continue to remain low.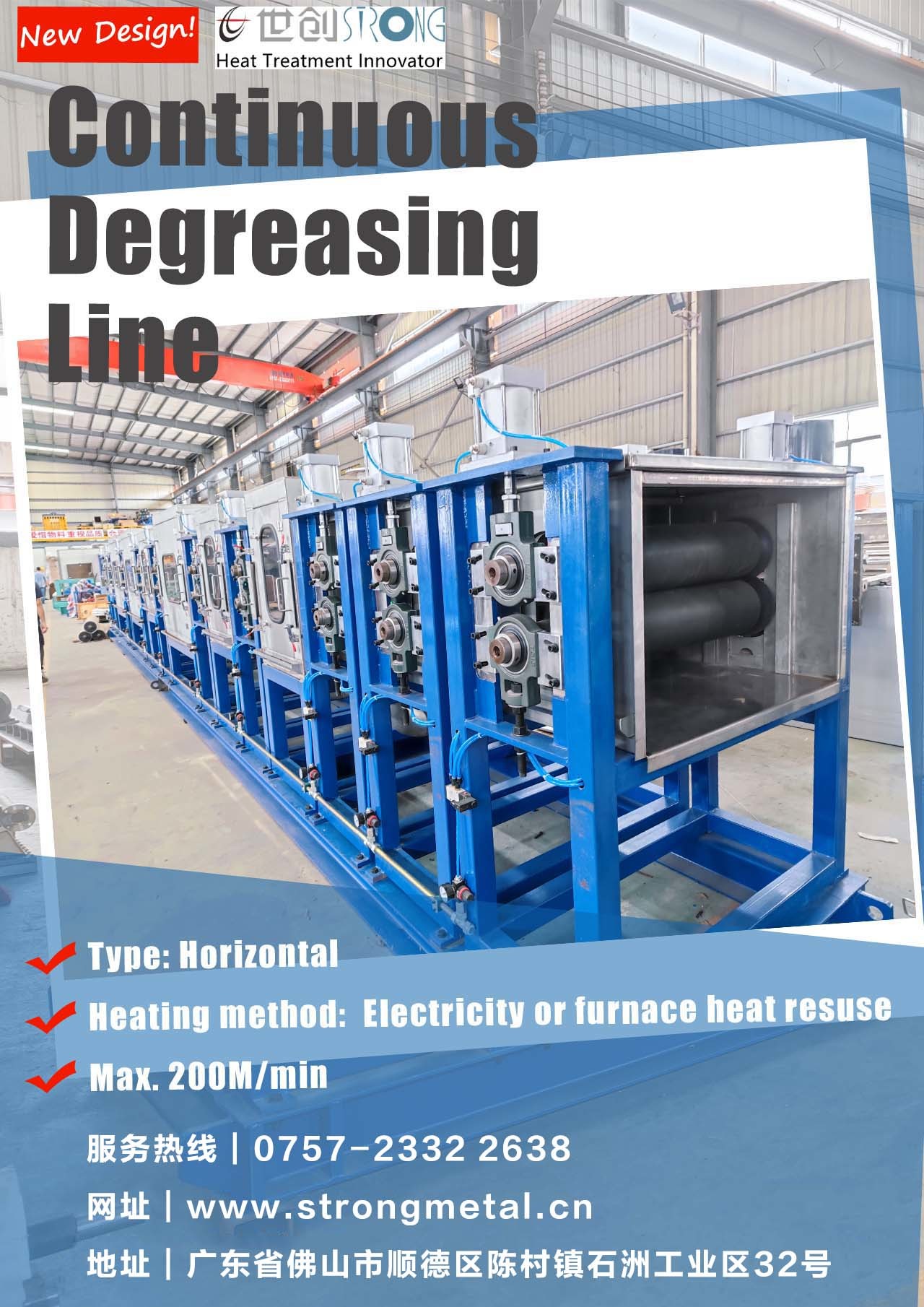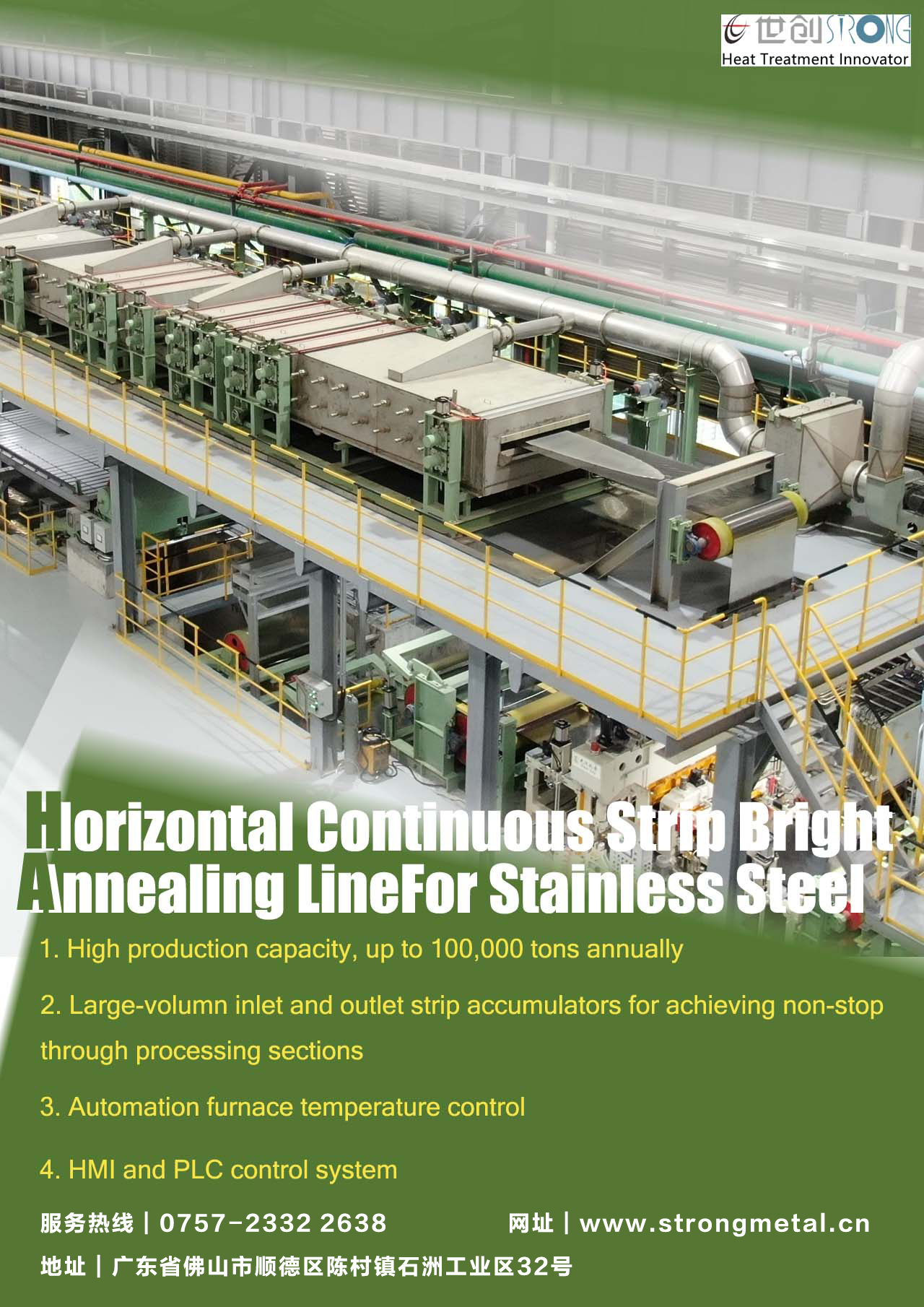 Service hotline|+86-0757-23322638
Website|en.strong-ht.com
Address|No.32 Shizhou, Chencun, Shunde, Foshan, Guangdong 528313,PRC.