Strong Technology - Shunde and Jiangmen Base Simultaneously Hold 2023 Mid year Summary Conference
2023-07-31
---
On July 1st, 2023, the Strong Technology Mid year Summary Conference was held simultaneously at the Shunde Base and Jiangmen Base. The attendees of the conference included Strong Technology Chairman Lu Hanming, General Manager Dong Xiaohong, Deputy General Manager Wang Guimao, Deputy General Manager Liang Hang, and major department heads.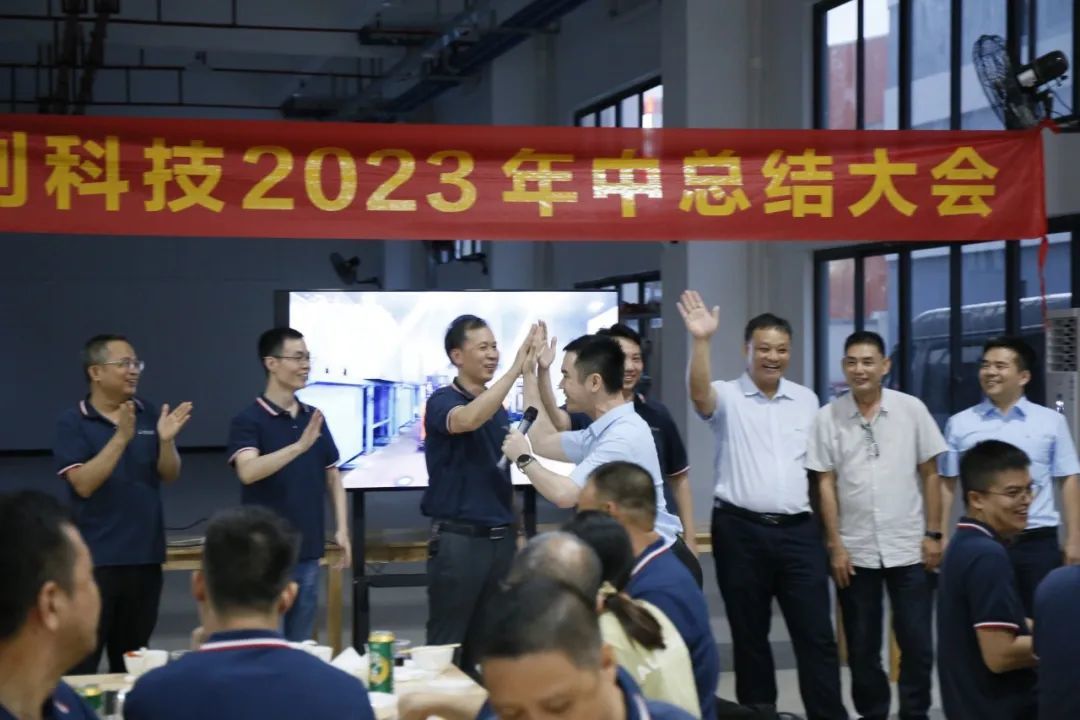 Strong people adhere to their careers with sincerity and love. With its unique management philosophy, the intelligent Equipment Business division of Strong Technology has attracted a large number of young engineers, and the post-90s generation has gradually become the main force in various positions. From learning to innovation, it helps customers solve the core problems of heat treatment workshop management with advanced thinking. The integrated management system of heat treatment workshop has been widely used in material heat treatment enterprises. The management system opens multiple Brain–computer interface to adapt to the management systems of different heat treatment equipment, and has been unanimously recognized by customers.
The Metal Products Business division has fully settled in the Jiangmen Intelligent Factory, with spacious and bright factories, neat and uniform equipment and material placement, effectively improving the efficiency of metal processing. High end hot work mould steel , die-casting mould steel pins, and large metal products have begun to take shape.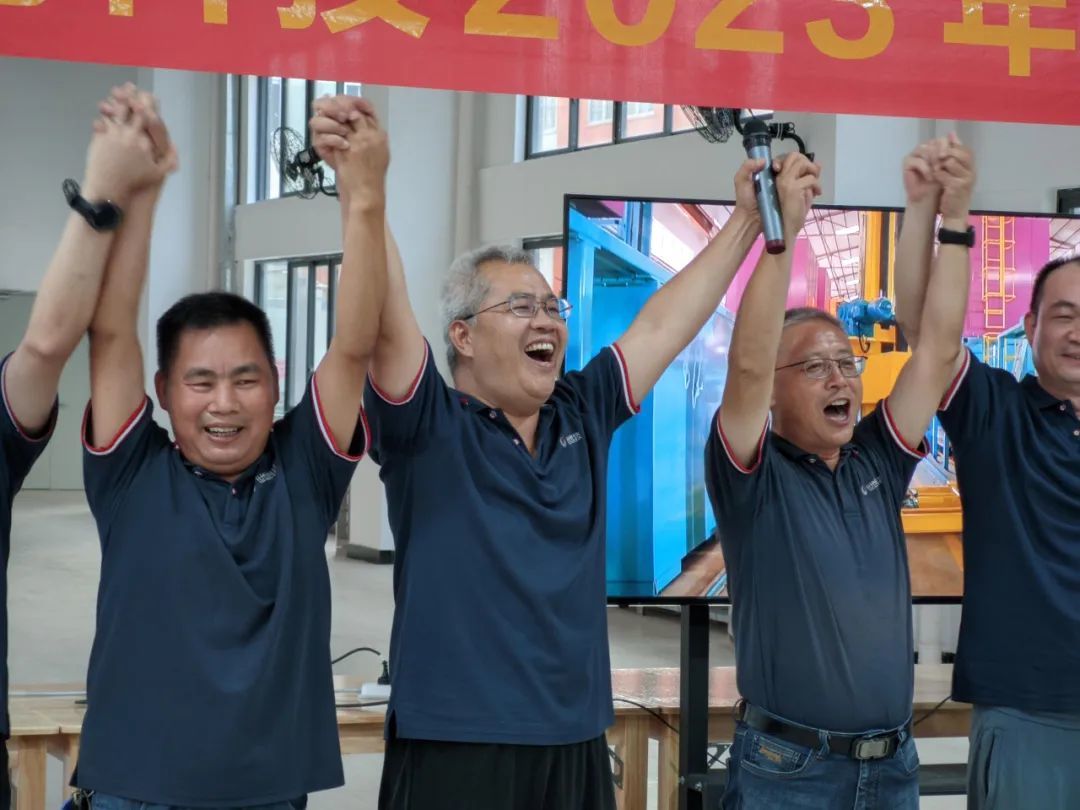 After the meeting, everyone gathered at the dining hall of the Jiangmen Intelligent Factory of Strong Technology for a banquet and had a warm exchange.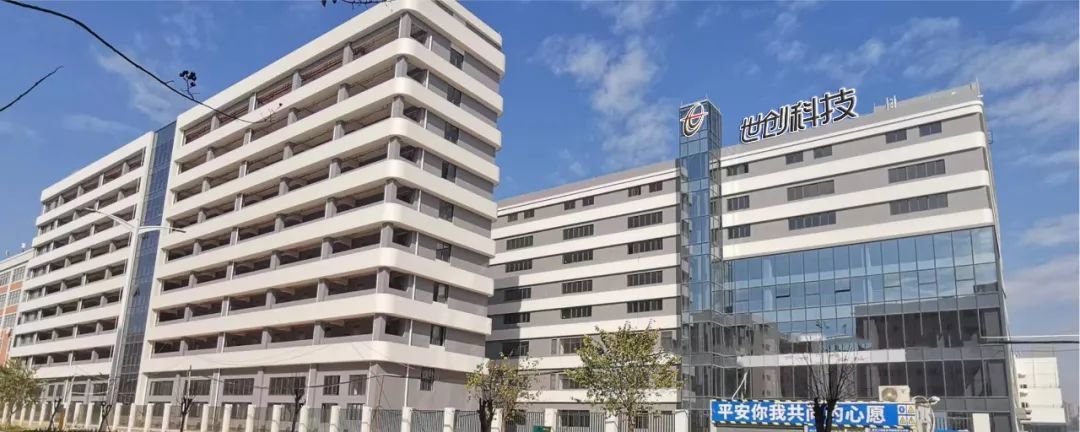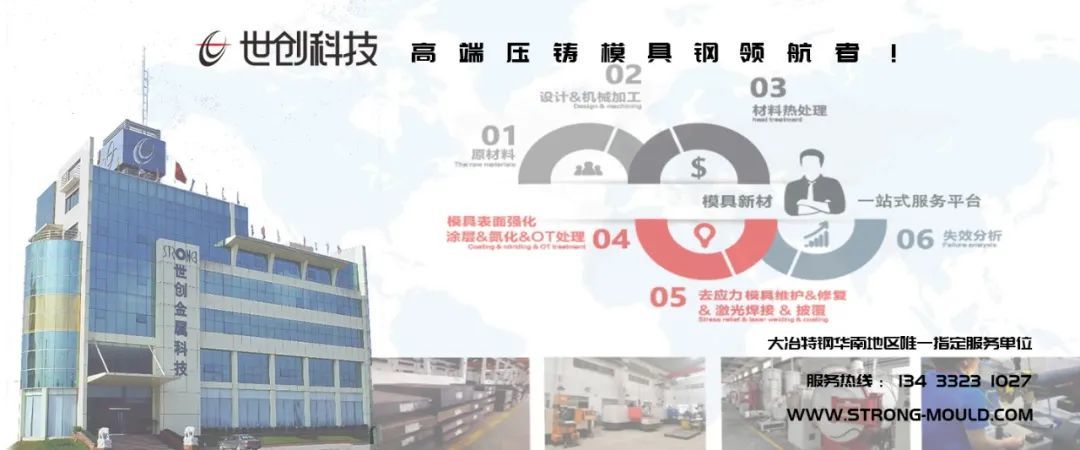 Service hotline|+86-0757-23322638
Website|en.strong-ht.com
Address|No.32 Shizhou, Chencun, Shunde, Foshan, Guangdong 528313,PRC.