Seize opportunities, actively prepare to seize opportunities and become successful
2023-07-22
---
In the afternoon of April 14, 2023, Foshan University "opened its lecture on electromechanical engineering" - a special lecture on improving the employment and entrepreneurship ability of engineering students. Professor Wang Kai invited Dong Xiaohong, General Manager of Strong Technology, to give a speech entitled "Active preparation, follow the trend to become a talent". He met with the students of the College of Mechanical and Electrical Engineering and Automation in the beautiful Xianxi Lake (campus) C6-105, and more than 100 students from the Department of Mechanical and Electrical Engineering attended.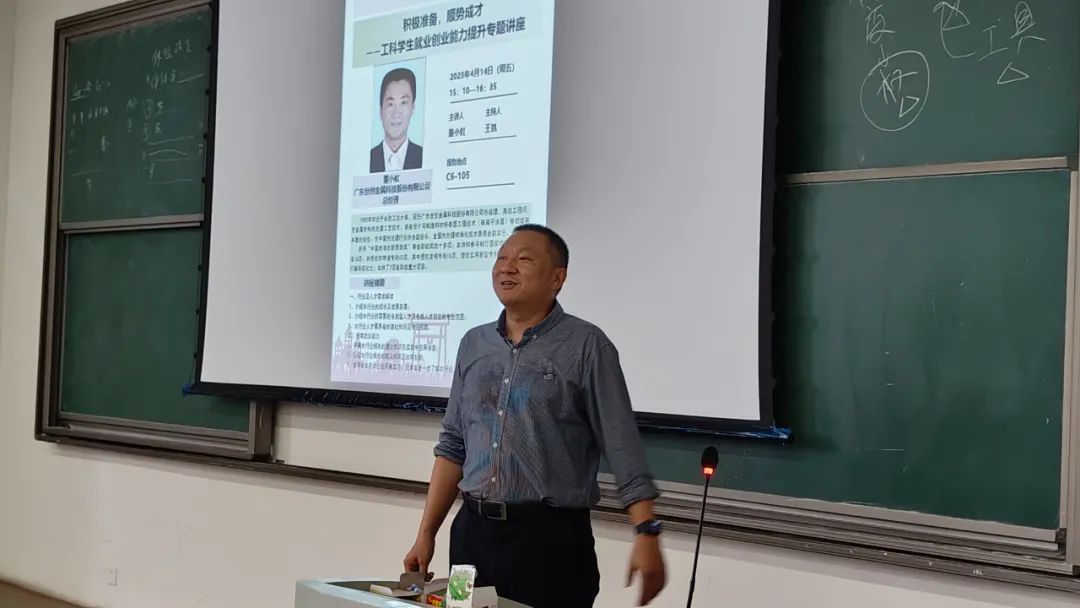 Professor Wang Kai introduces Dong Xiaohong, General Manager and Senior Engineer of Strong Technology. He has rich experience in metal material heat treatment process technology, equipment design and manufacturing, and material surface engineering technology (plasma coating). Currently, he is the Vice President of the China Heat Treatment Industry Association and the Deputy Director of the National Heat Treatment Standardization Committee.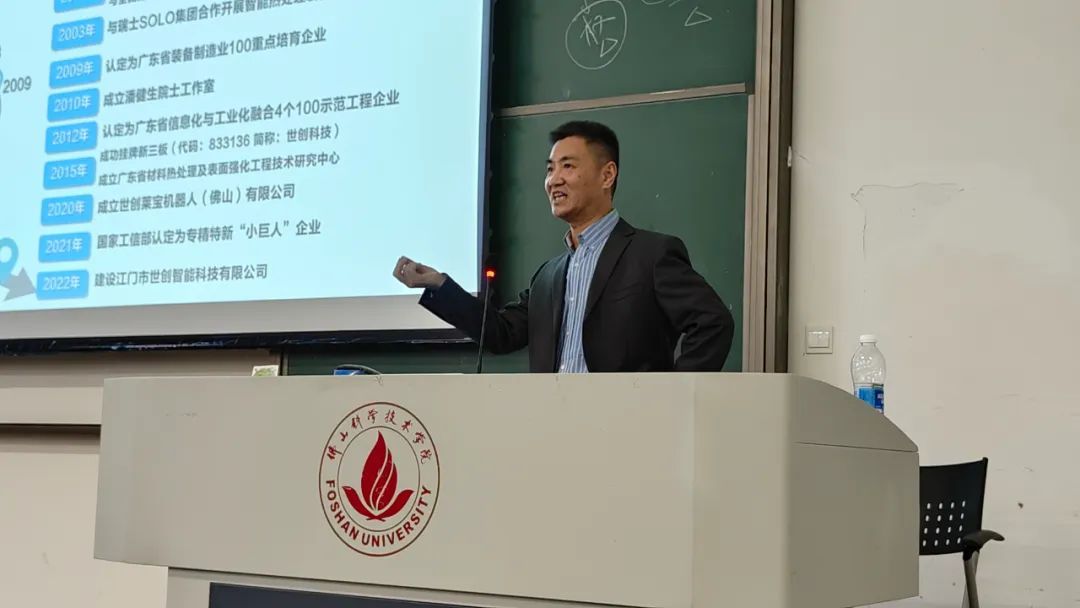 General Manager Dong Xiaohong introduced the development of Strong Technology from a heat treatment processing plant to intelligent heat treatment equipment manufacturing, robot, research and development of new materials, construction of digital chemical plants, intelligent warehousing, intelligent workshop integration systems, etc. Its products are applied in aviation, aerospace, weapons, engineering machinery, automobiles, 48K large tow carbon fiber, hand torn steel and stainless steel materials, etc. Through continuous learning, improvement, and introduction of international high-tech talents in the process of practice, comprehensive development has been steadily guaranteed.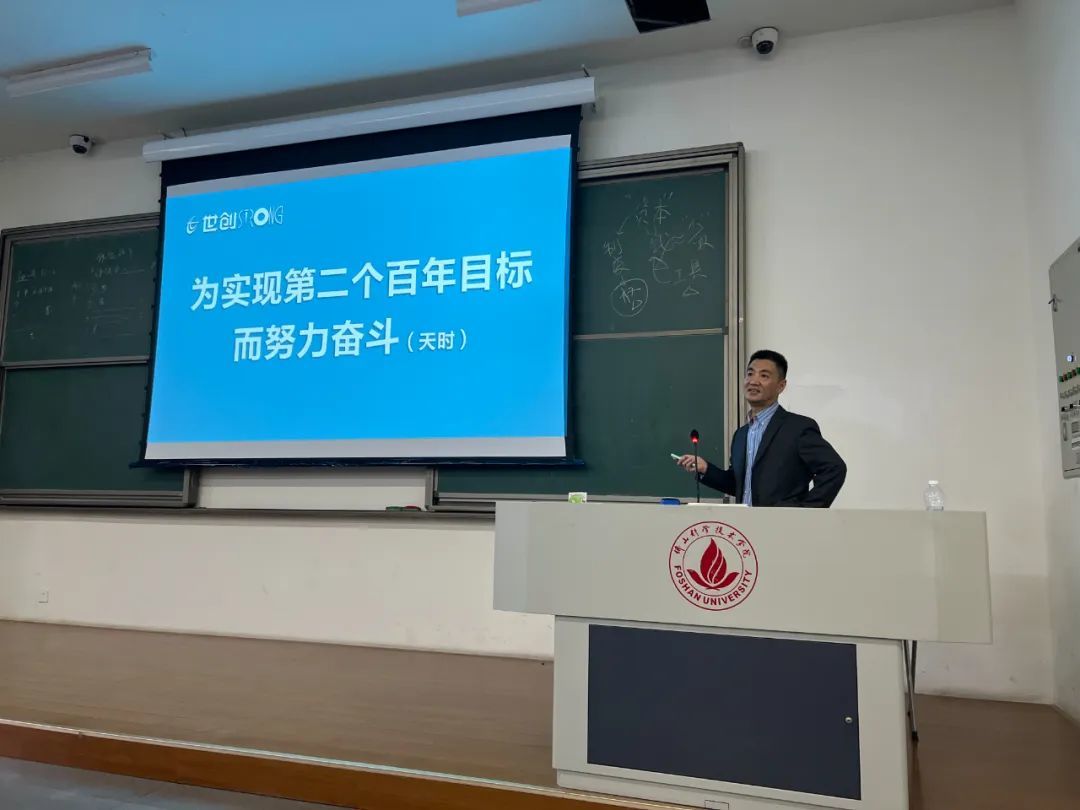 In his speech, General Manager Dong Xiaohong stressed that Foshan is located in the Guangdong–Hong Kong–Macao Greater Bay Area, comprehensively improving and distributing high-end manufacturing. Nowadays, Foshan is home to two trillion level industrial clusters, including equipment manufacturing and pan home furnishing. There are eight trillion level industrial clusters, including general equipment manufacturing, professional equipment manufacturing, automotive and component manufacturing, electrical machinery and equipment manufacturing, metal products, non-metallic mineral products, rubber and plastic products, and chemical products. We fully support the digital and intelligent transformation of traditional industries and promote high-quality manufacturing leadership. At the same time, encourage students to persevere in learning, seize opportunities, actively prepare, and take advantage of the situation to become successful. He also proposed integrating learning into daily life, treating it as a habit, a pleasure, and a responsibility, in order to achieve greater success.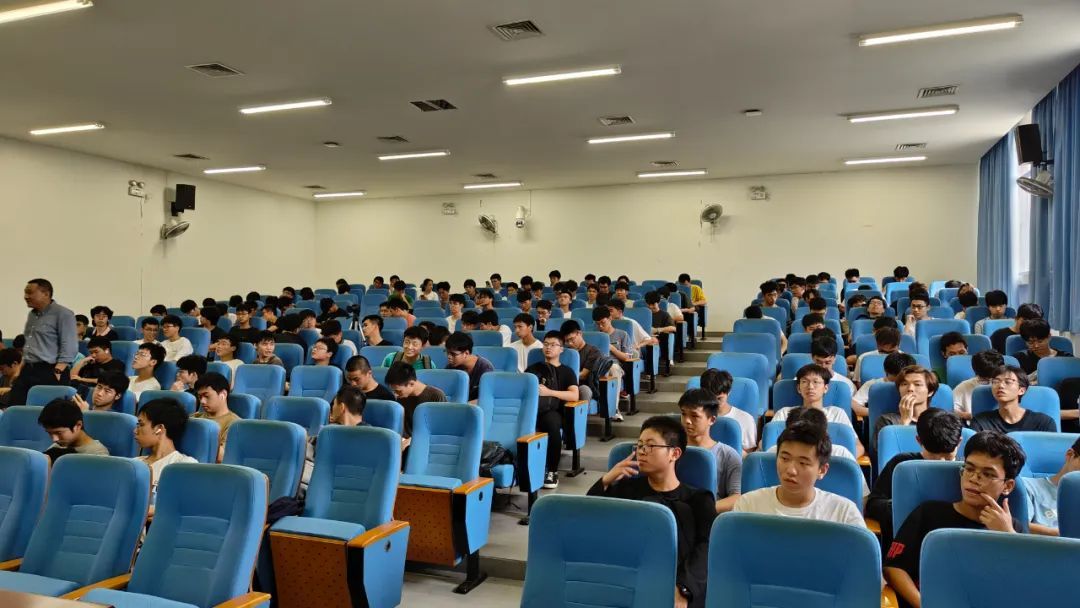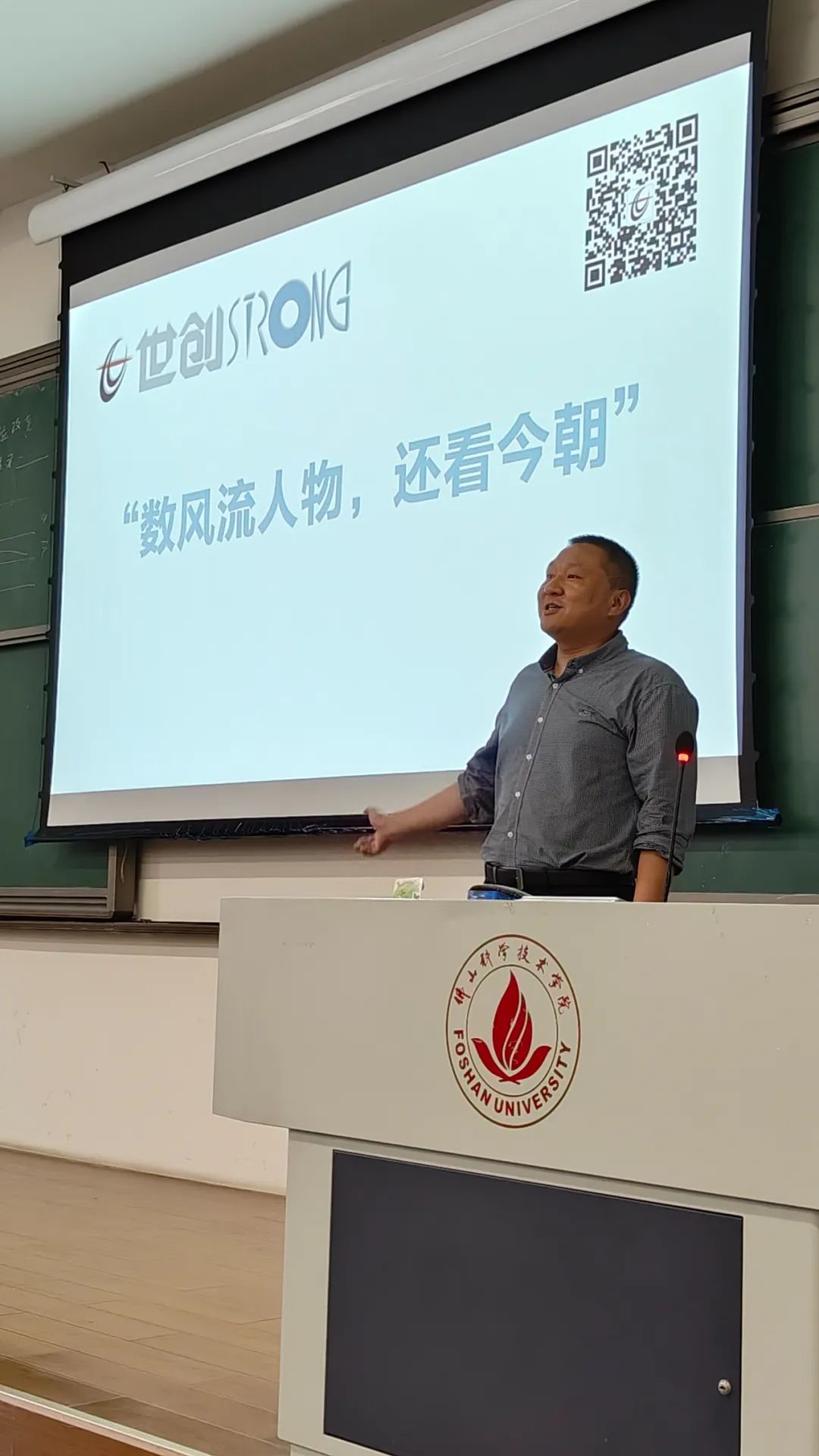 Alumni of Foshan University in STRONG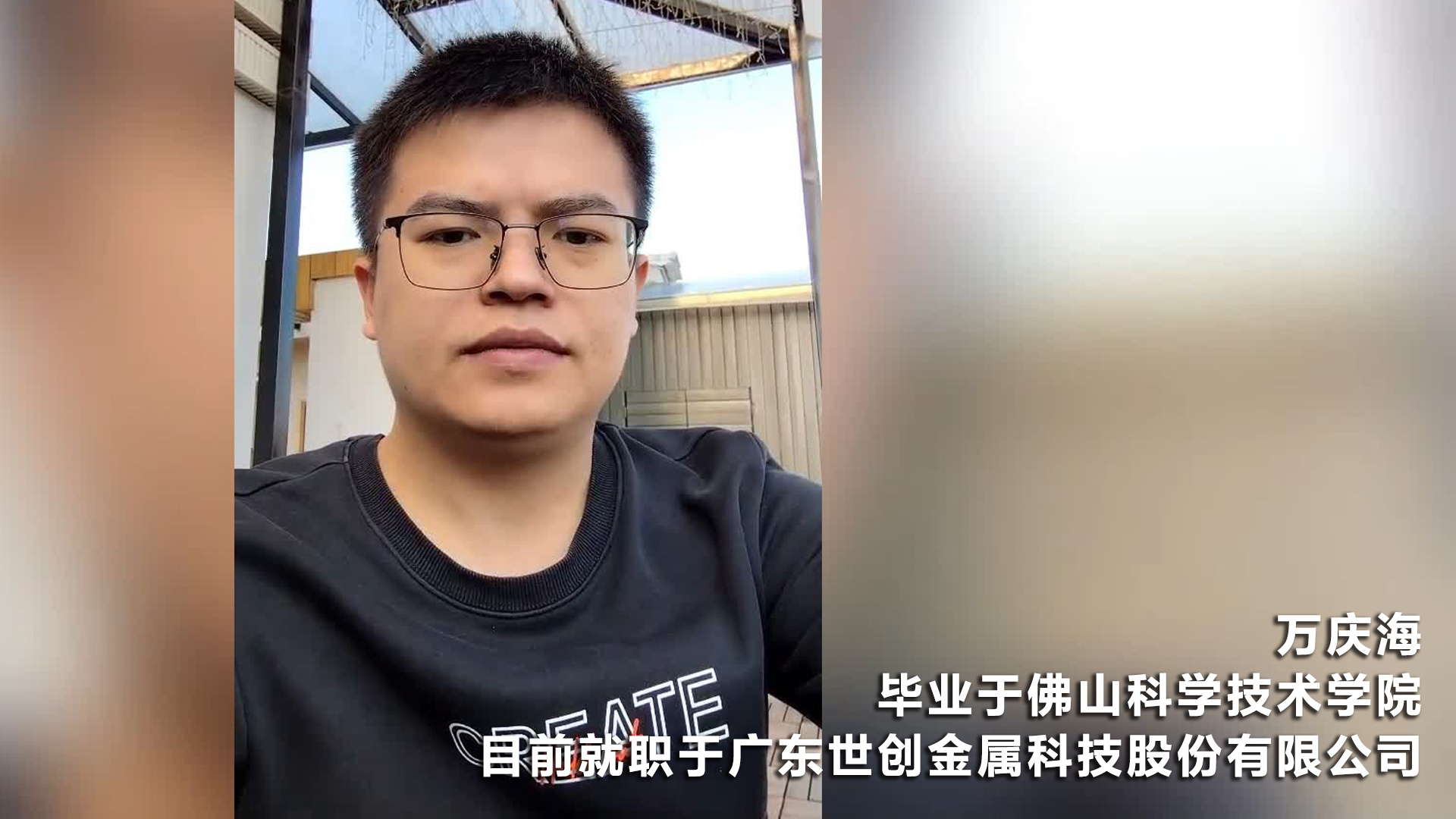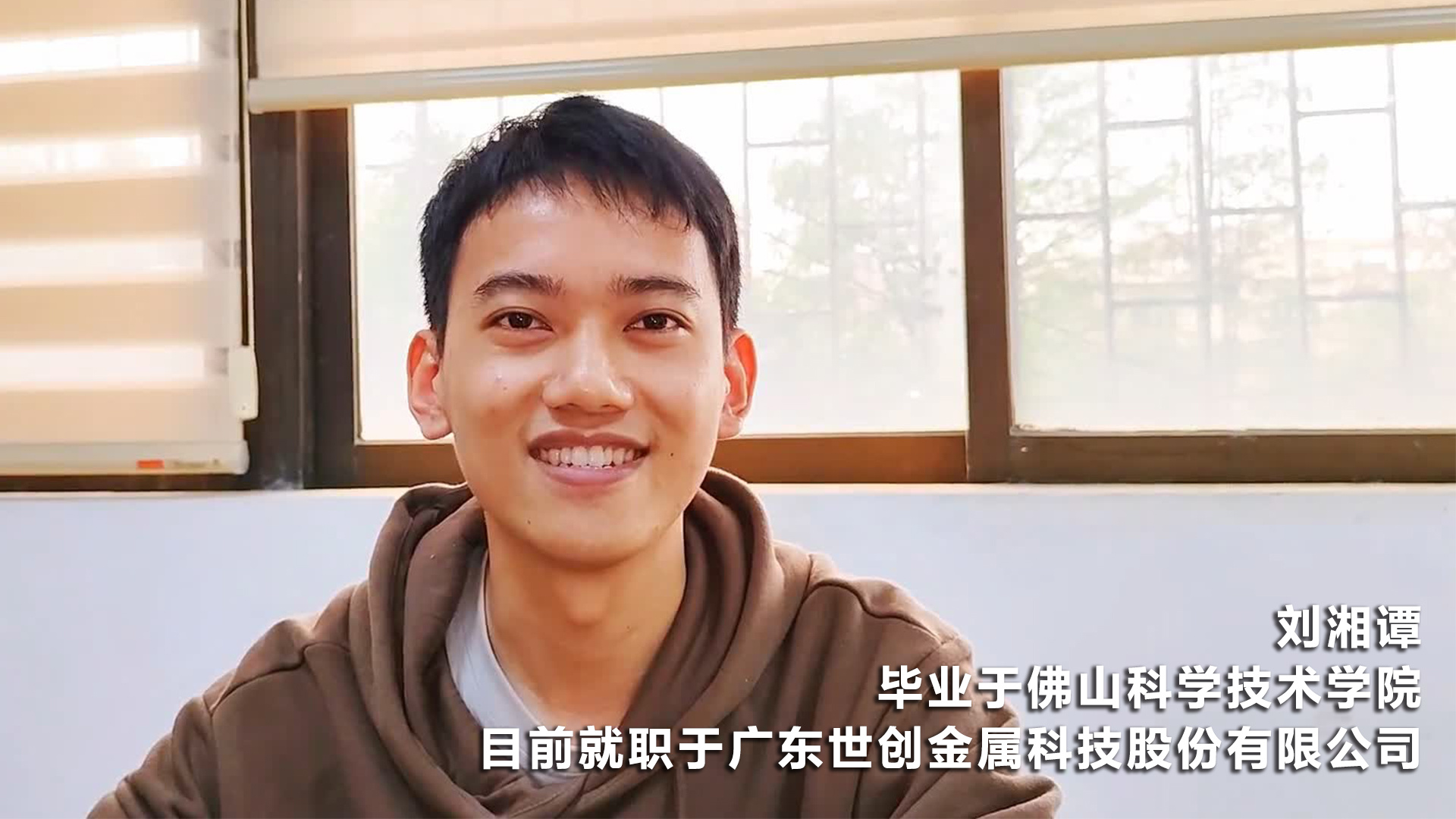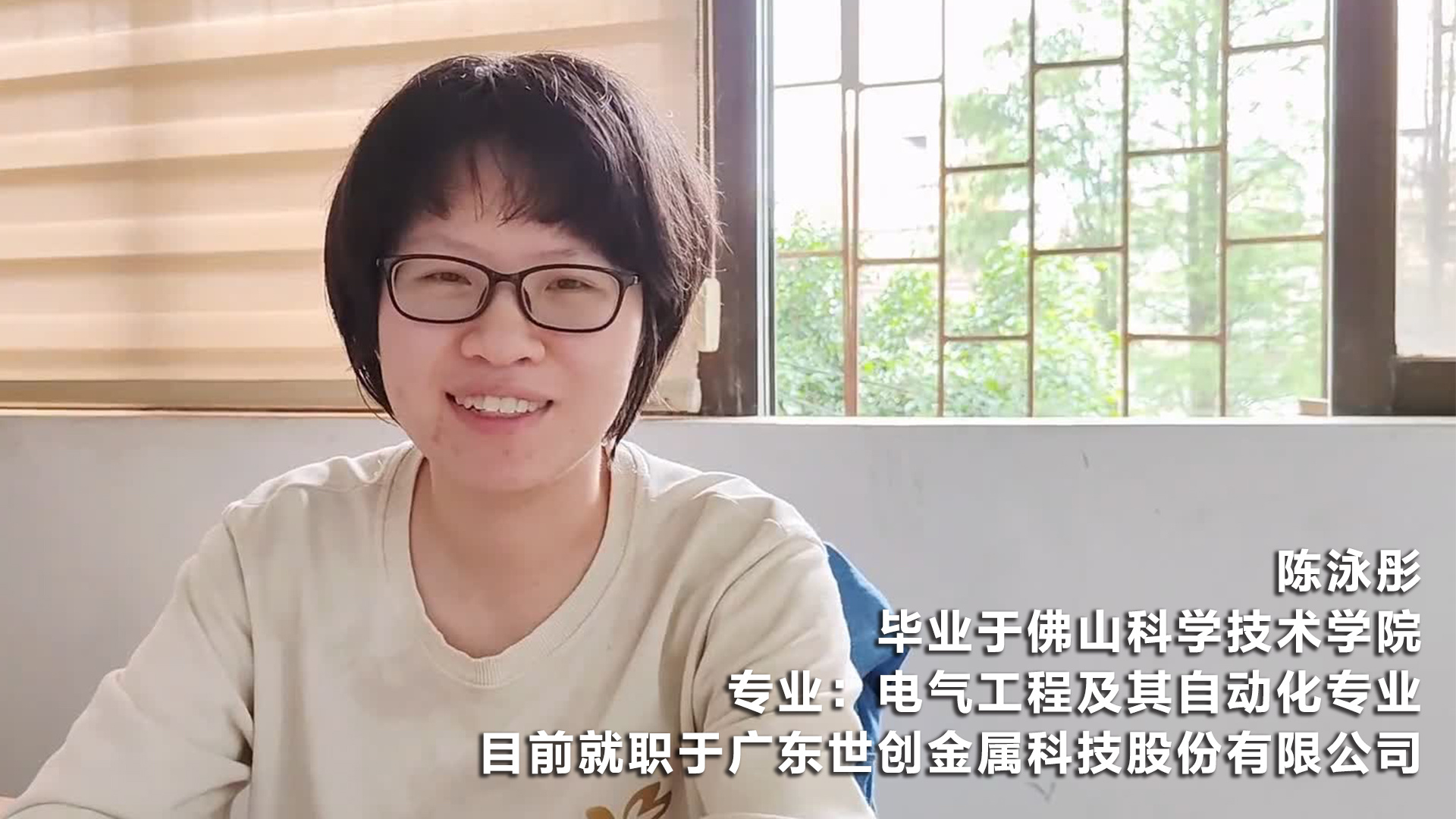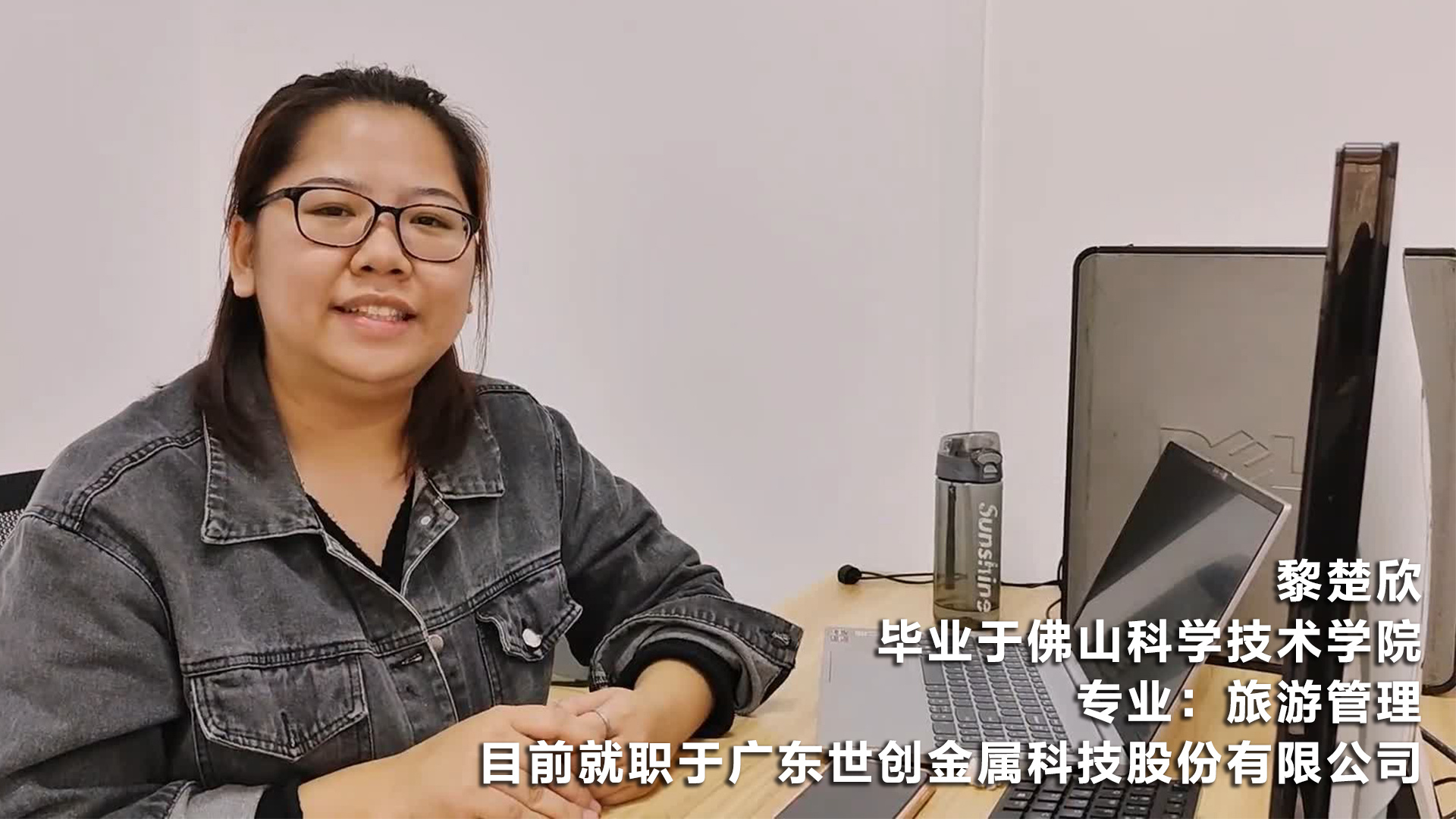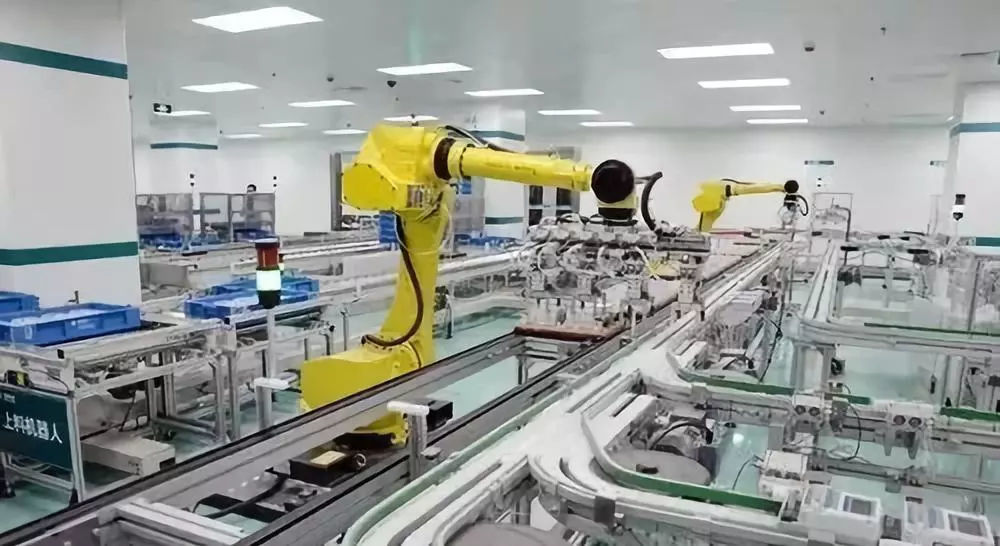 Service hotline|+86-0757-23322638
Website|en.strong-ht.com
Address|No.32 Shizhou, Chencun, Shunde, Foshan, Guangdong 528313,PRC.