Chairman of HXF SAW CO., LTD., a leading enterprise in the Chinese sawing industry, and his delegation visited STRONG TECHNOLOGY
2023-07-17
---
On March 17, 2023, Chairman Zhang Yuncai, General Manager, and technicians of HXF SAW CO., LTD., visited STRONG TECHNOLOGY. Chairman Lu Hanming, General Manager Dong Xiaohong, Vice General Manager Wang Guimao, General Manager Liu Xishun, Manager Xie Yingting, and Technical Director Tang Shanjie of Strong Technology warmly received them in the conference room of the company building.
Chairman Zhang of HXF SAW CO., LTD. has further strengthened cooperation with Strong Technology, deeply cultivated the sawing industry, promoted the high-quality development of domestic saw blade substrates, achieved "Specialising in ultra new", improved the quality of existing quenching and tempering lines, and conducted preliminary research on new wide quenching and tempering lines. Liu Xishun, General Manager of the Equipment Department of Strong Technology, is full of confidence in the update of the tempering line. Through years of experience in producing quenching and tempering lines, precision strip bright annealing lines, and alloy strip production lines, combined with technological development, it can fully meet the technical requirements proposed by HXF SAW CO., LTD for equipment.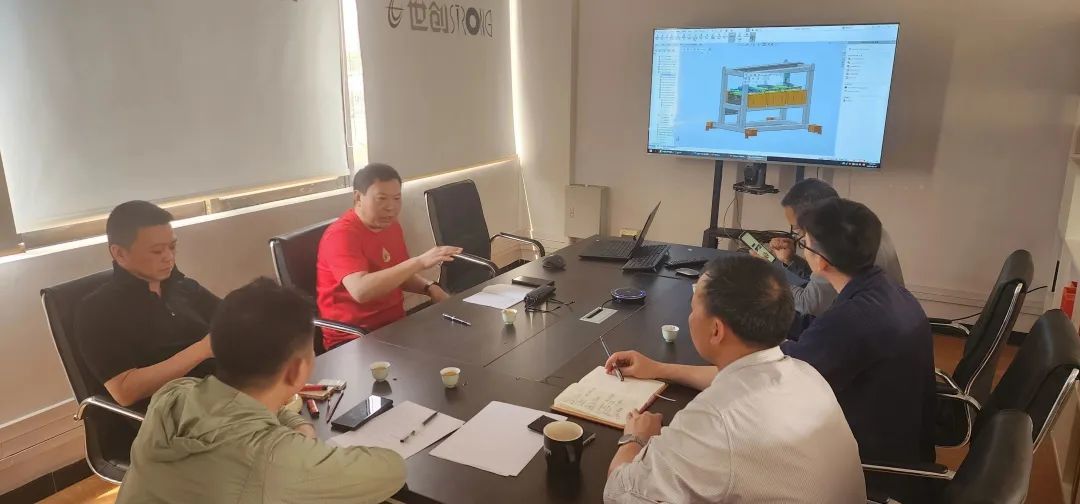 After the meeting, the Chairman of HXF SAW CO., LTD. and his team went to the Strong Technology Centre to further discuss equipment technology and solve the quality prerequisites that cannot be met at present.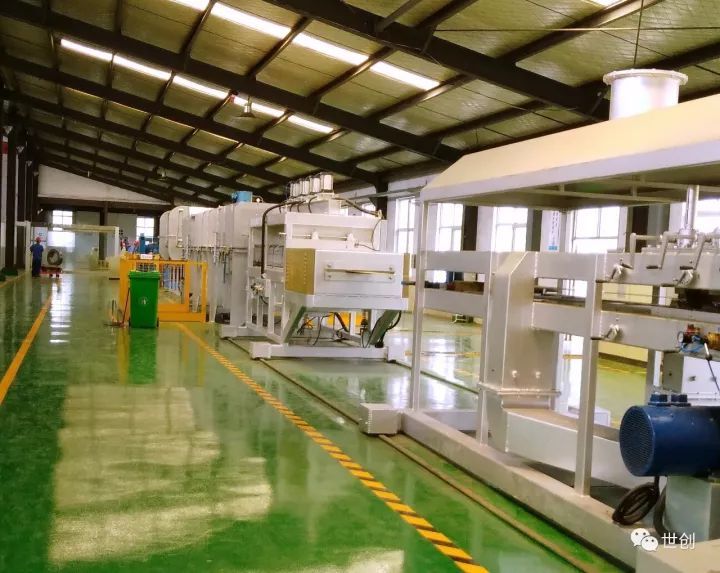 The core technology of this production line lies in accurately controlling the temperature, time, speed and other process parameters of each stage based on the process curve. The various technical parameters of the quenching unit are particularly important to meet the requirements of graded quenching. The product requires quenching and tempering structure (performance) to meet the requirements, surface brightness, good flatness (up to 1/1000), high yield ratio, and small hardness deviation.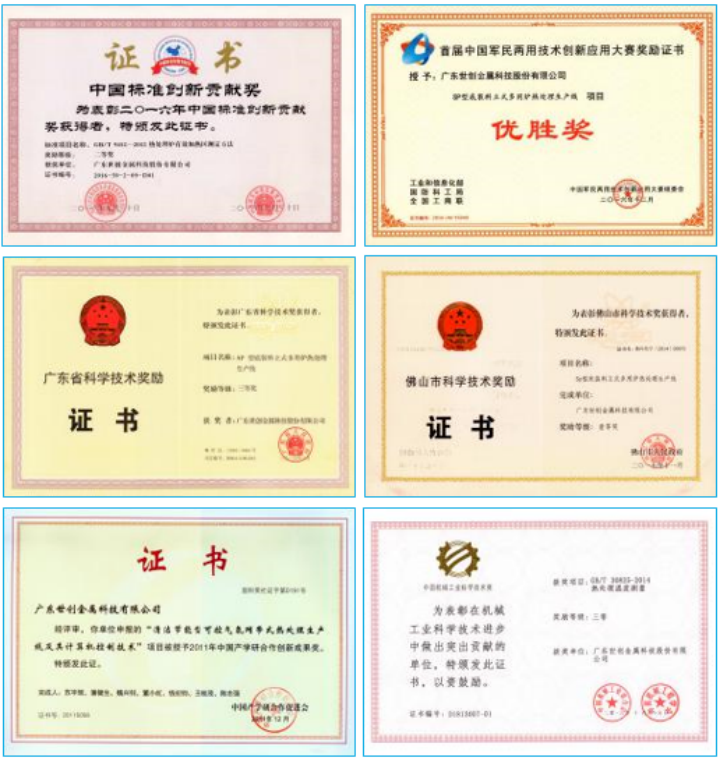 Service hotline|+86-0757-23322638
Website|en.strong-ht.com
Address|No.32 Shizhou, Chencun, Shunde, Foshan, Guangdong 528313,PRC.