Hu Lan, Deputy District Head of Xindu District, Chengdu, visited STRONG TECHNOLOGY
2022-11-24
---
On October 11th, 2022, a delegation led by Hu Lan, deputy head of Xindu District, Chengdu, and Zhang Ping, director of Xindu District Investment Promotion Bureau, visited STRONG TECHNOLOGY. Lu Haming, chairman of STRONG TECHNOLOGY, Dong Xiaohong, general manager, Wang Guimao, deputy general manager, Zhang Qinzhong, general manager of STRONG Robotics, and other leaders warmly welcomed to STRONG TECHNOLOGY in the conference room of the headquarters building.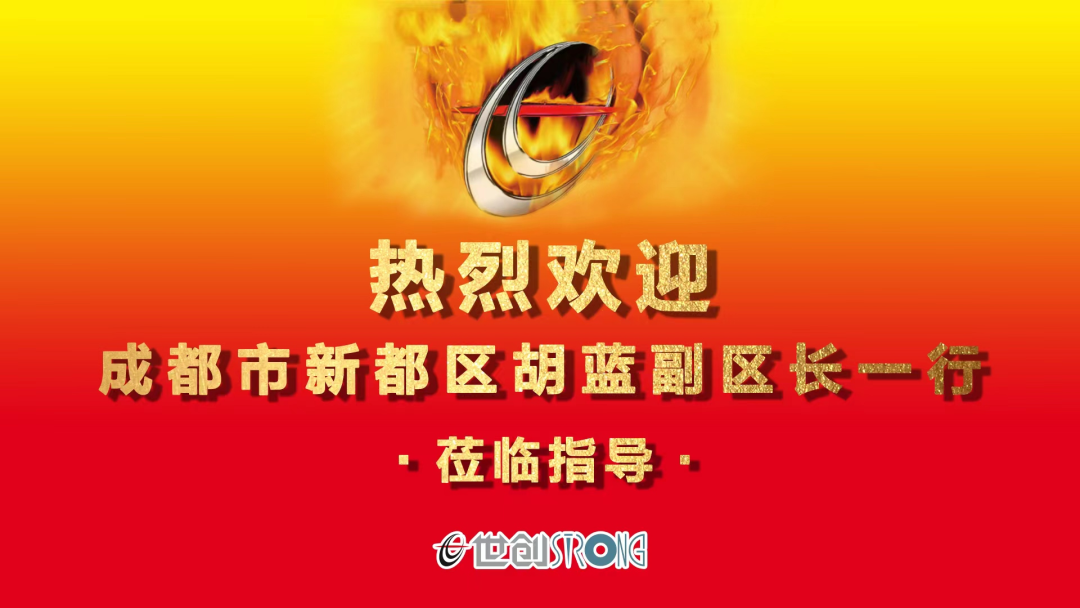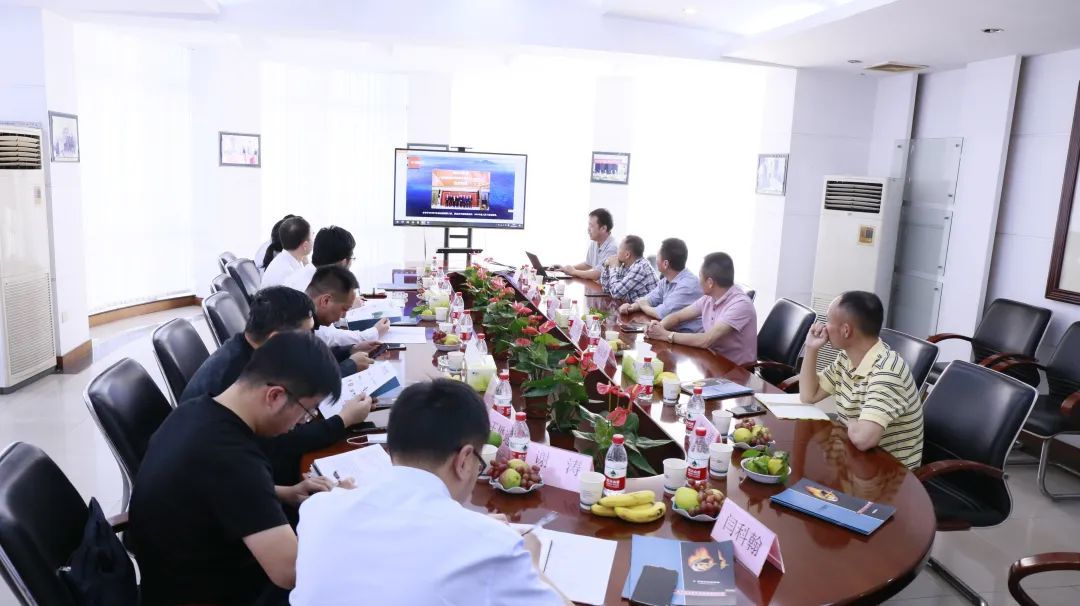 Hu Lan, deputy head of Xindu District, briefed the leaders of STRONG TECHNOLOGY on the development status and prospect planning of Xindu District. At present, the construction of Liando U Valley, Xiangchuang Smart Park Hi tech Enterprise Community, Aviation Industrial Park, Xindu District is closely linked to the "three excellent and strong" industries, "building a circle and a strong chain" and other major deployments.
Hu Lan, deputy head of Xindu District, said that STRONG TECHNOLOGY is a national small giant enterprise specializing in special and new products, which enjoys a high reputation in the metal materials and heat treatment industries. Sichuan is now the western center of China, the new Silk Road, the business environment and industrial upgrading, and moving towards internationalization and high-end. Welcome STRONG TECHNOLOGY to Xindu District for investigation and construction to lead the high-quality development of enterprises.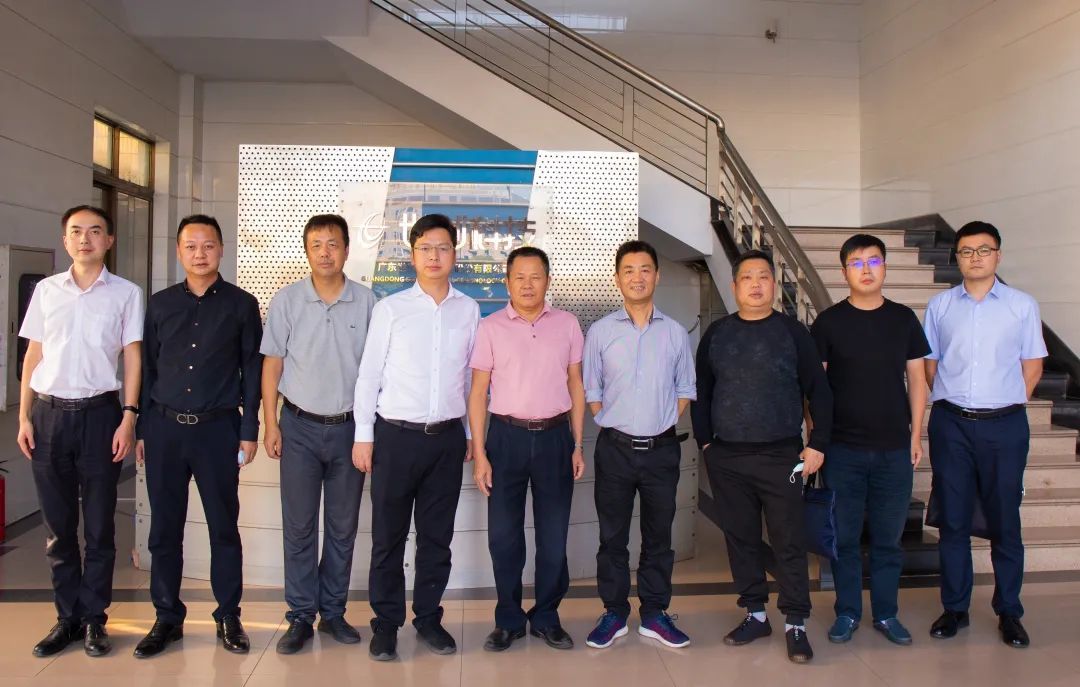 At the meeting, Zhang Qinzhong, general manager of STRONG Robotics, introduced the robot industry in which STRONG Technology is involved, which is also to better serve the material heat treatment enterprises and develop intelligent storage. STRONG Technology plans to build Jiangmen STRONG Intelligent Factory by the end of 2022, It will be presented to you with intelligent warehousing, logistics and modern factories. Welcome to the leadership!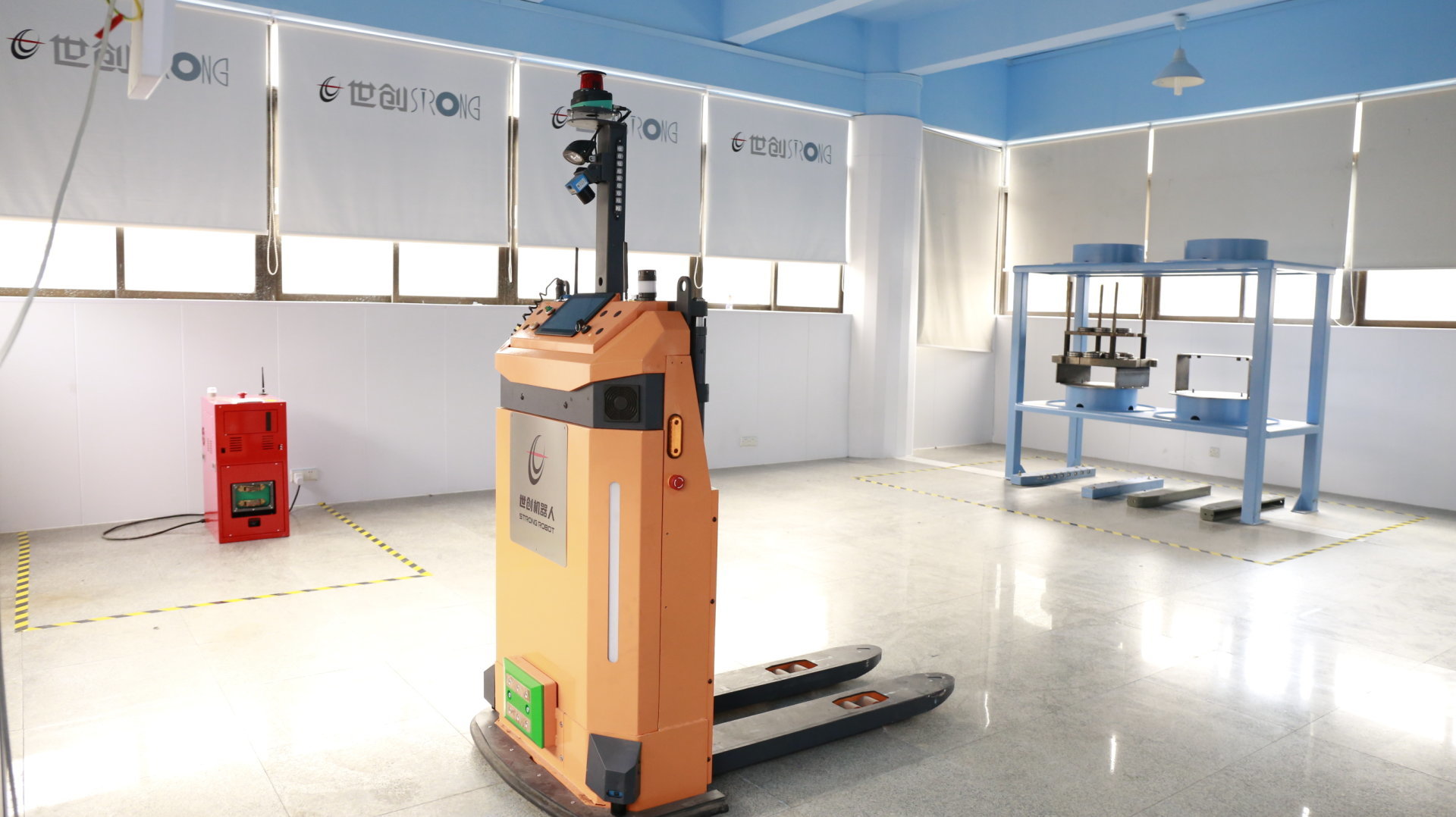 Service hotline|+86-0757-23322638
Website|http://en.strong-ht.com
Address|No.32 Shizhou, Chencun, Shunde, Foshan, Guangdong 528313,RPC.