The birthday of the motherland is celebrated throughout the country
2022-11-24
---
Hold you with your left hand, salute with your right
Not to blame the country, not to blame you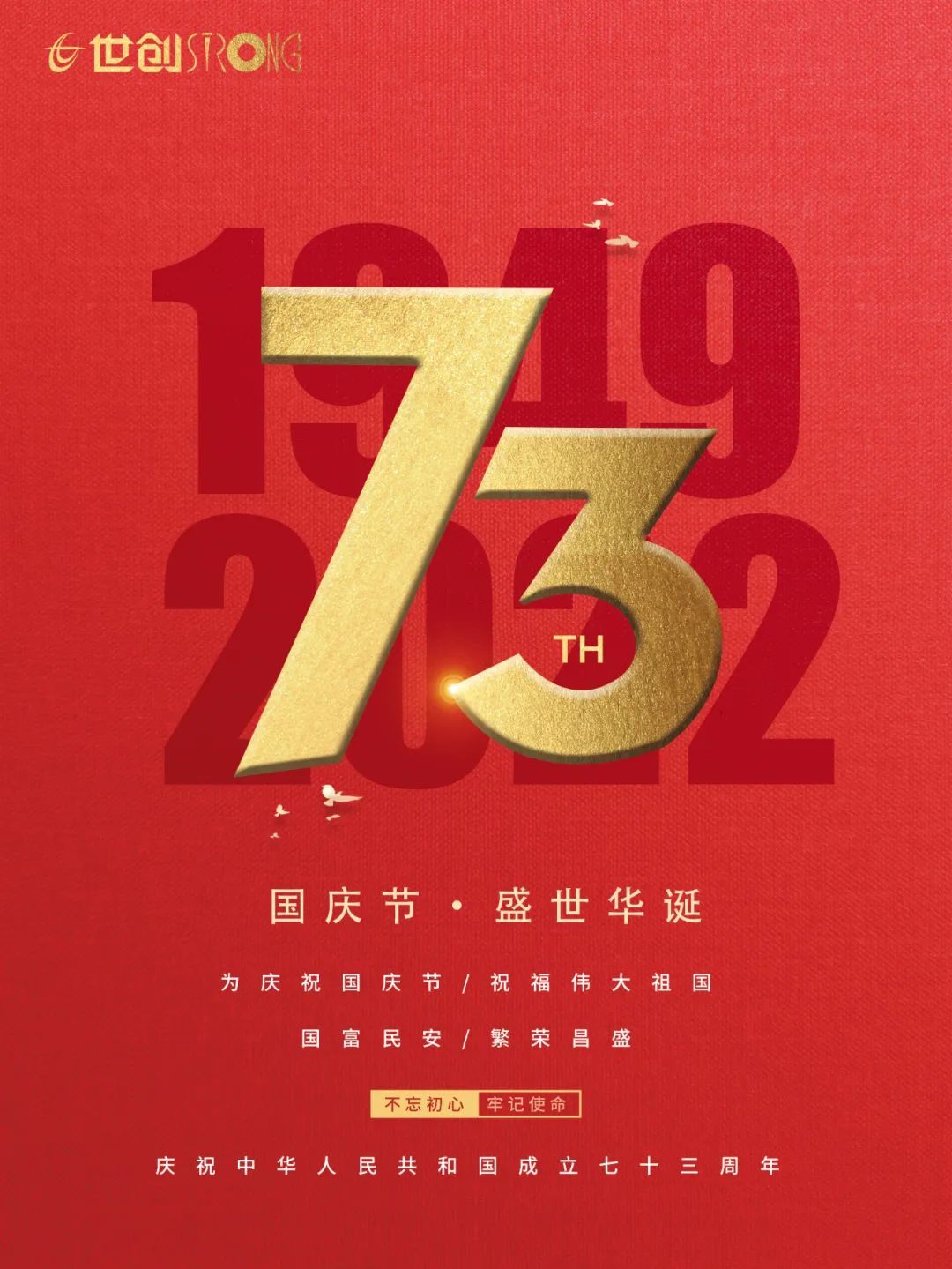 Celebrate the National Day and wish the great motherland. The country is prosperous and the people are peaceful!
STRONG TECHNOLOGY provides all-round service to customers 24 hours a day!
I would like to pay high tribute to the engineers of STRONG TECHNOLOGY who serve customers outside!

Service hotline|+86-0757-23322638
Website|http://en.strong-ht.com
Address|No.32 Shizhou, Chencun, Shunde, Foshan, Guangdong 528313,RPC.