2022 China heat treatment industry director and Manager Conference and Green Development Summit Forum
2022-11-24
---
On August 21st, 2022, the 2022 China heat treatment industry director and Manager Conference and Green Development Summit Forum were successfully held in Tianjin. Under the guidance of China Machinery Industry Federation, it was hosted by China Heat Treatment Industry Association and supported by Tianjin heat treatment industry association. About 500 heat treatment elites participated in this conference!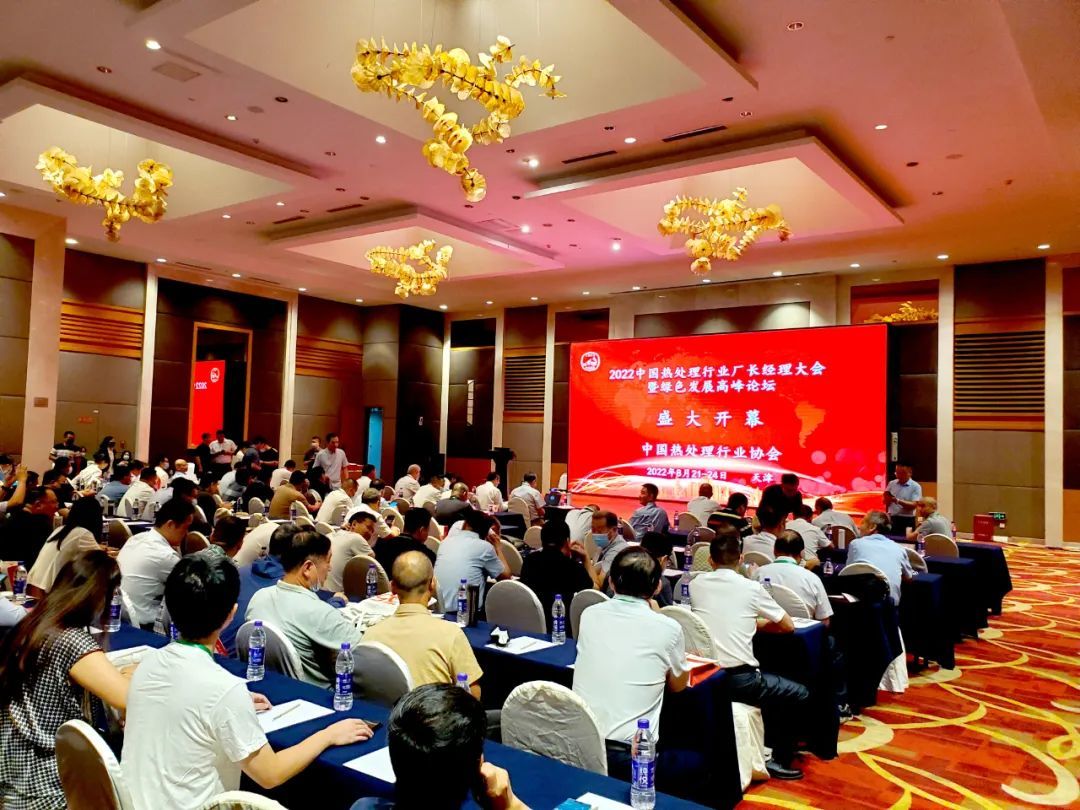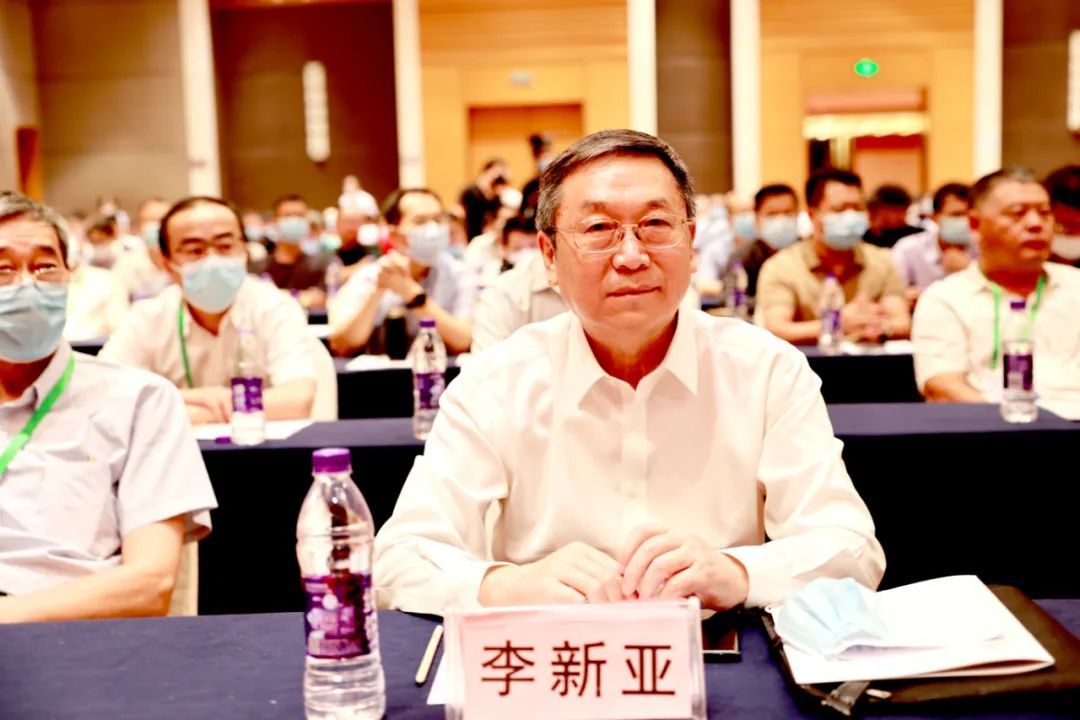 Li Xinya, President of China Heat Treatment Industry Association
Song Baojing, President of Tianjin thermal Association and vice president of China thermal Association, delivered a welcome speech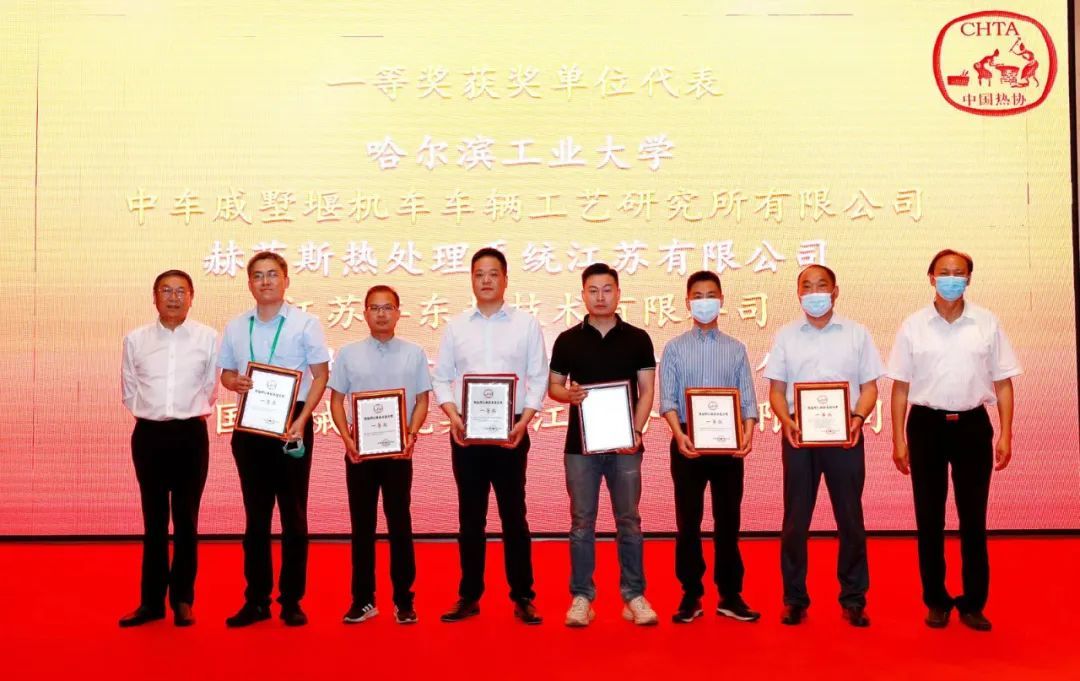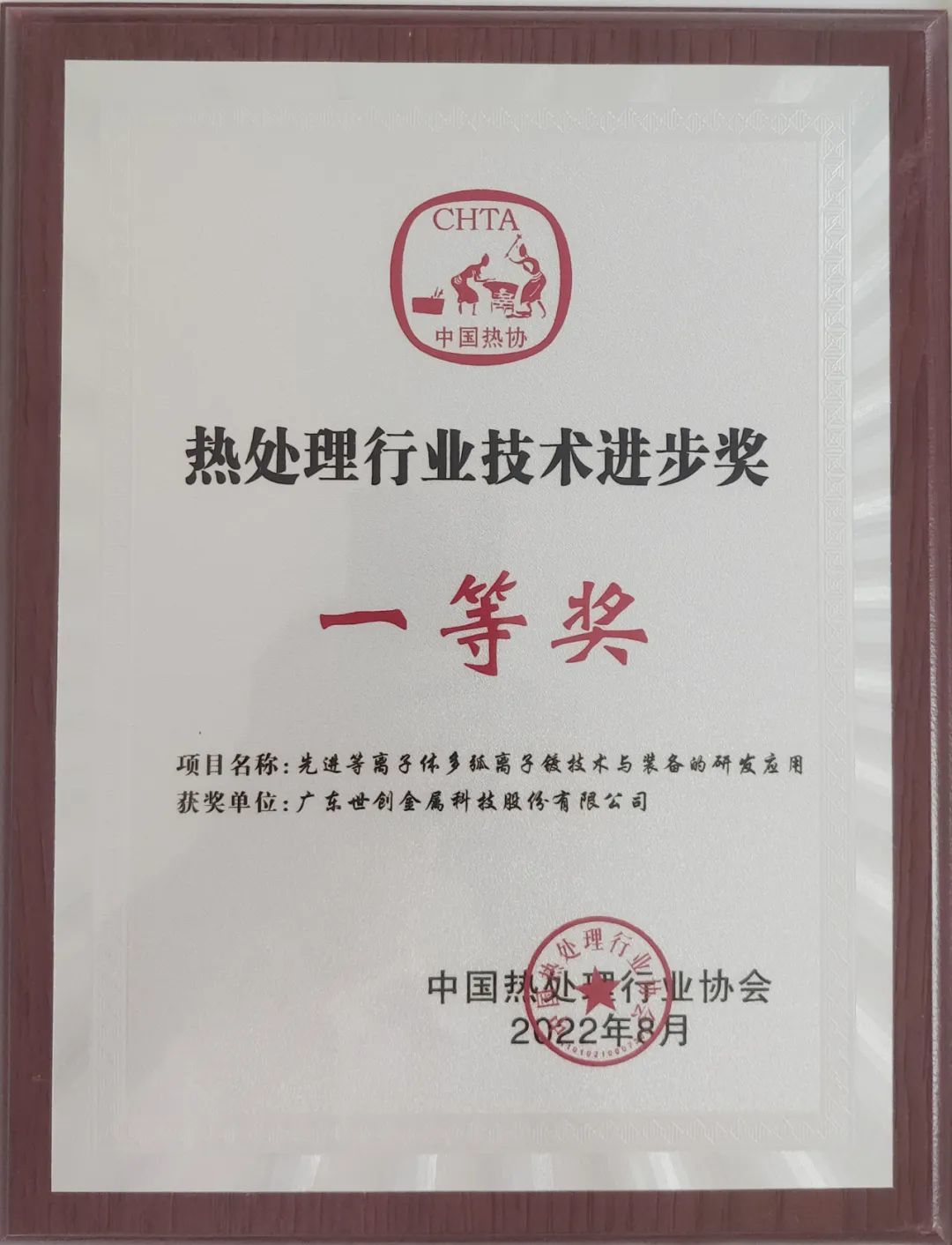 In the conference, the R & D and application of the advanced plasma multi arc ion plating technology and equipment of Strong technology won the first award of the progress award in the heat treatment industry.

After the meeting, the guests present will take a group photo.
Service hotline|+86-0757-23322638
Website|http://en.strong-ht.com
Address|No.32 Shizhou, Chencun, Shunde, Foshan, Guangdong 528313,RPC.