2022 STRONG TECHNOLOGY mid year conference was successfully held
2022-11-24
---
On July 1st, 2022, on the occasion of welcoming the 101st anniversary of the founding of the Communist Party of China, the mid year conference of STRONG TECHNOLOGY was successfully held in cuifangyuan hotel. Ms. huchunping, a teacher from Foshan University, Lu Hanming, the senior leadership chairman of STRONG TECHNOLOGY, Dong Xiaohong, the general manager, Wang guimao, the deputy general manager, Liang hang, the deputy general manager, and the managers of various departments attended the conference.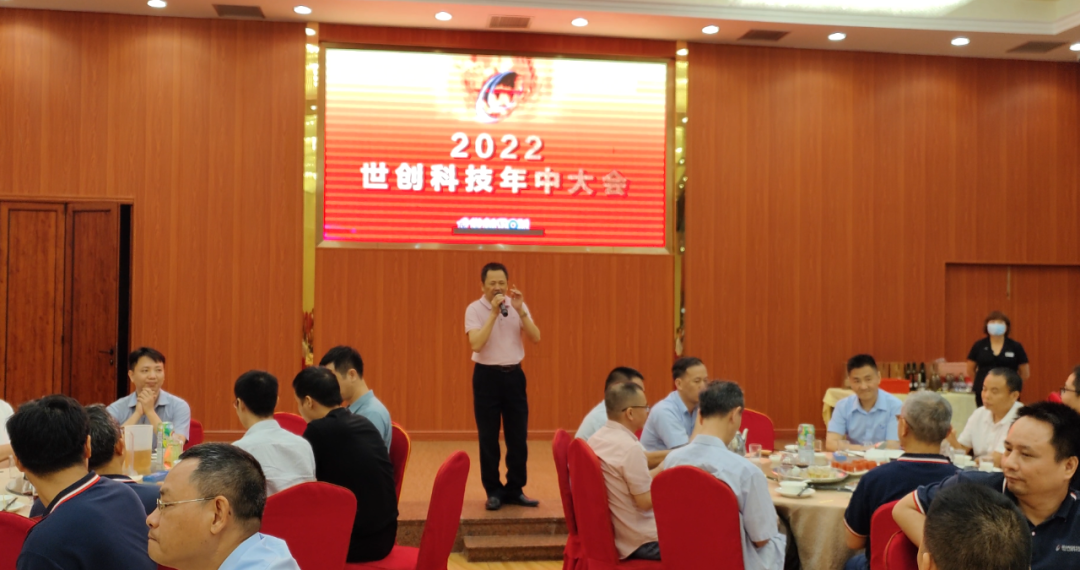 Chairman Lu encourages everyone to seize opportunities, constantly break through themselves and realize self-worth!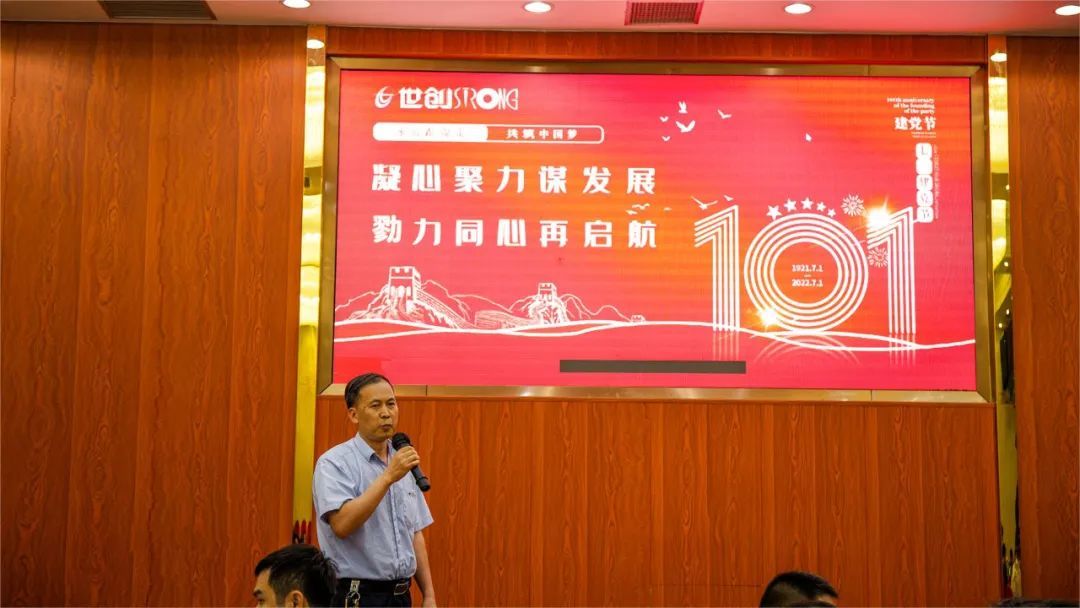 Liu Xishun, general manager of the equipment manufacturing department, sent a message to celebrate the centennial of the party, and wished STRONG TECHNOLOGY to become a century-old enterprise.
Panzechao, manager of strip business department
Liang Zheng, manager of the strip business department, introduced the development history of the stainless steel strip annealing line. The original stainless steel strip annealing line also had an interesting name "PATA". From the original small annealing furnace to the current continuous annealing line with an annual output of 300000 tons, STRONG TECHNOLOGY continued to make breakthroughs and innovations, and STRONG strip annealing line ranked among the world's first-line brands.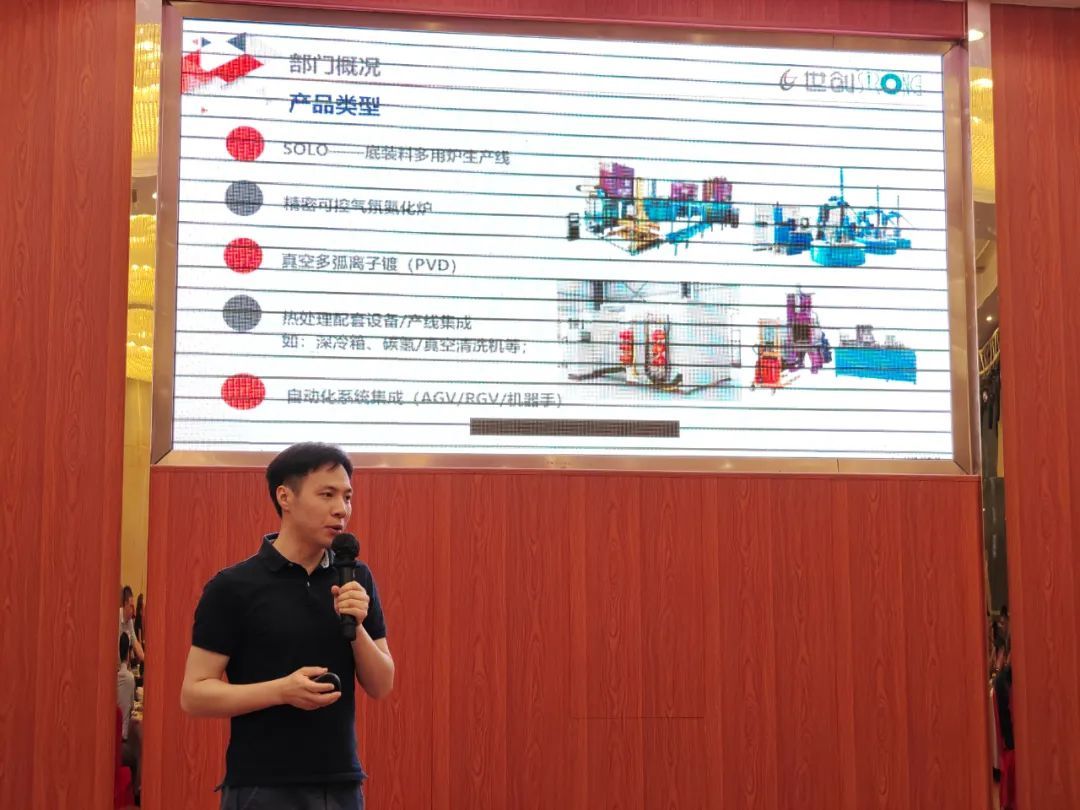 Luzejian, general manager of intelligent equipment division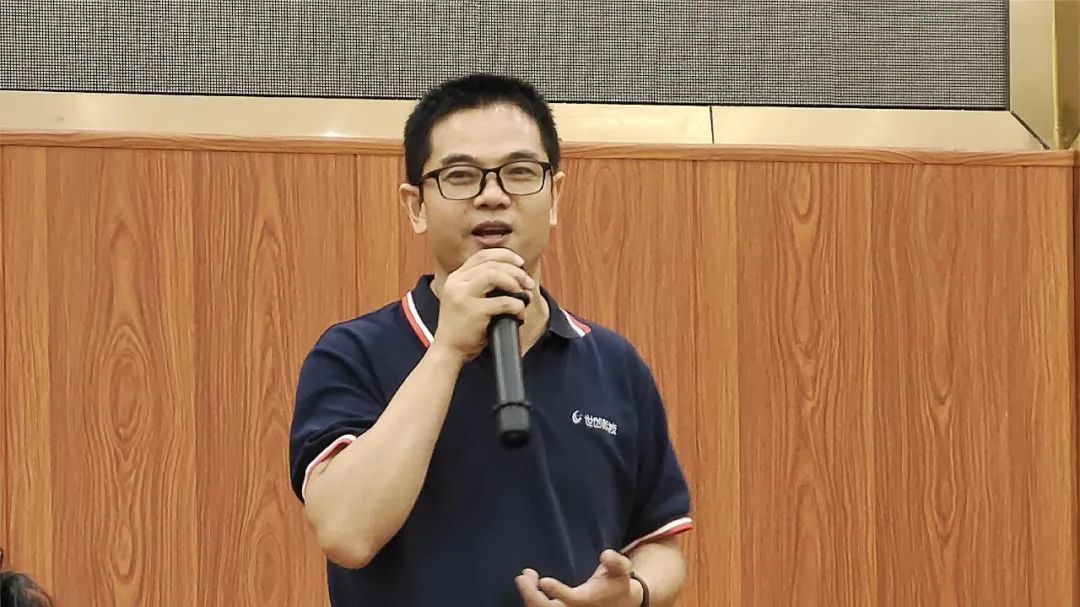 Zhangyulong, director of new mould materials manufacturing department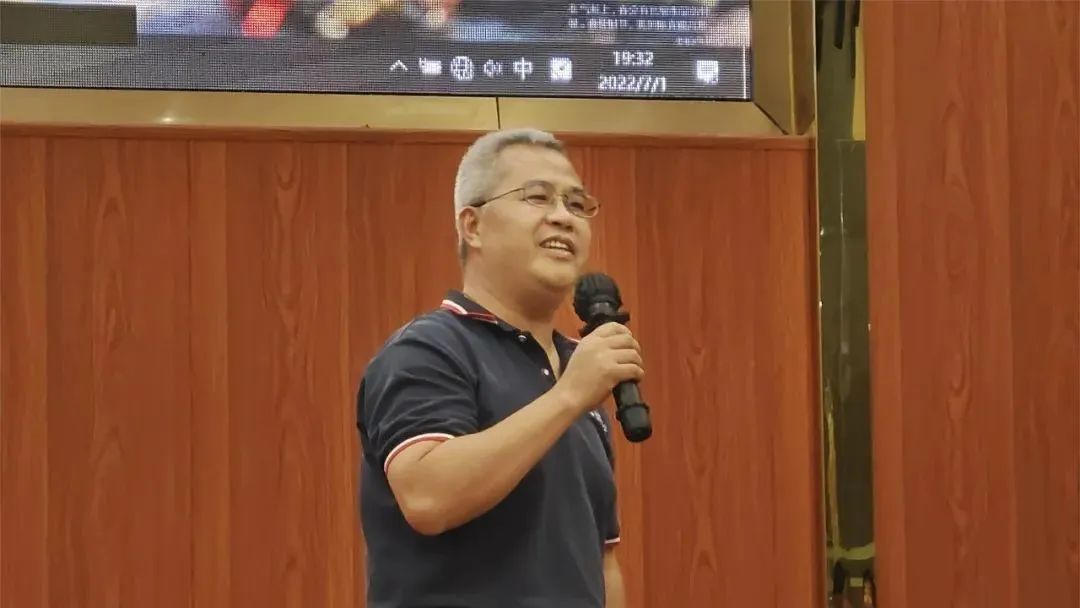 Liang hang, deputy general manager of STRONG TECHNOLOGY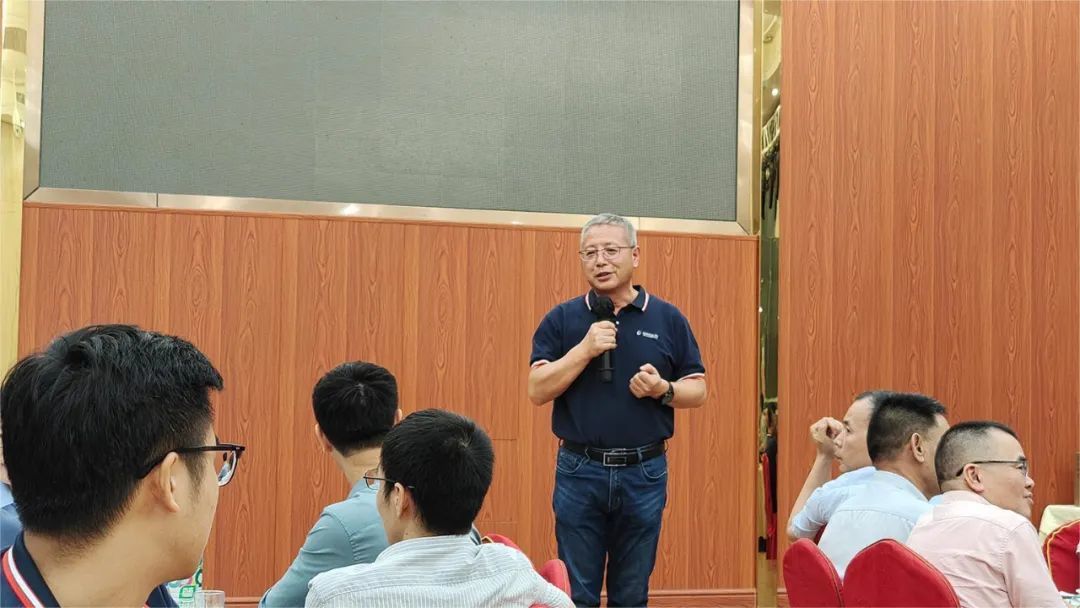 Liu Yongsen, director of the management committee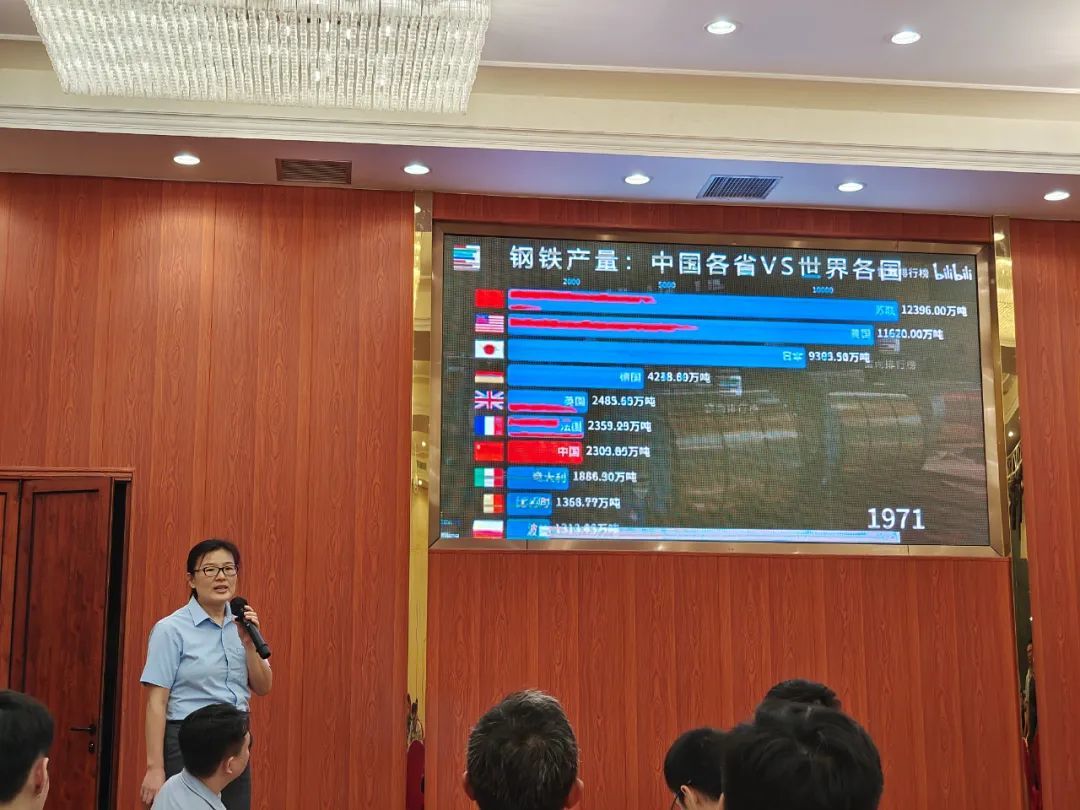 Liaozhiyan, sales director of STRONG new materials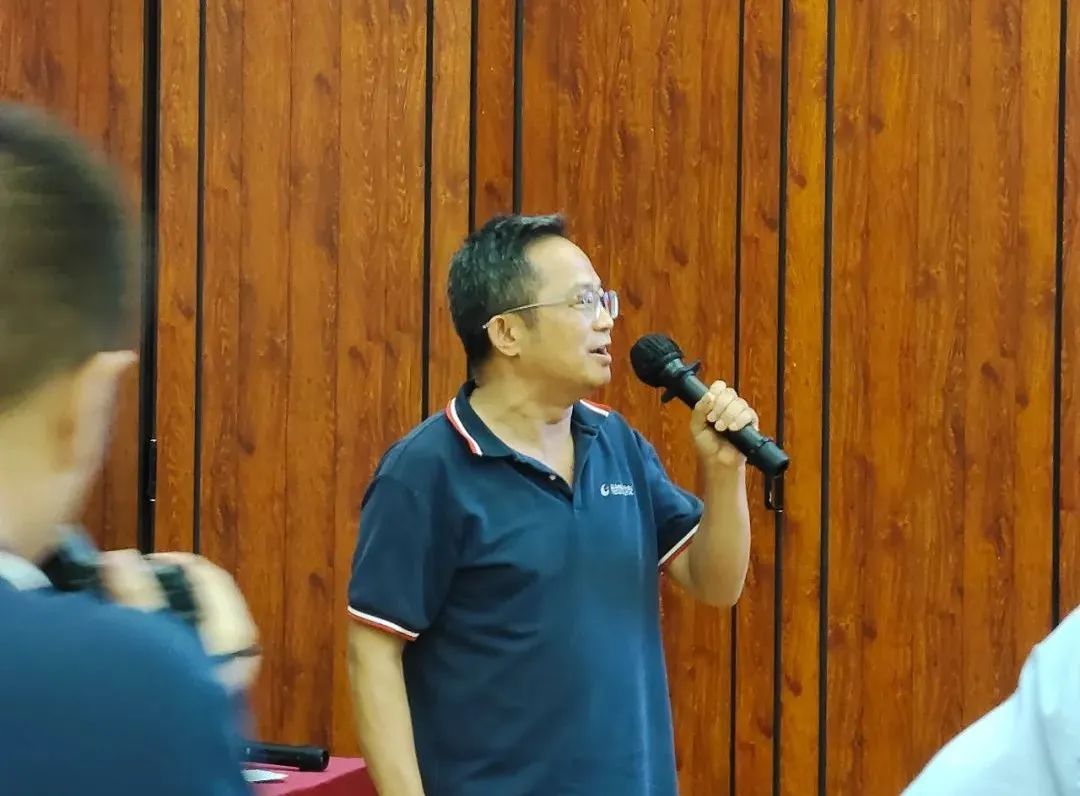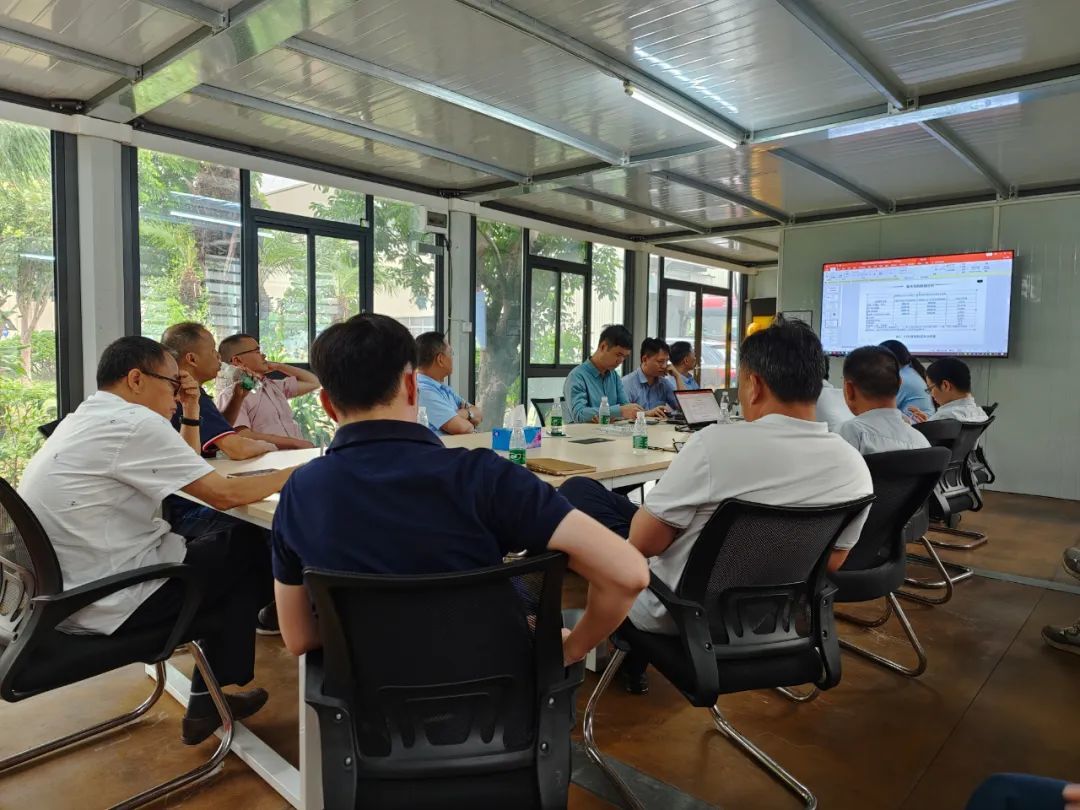 Let's work together to achieve the growth target of 2022 and make full preparations for jiangmen STRONG factory.

Service hotline|+86-0757-23322638
Website|http://en.strong-ht.com
Address|No.32 Shizhou, Chencun, Shunde, Foshan, Guangdong 528313,RPC.