Stainless craftsman, Guangdong quality manufacturing
2022-11-24
---
On the afternoon of June 15th, the certification ceremony of the 2021 "stainless steel craftsman" publicity activity organized by Guangdong stainless steel materials and products association, which was held in the multi-functional conference hall of Lecong iron and steel world headquarters building, the governing unit.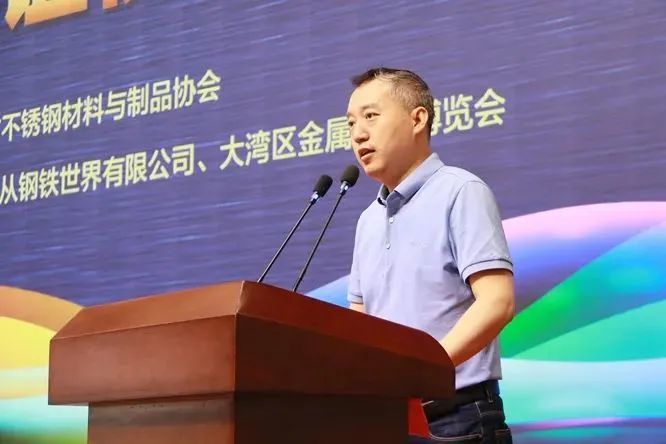 The ceremony was presided over by linzeyu, executive chairman and Secretary of the Party branch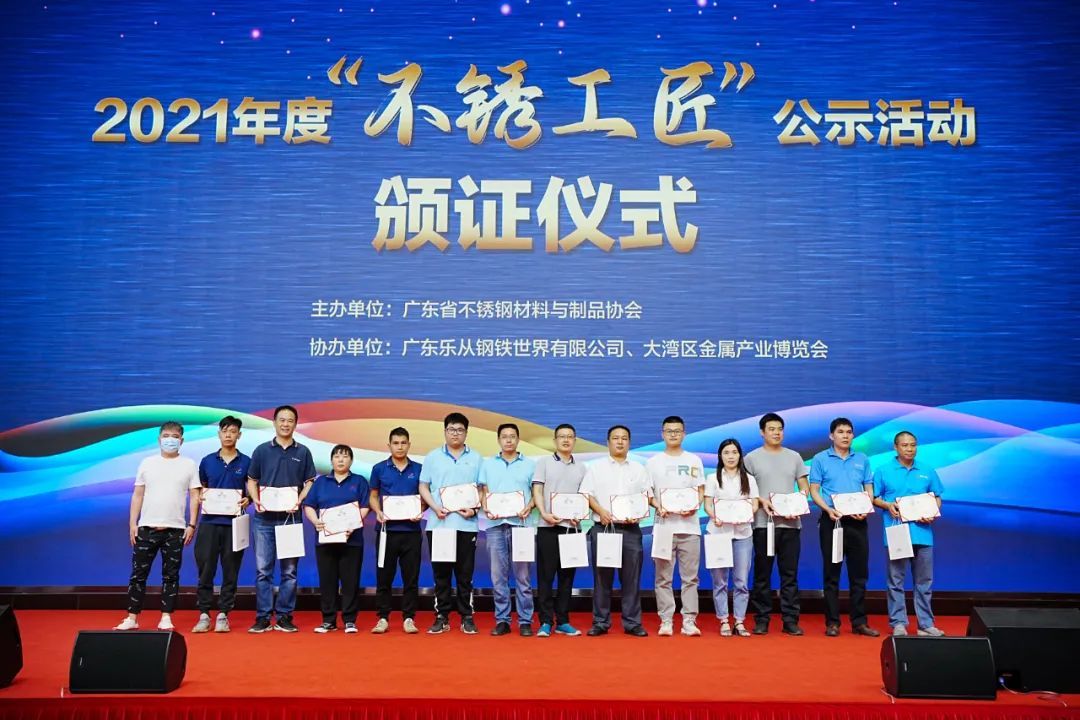 Abin Xu, the representative of Strong technology, came to the stage to receive certificates and souvenirs
Strong technology has successfully selected two stainless craftsmen, both of whom are technicians from Maoming. Its customers include leading brands in the stainless steel industry, such as Qingshan, Yongjin, Hongwang, Beigang new material, BaoTi, etc., which have accumulated a good reputation for Strong technology. Quietly cultivate, inherit and innovate in the stainless steel industry, and praise the young generation of stainless craftsmen!
Li Liwei, stainless craftsman of Strong technology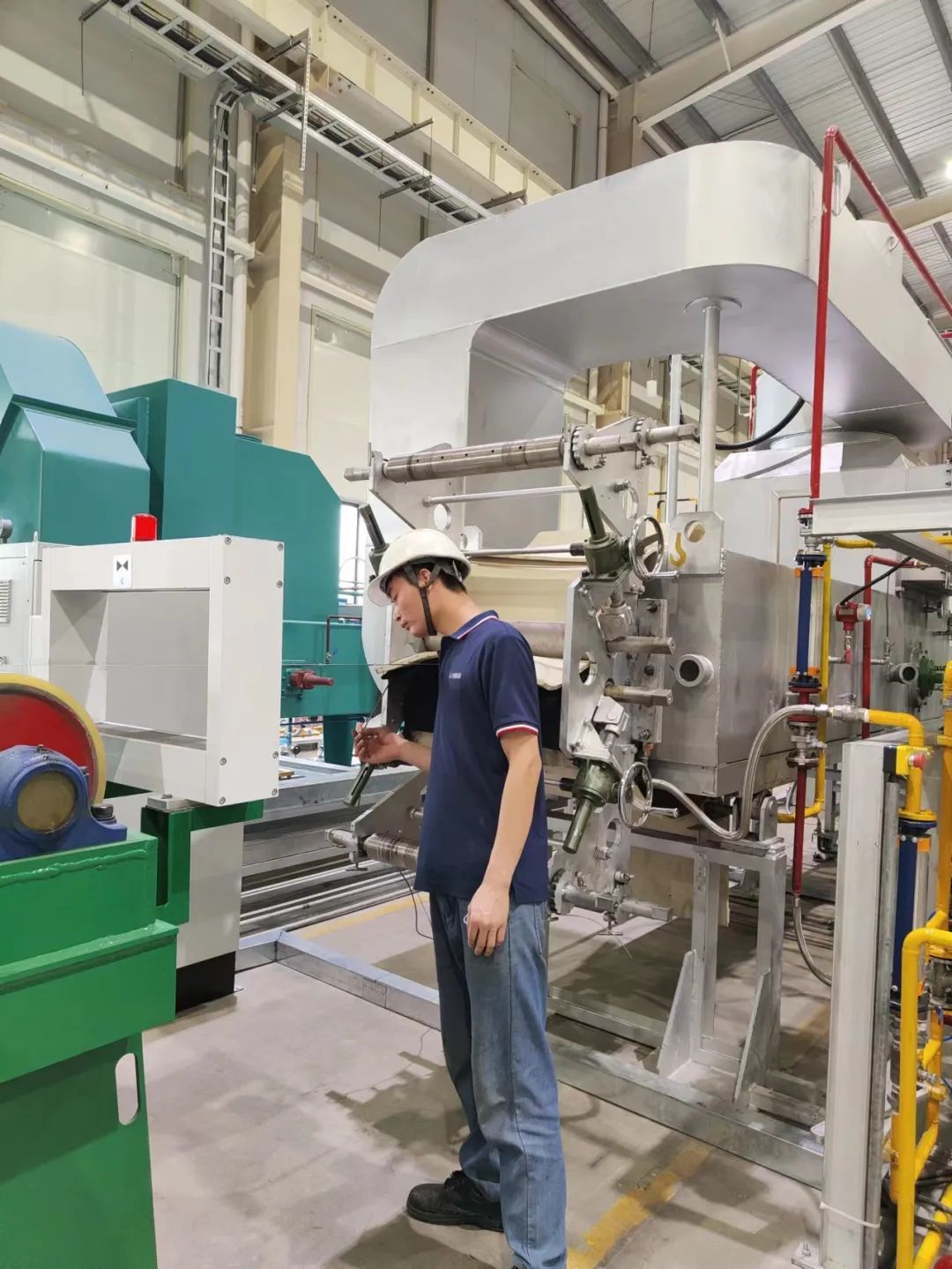 Zhanglaiqing, the stainless craftsman of Strong technology, carefully inspected the operation of the equipment to ensure the smooth production of the strip.
Strong technology concentrated on material heat treatment over 30 years, deeply cultivated the stainless steel industry, delivered a large number of excellent talents for stainless steel materials, and continuously polished the business card of "stainless high-quality products · Guangdong quality manufacturing".

Service hotline|+86-0757-23322638
Website|http://en.strong-ht.com
Address|No.32 Shizhou, Chencun, Shunde, Foshan, Guangdong 528313,RPC.