STRONG TECHNOLOGY - degreasing and cleaning production line
2022-11-24
---
With the progress of the times, we are all working towards energy conservation and high efficiency. Stainless steel is widely used. In kitchenware, household appliances, electronic components and other aspects, in order to reduce the later processing cost, the cleaning of the plate surface in the early stage is particularly important.
High pressure degreasing and cleaning production line
After multiple processes, oil stain and fine dust are attached to the surface and edge of stainless steel strip, which enters the high-temperature heat treatment process, and the residue turns into ash, polluting the atmosphere in the furnace and causing pockmarks on the plate surface, thus affecting the quality of the plate surface.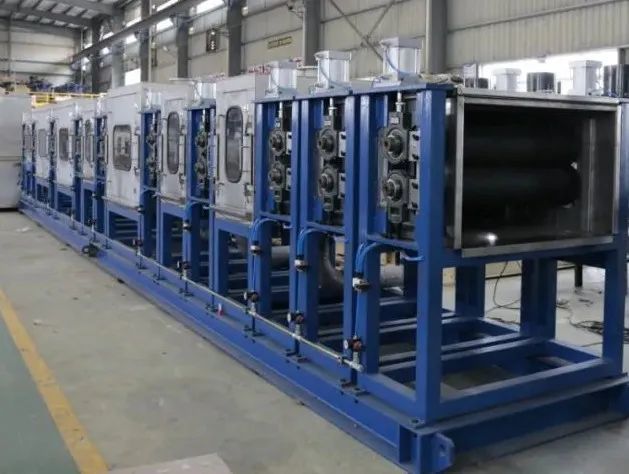 STRONG TECHNOLOGY has developed and designed degreasing and cleaning production line with users through serving many large customers and long-term exploration, using German and Japanese technology. After a long time of verification, the surface of the strip is perfect.
technical data
Type: horizontal structure
Formula: alkaline degreasing agent
Usage: remove the rolling oil and other dirt on the surface of steel strip
Steel grade: AISI 200, 300, 400 series cold rolled precision strip
Thickness: 0.03 ~ 1.5mm
Width: 300 ~ 1550mm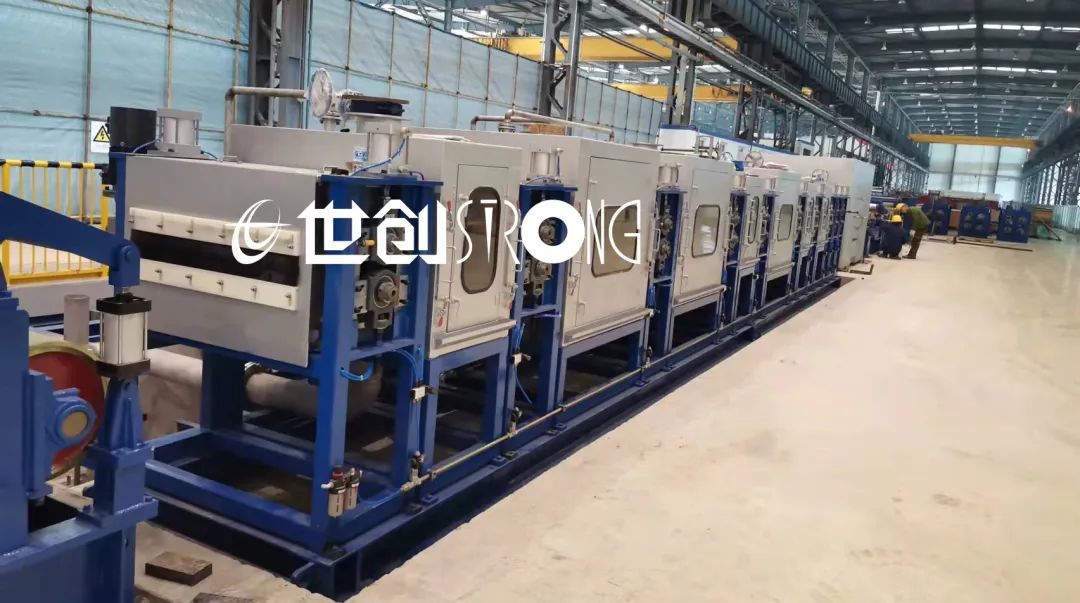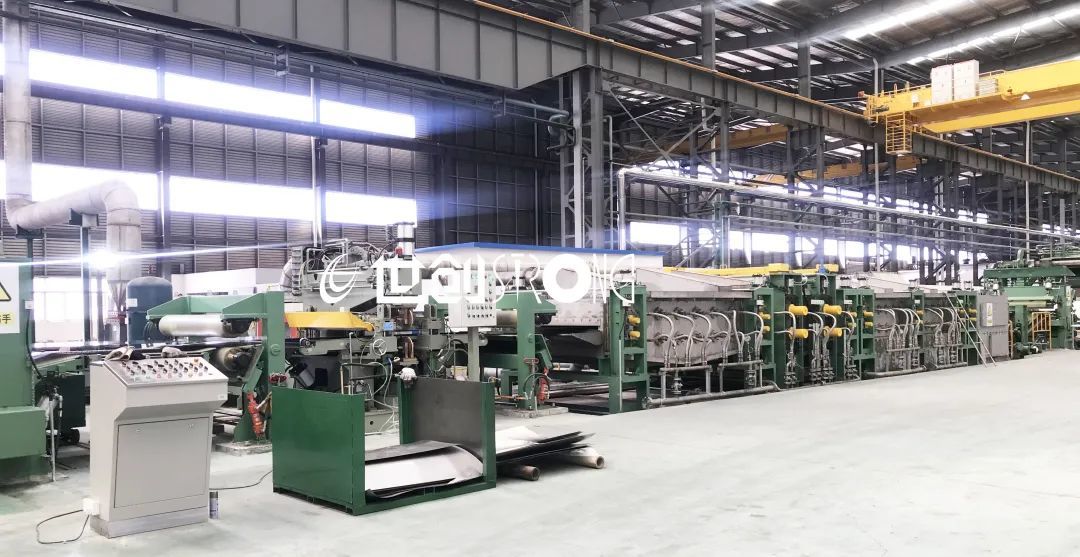 If there is any demand or material problems, please leave a message or call for consultation.
Service hotline|+86-0757-23322638
Website|http://en.strong-ht.com
Address|No.32 Shizhou, Chencun, Shunde, Foshan, Guangdong 528313,RPC.