Warm congratulations on the success of the new product launch of Beigang new material BA plate
2022-11-24
---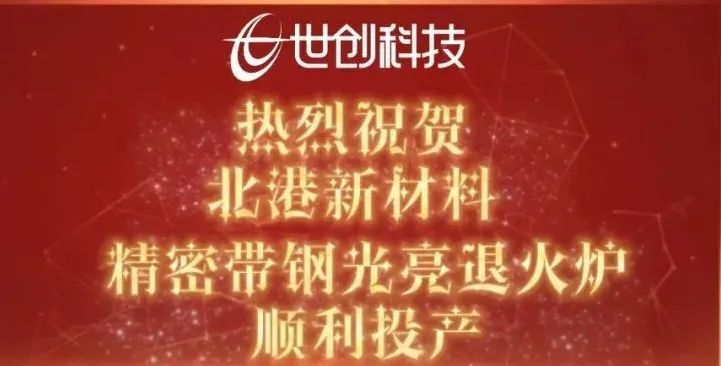 On April 26, 2022, Guangxi Beigang new materials held a new product launch of BA plate, marking that Guangxi has the first production enterprise capable of producing four foot wide high-end precision steel strip, and it is also the first large state-owned stainless steel enterprise capable of producing four foot wide high-end precision stainless steel strip in South China.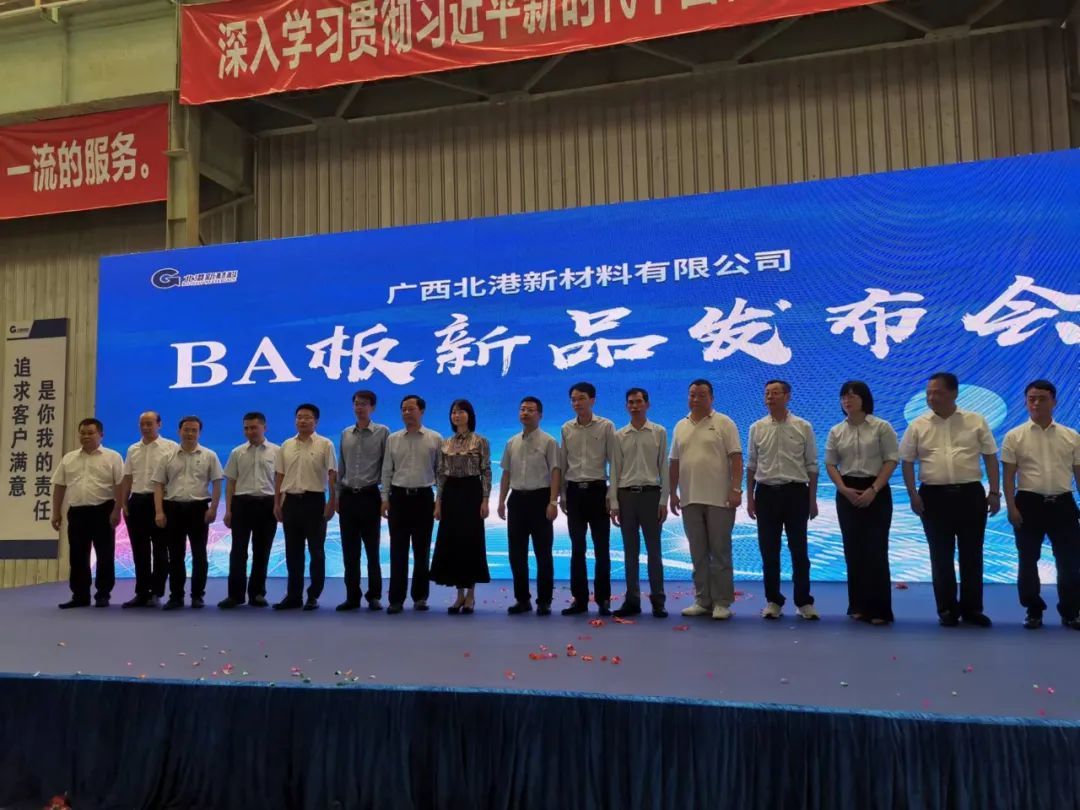 Beigang New Material Precision Strip Continuous Bright Annealing Line is built by STRONG TECHNOLOGY. The line equipment has reached the international advanced level. Which is the joint efforts of the STRONG team and the Beigang New Material team. After preliminary research, combined with domestic and foreign stainless steel market demand, a production line tailored to the product characteristics and corporate strategy of Beigang New Materials.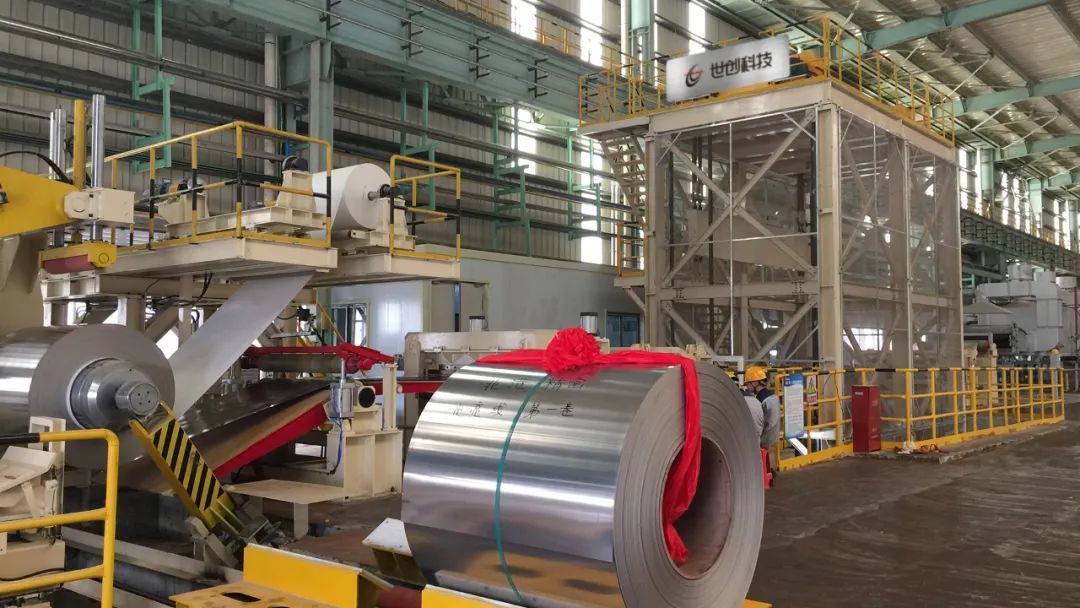 Highlights of production line:
1: The structure of vertical looper and horizontal heating furnace body is adopted
2: Supporting independent degreasing and cleaning line
3: Precise laser positioning, automatic loading and unloading and unmanned operation
4: The entrance and exit are roller sealed and equipped with precision intelligent automatic welding machine
5: With atmosphere and heat recovery system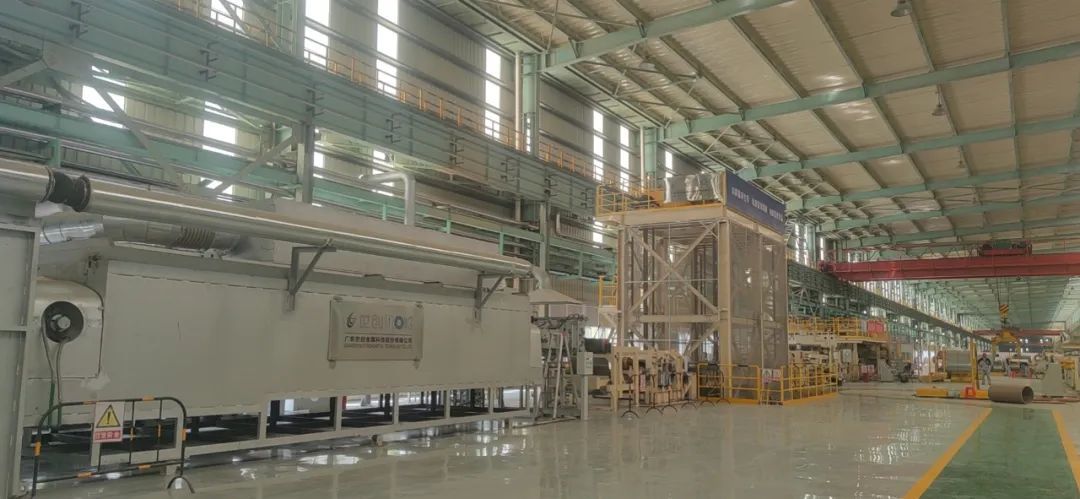 Technical data: Material: 200 / 300 / 400 series width: 1240mm thickness: 0.15 ~ 0.8mm capacity: 30000 tons
Looking forward to the future, with the completion and operation of STRONG Jiangmen intelligent new factory, STRONG will provide the industry with more internationally competitive domestic advanced annealing heat treatment intelligent equipment.



Service hotline|+86-0757-23322638
Website|http://en.strong-ht.com
Address|No.32 Shizhou, Chencun, Shunde, Foshan, Guangdong 528313,RPC.