The indissoluble relationship between STRONG TECHNOLOGY and Vertical continuous bright annealing line(VBAL)
2022-11-24
---
What do you think when you talk about STRONG TECHNOLOGY?
The first is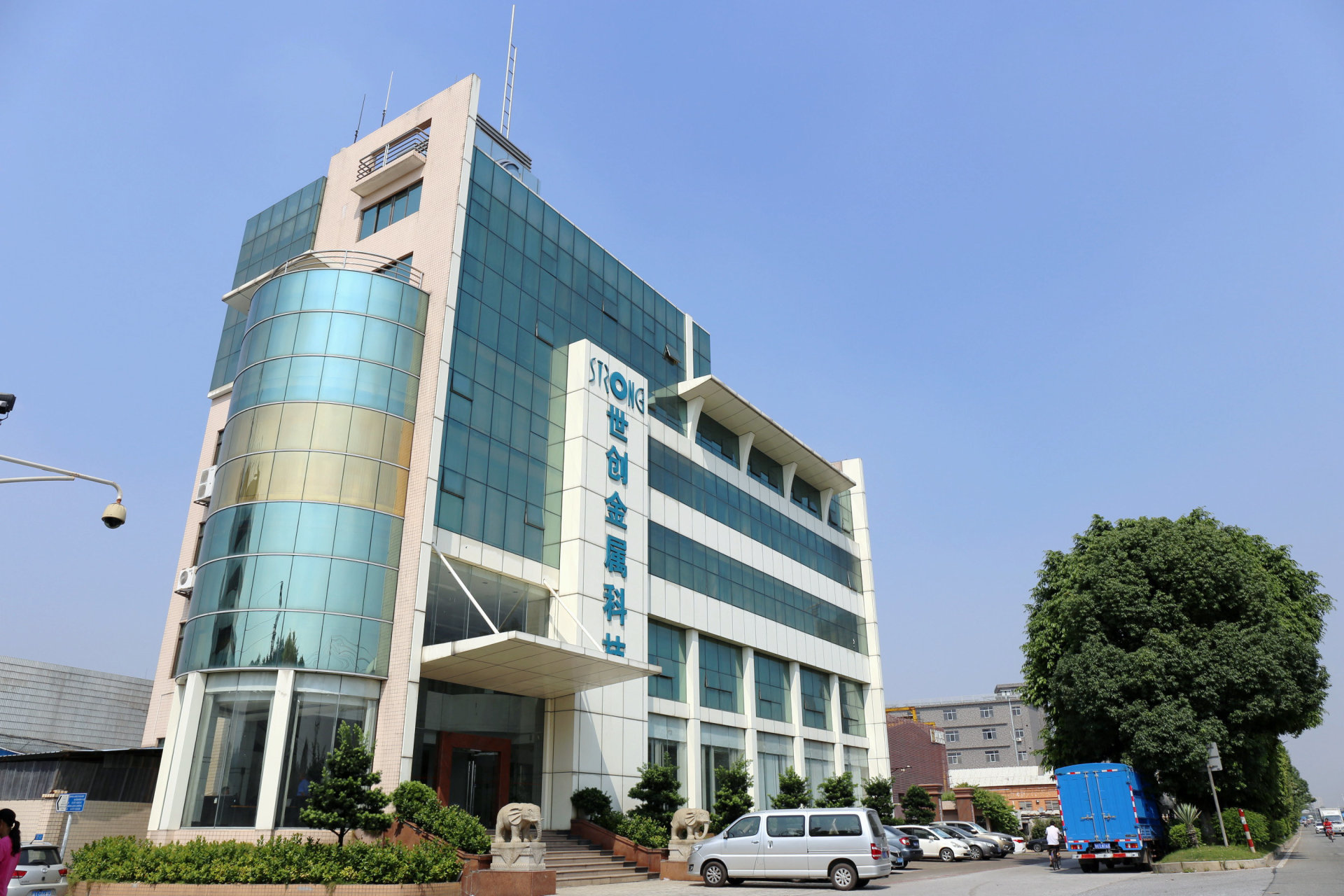 Continuous bright annealing line for stainless steel strip
..............
The surface of high-end precision stainless steel strip products requires high quality and relatively thin. What method should be used for annealing process?
The following vertical precision strip bright annealing line is recommended
good-looking
high efficiency
High productivity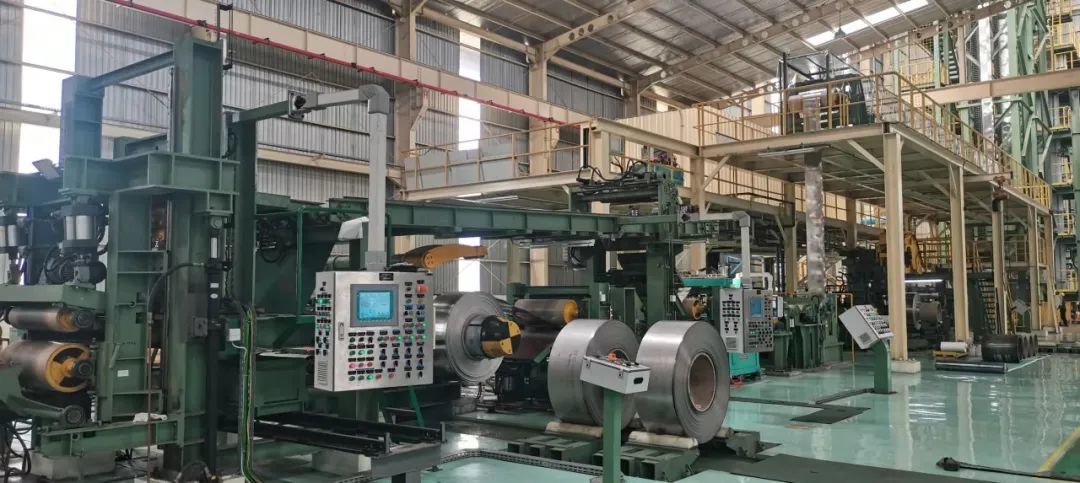 Unwinding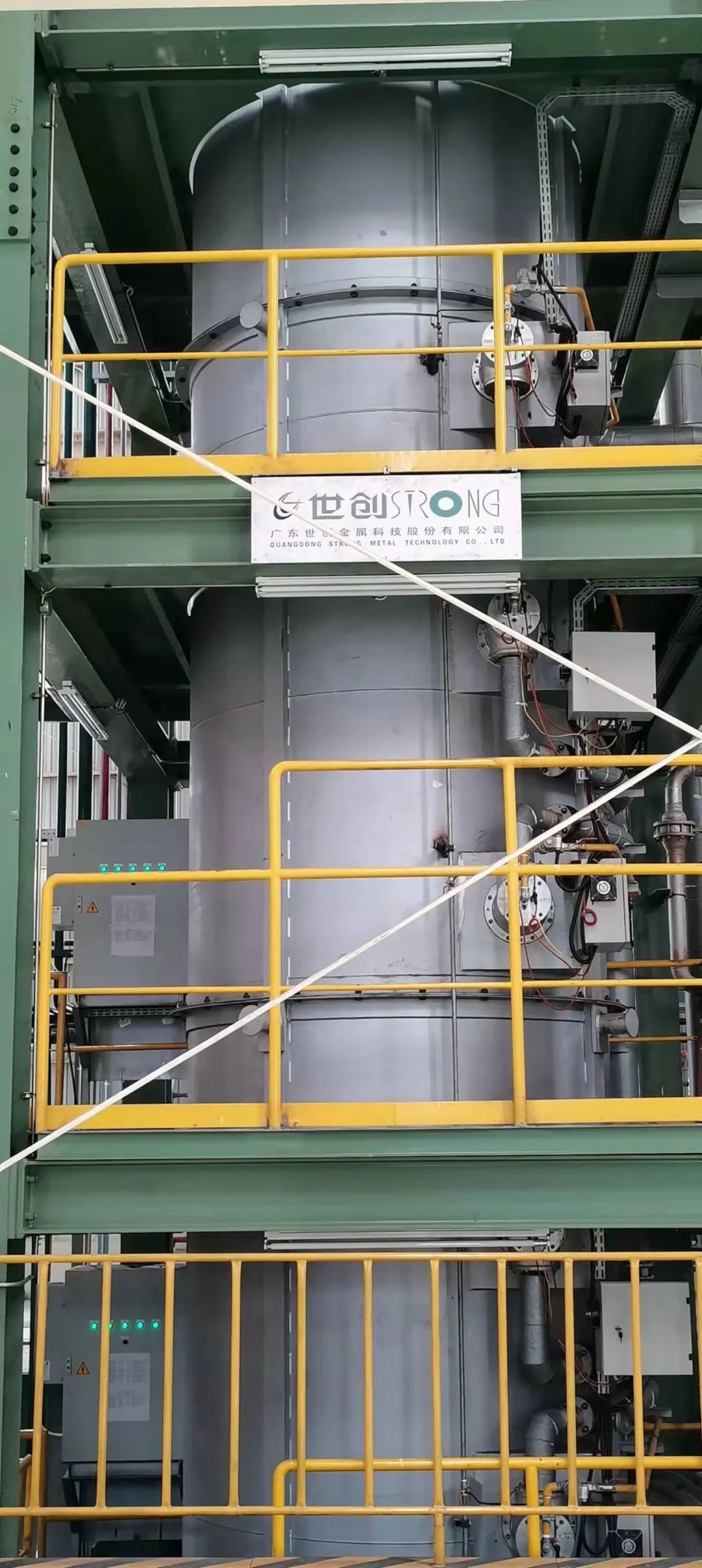 Vertical continuous bright annealing line(VBAL)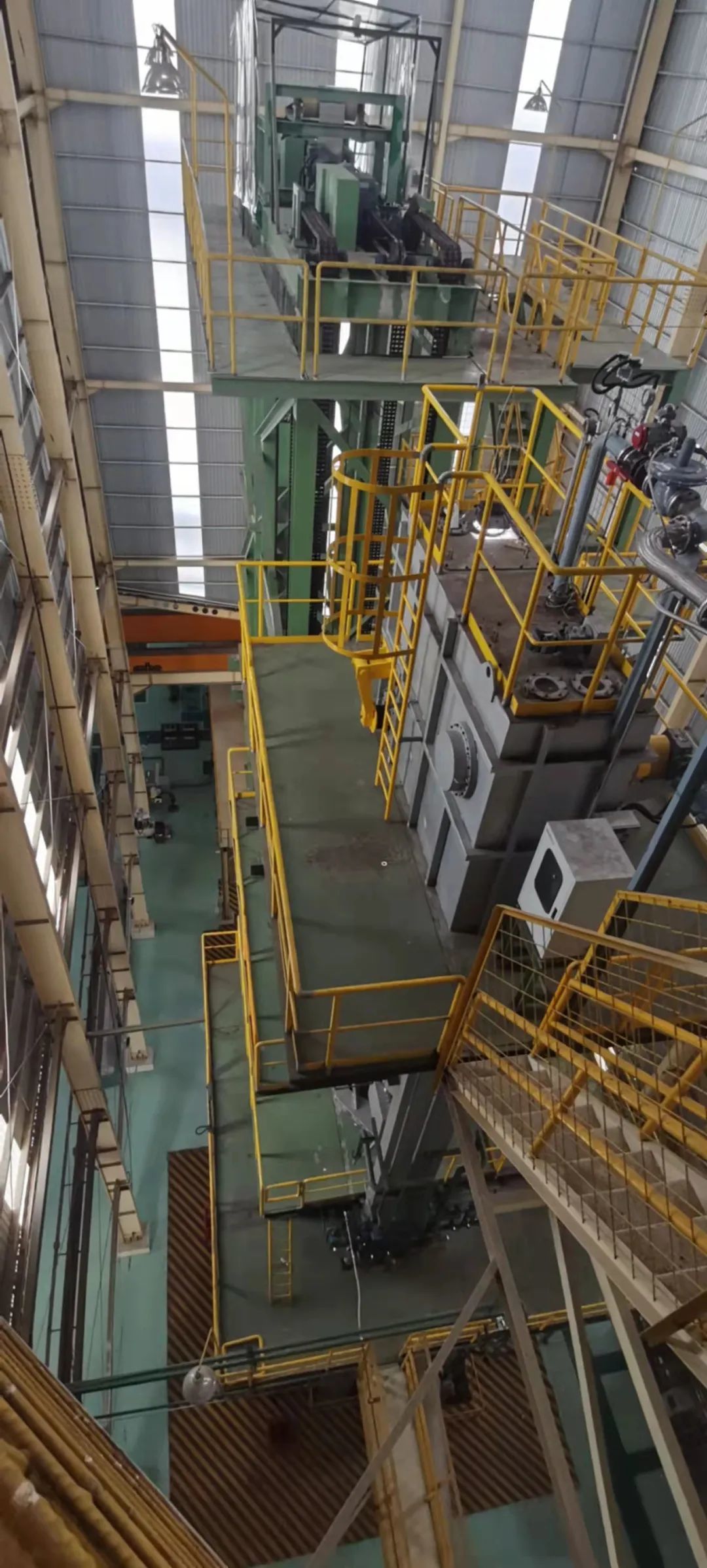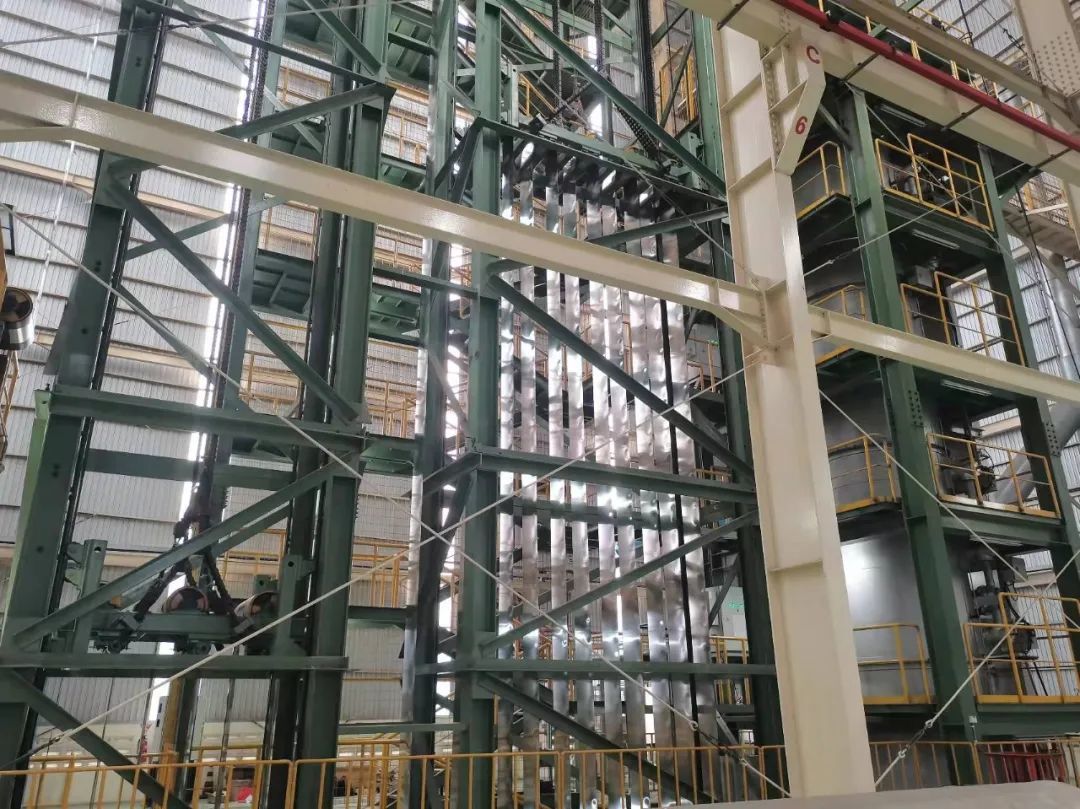 Vertical looper
Independently developed temperature control software
Highlights:
1. 100% pure hydrogen protection, to realize bright annealed surface without oxide residue
2.Roller sealing device is adopted at the furnace mouth, to improve the utilization rate of strip and product quality
3.The built-in bouncing roller has high reliability, to ensure low tension annealing on the strip surface
4.Independently develop the temperature control system, with the temperature control accuracy of ± 1 degree. The muffle is made of high nickel base alloy steel plate, and the temperature can reach 1180 ℃
STRONG TECHNOLOGY has overcome various difficulties in extraordinary times, provided high-quality services on time, according to quality and quantity for Indonesian customers, and won market opportunities for high-end precision strip steel. Interested parties are welcome to inquire!

Service hotline|+86-0757-23322638
Website|http://en.strong-ht.com
Address|No.32 Shizhou, Chencun, Shunde, Foshan, Guangdong 528313,RPC.