ZBIC management system conducts the 2022 annual audit of ISO14001 & ISO45001 dual system for STRONG TECHNOLOGY
2022-11-24
---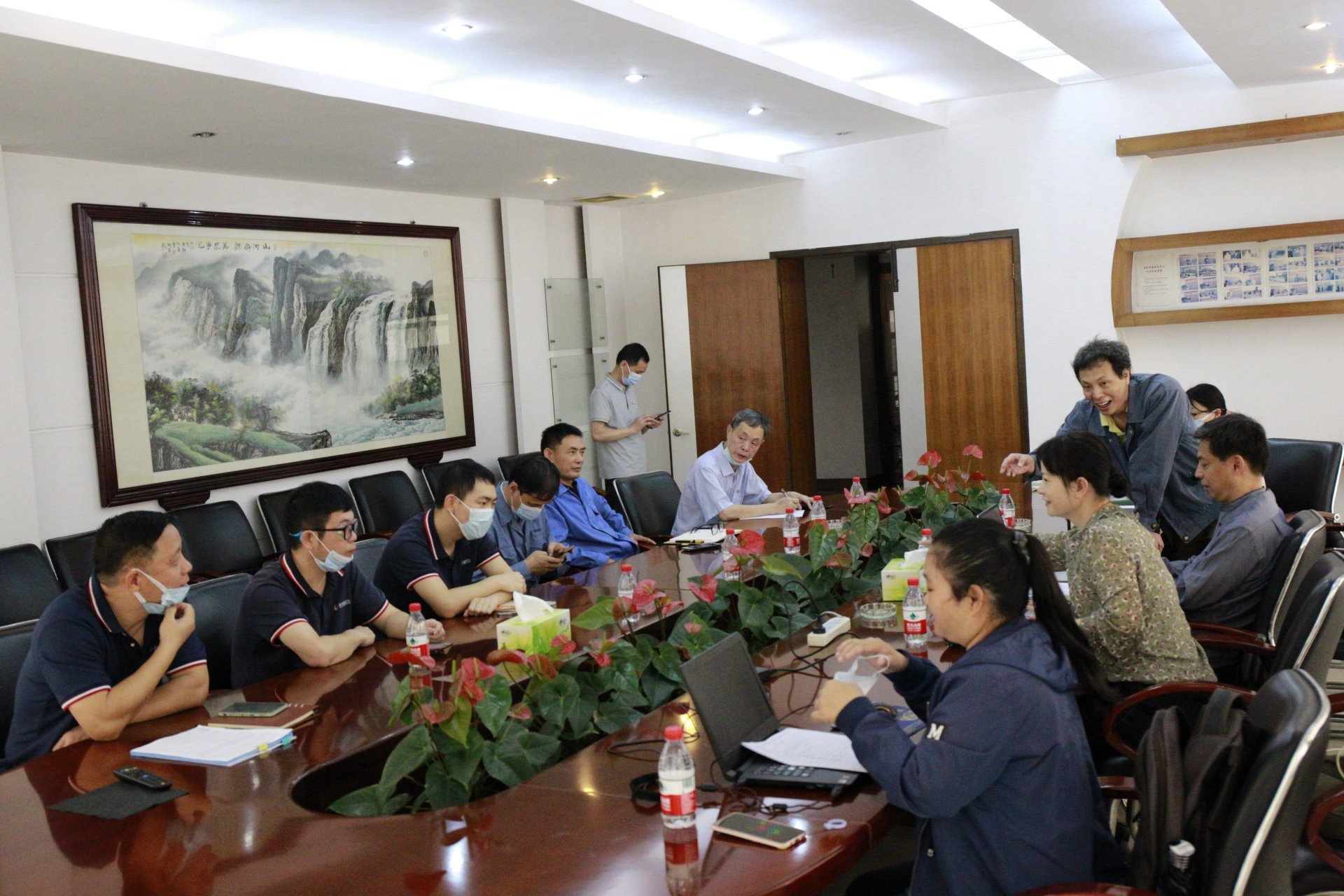 At 9:00 a.m. on March 21th, 2022, the first meeting of ISO14001 & ISO45001 external audit of STRONG TECHNOLOGY was held in the conference room on the fourth floor of STRONG TECHNOLOGY office building. Su Yuhui, management representative of STRONG TECHNOLOGY, Liang Xianxi, production director of STRONG TECHNOLOGY and others participated in the meeting.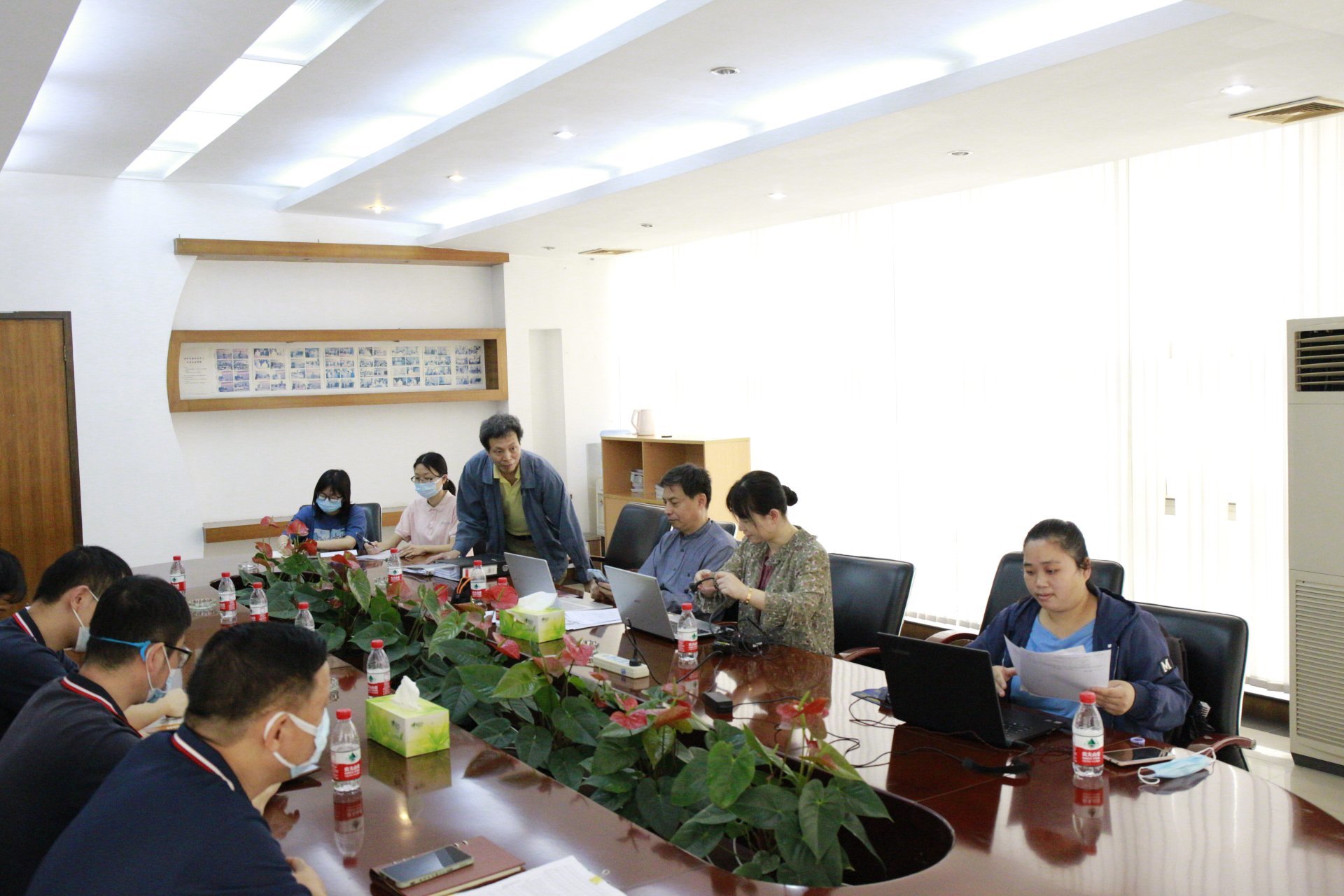 It was pointed out at the meeting that the audit of ISO14001 & ISO45001 dual system was carried out for STRONG TECHNOLOGY. All departments of STRONG will actively cooperate with the audit, earnestly implement the quality, environment and safety management system and implement it carefully.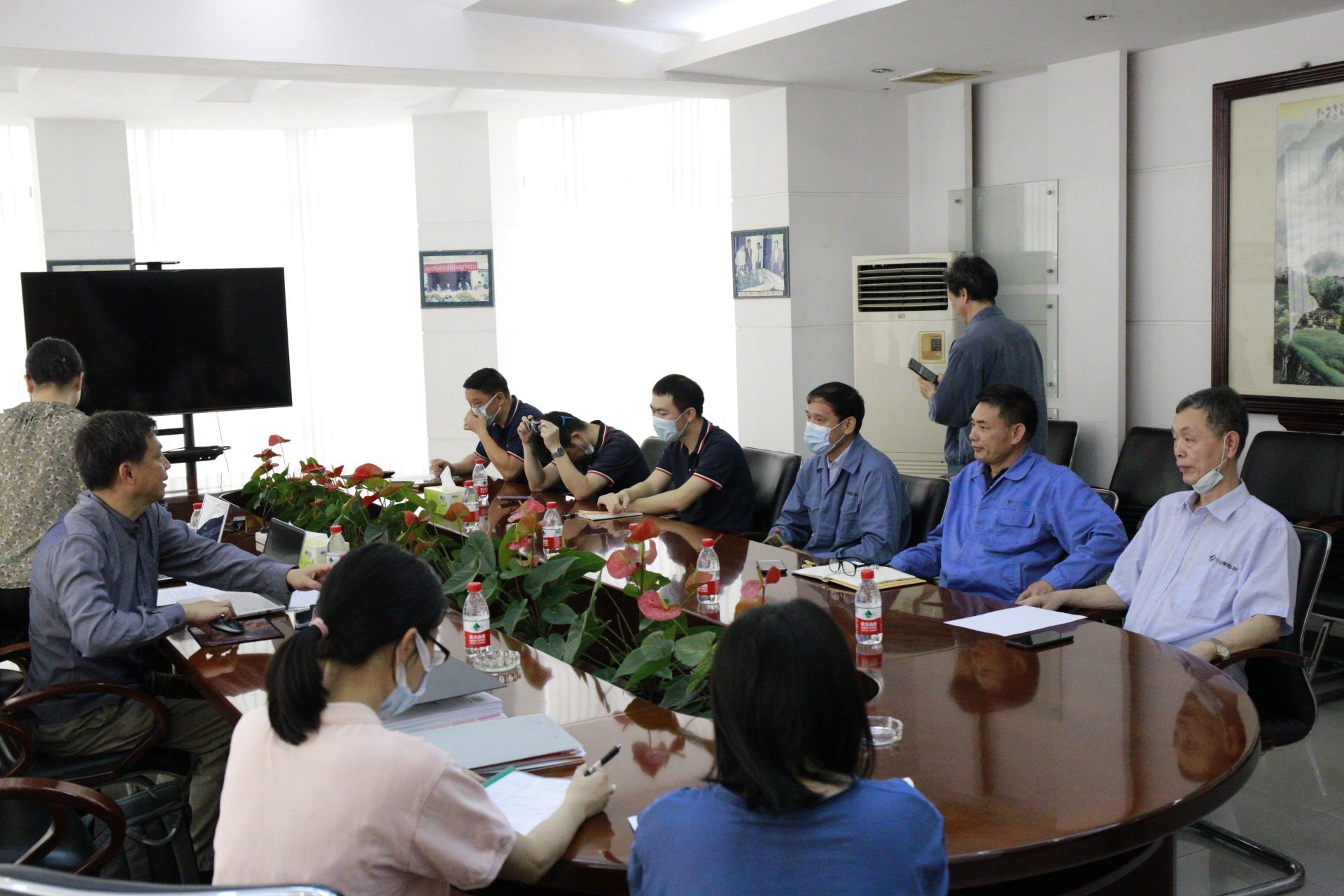 Service hotline|+86-0757-23322638
Website|http://en.strong-ht.com
Address|No.32 Shizhou, Chencun, Shunde, Foshan, Guangdong 528313,RPC.