Jia Chengbing, former Vice Minister of the Ministry of national machinery, visited STRONG TECHNOLOGY
2022-11-24
---
The wind of March
gently blows your face
On March 2th, 2022, Mr. Jia Chengbing, former Vice Minister of the Ministry of national machinery and chairman of the board of supervisors of central enterprises under the State Council, accompanied by Zhao Wenzhong, Secretary General of Foshan Alumni Association of HEFEI UNIVERSITY OF TECHNOLOGY; Zhou Bing, Shunde Branch of Guangdong special equipment testing and Research Institute and other alumni, visited STRONG TECHNOLOGY. Dong Xiaohong, general manager of STRONG TECHNOLOGY, Chang Yumin, senior engineer, and Zhang Qinzhong, senior engineer, warmly received them.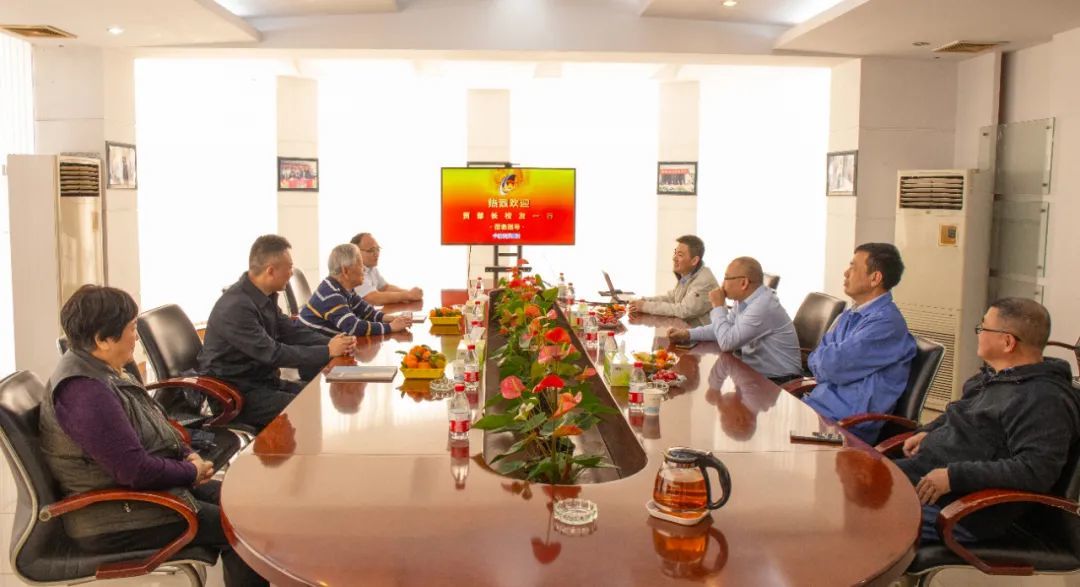 At the symposium, Dong Xiaohong, general manager enthusiastically introduced the general situation of STRONG TECHNOLOGY, product layout and achievements in metal material heat treatment industry. In recent years, industry, University and research have continuously increased investment, in deep cultivation of metal materials. At the same time, we should do a good job in intelligent heat treatment equipment, expand the robot and intelligent storage market from point to area, and improve the development goal.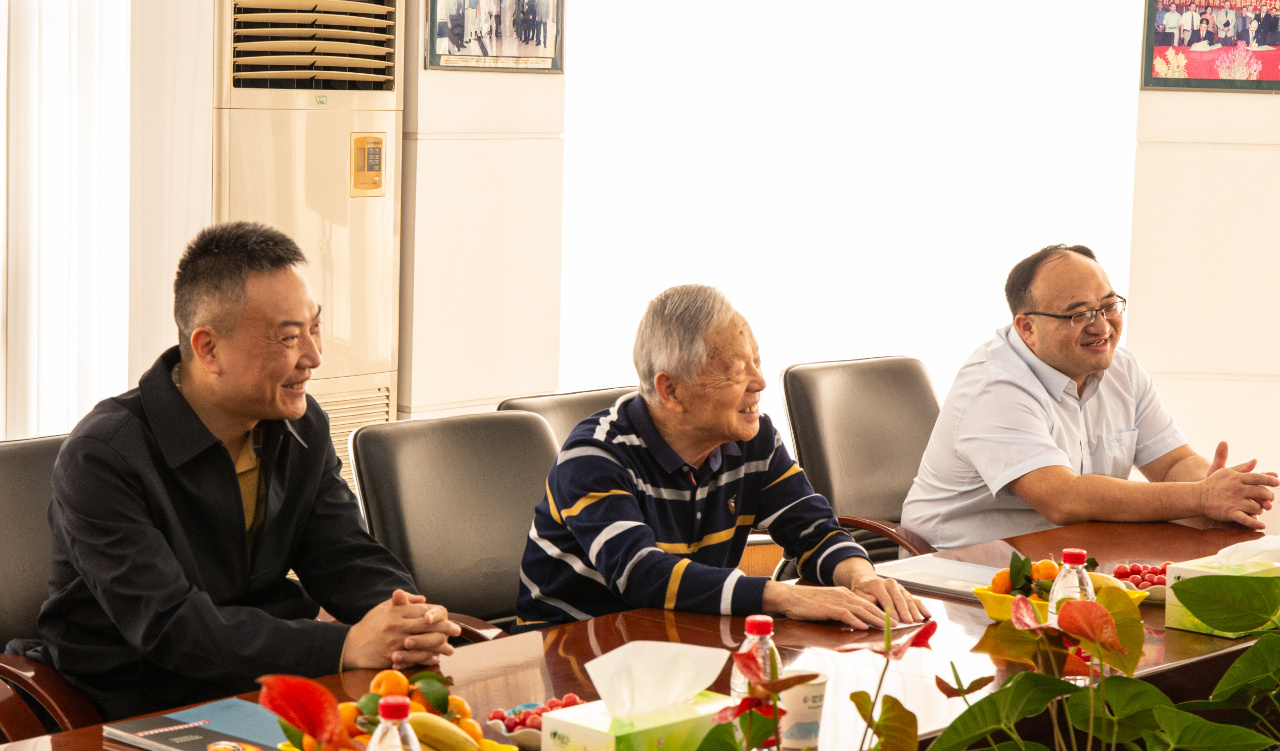 Through the introduction of president Dong, Minister Jia hoped that STRONG would continue to make efforts to break the problem of "neck sticking" of metal materials and dig deep into the moat of metal material heat treatment technology.And give full recognition and great support to STRONG's efforts to adhere to the high-end equipment manufacturing industry.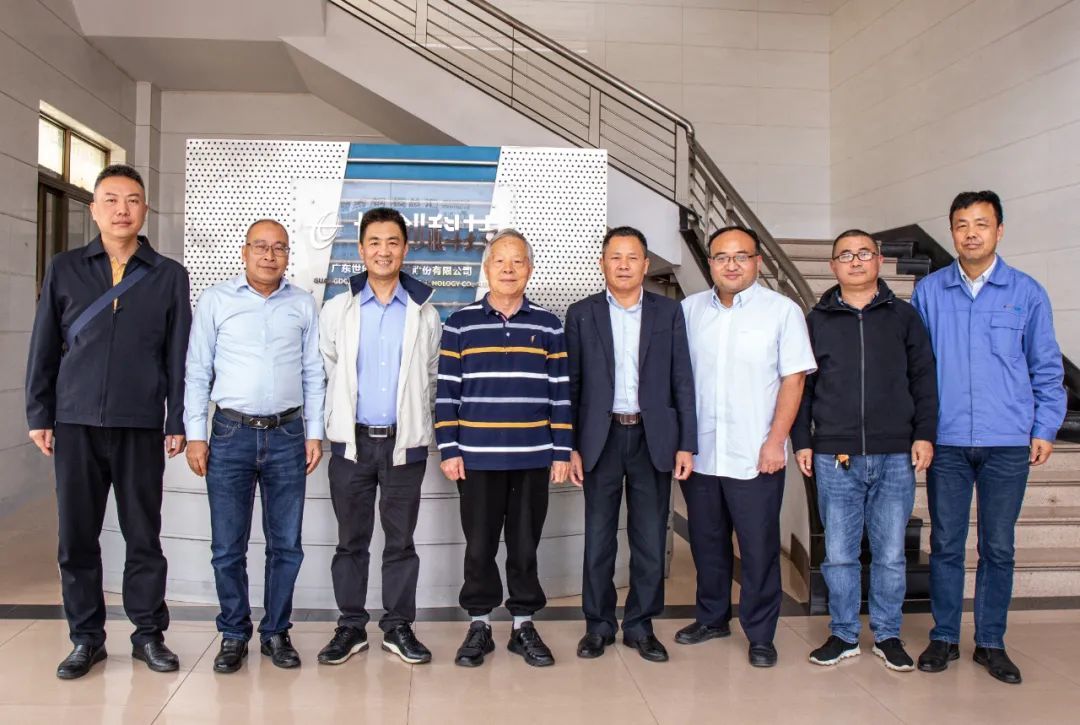 Service hotline|+86-0757-23322638
Website|http://en.strong-ht.com/
Address|No.32 Shizhou Industrial Zone, Chencun Town, Shunde District, Foshan City, Guangdong Province