Warm congratulations on the successful holding of the group standard revision Seminar on stainless steel plate for decoration
2022-11-24
---
On the afternoon of October 15th, the group standard revision Seminar on stainless steel plate for decoration led by Guangdong stainless steel materials and products association, which was held in the conference room of STRONG TECHNOLOGY building. The meeting was presided over by Huang gengyan, Secretary General of Guangdong stainless steel materials and Products Association; Lin Zeyu, executive chairman; Yuan Weiming, chairman of Taihe Junye, Chen weichi, deputy general manager of Wan Jiahong; Ren Yong, director of the scientific research management office of Qingtuo Group Research Institute; Liang Yibin, general manager of Jiangxi Haili; and 15 representatives of relevant enterprises such as Chengde, jiefengyu and junxingsheng attended the meeting.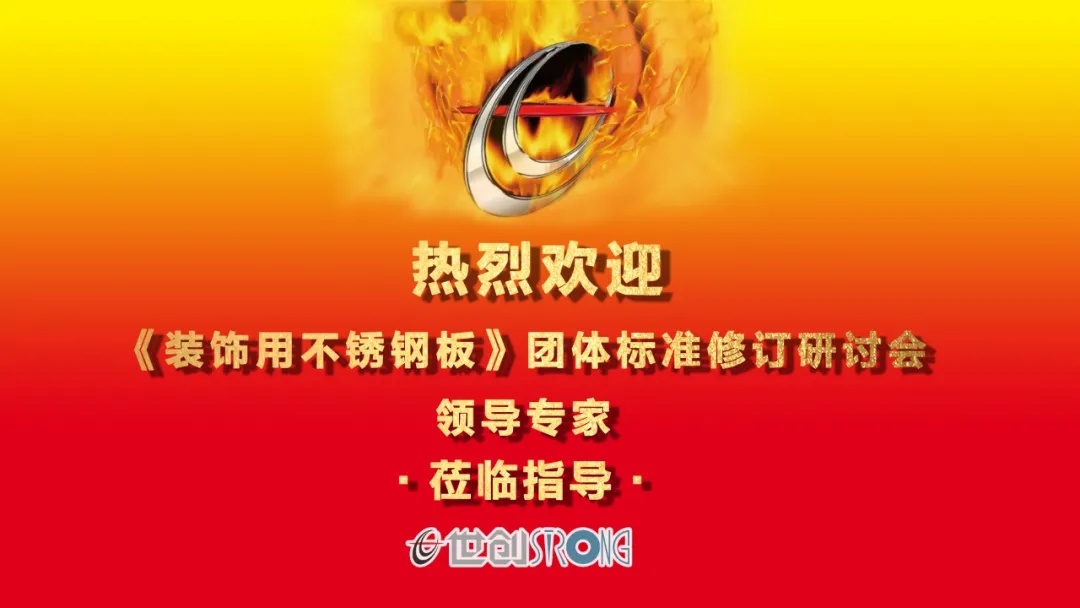 Lin Zeyu, Executive Chairman, first introduced the basic situation of the meeting to the delegates. Recently, the CPC Central Committee and the State Council issued the national standardization development outline, which fully reflects the state's attention to standardization. A series of group standards such as stainless steel plate for decoration have been developed from scratch, and many of them have filled the gap in the industry. The purpose and significance of this revision is to guide and promote the better standardized development of the stainless steel industry.
STRONG TECHNOLOGY has been deeply engaged in stainless steel material smelting, cold-rolled and annealing for many years. It has independently developed 1350 continuous stainless steel strip bright annealing line, which has been produced in many well-known enterprises such as Yongjin, Hongwang and Haili. In the future, we will focus on developing more efficient, energy-saving and intelligent products, meet the digital era and better serve the stainless steel industry.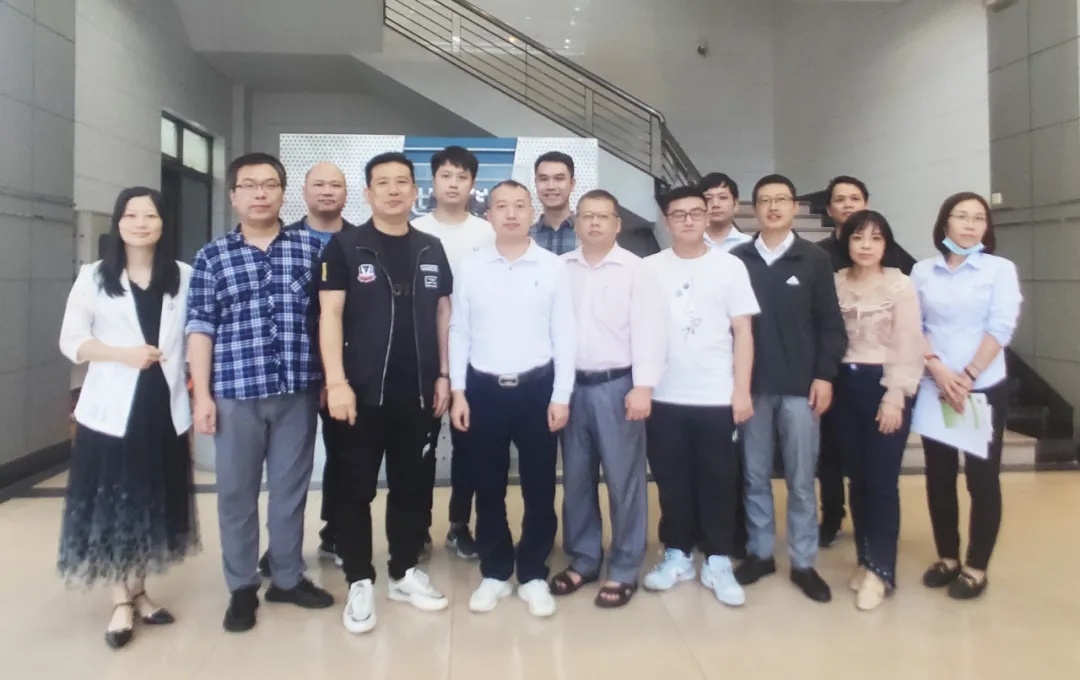 Group photo of members revising the standard of stainless steel plate for decoration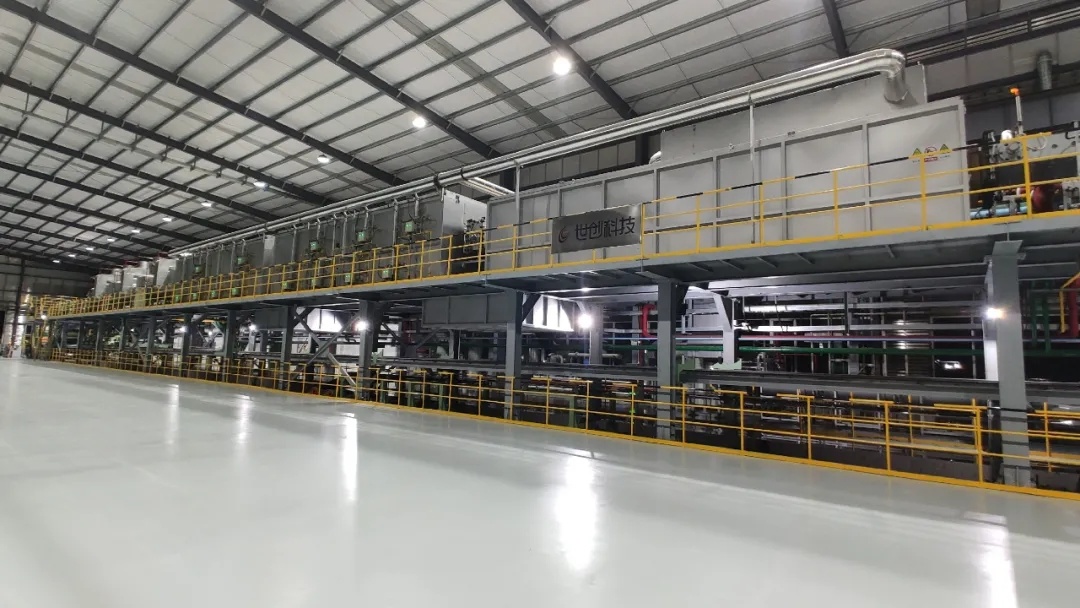 1350 continuous bright annealing line for stainless steel strip (with horizontal looper)


Service hotline|+86-0757-23322638
Website|http://en.strong-ht.com/
Address|No.32 Shizhou Industrial Zone, Chencun Town, Shunde District, Foshan City, Guangdong Province