Innovative materials class from Professor Ouyang of South China University of technology visited STRONG TECHNOLOGY
2022-11-24
---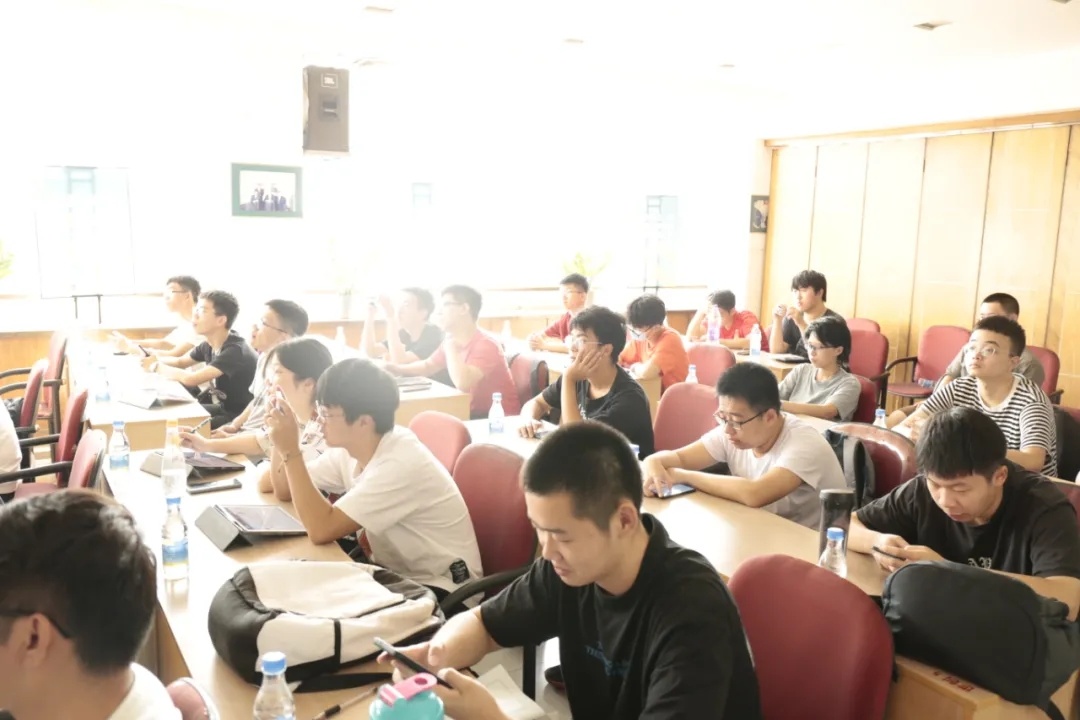 On the morning of September 7th, a group of 36 students from the innovative materials class (junior year) of South China University of technology visited STRONG TECHNOLOGY with a strong interest in metal materials from the University City -South China University of technology.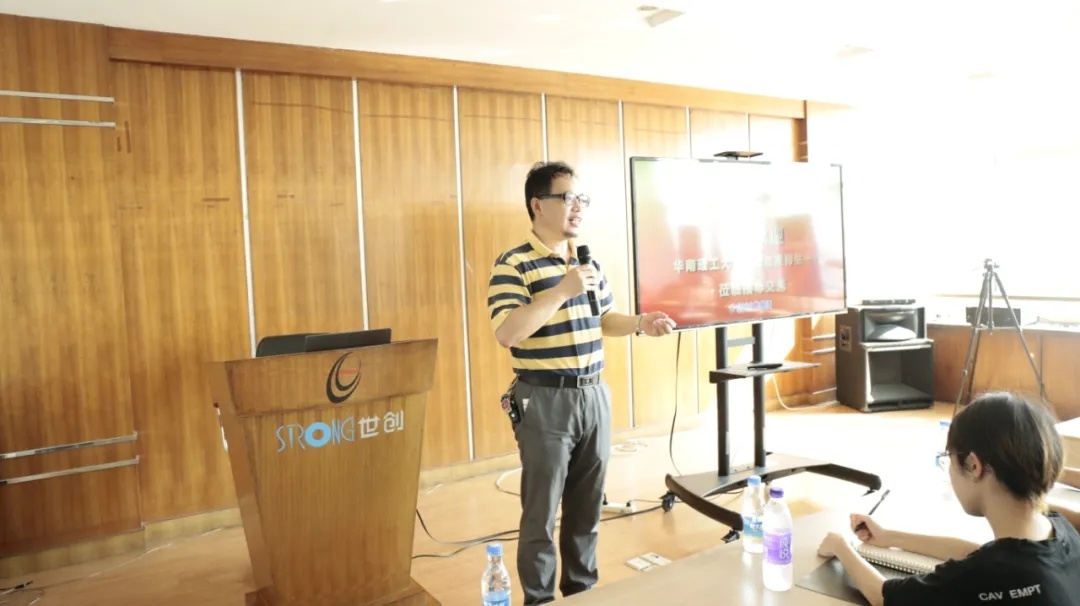 Ouyang liuzhang, Professor of South China University of technology, has been teaching undergraduate materials courses (Fundamentals of material science, mechanical engineering materials, alloy material design and melting, material management and functional materials). He has been working in the front line of teaching, encouraging students to study hard, apply what they have learned, closely combine industry, University and research, innovate materials, and lay a solid foundation for the construction of the motherland.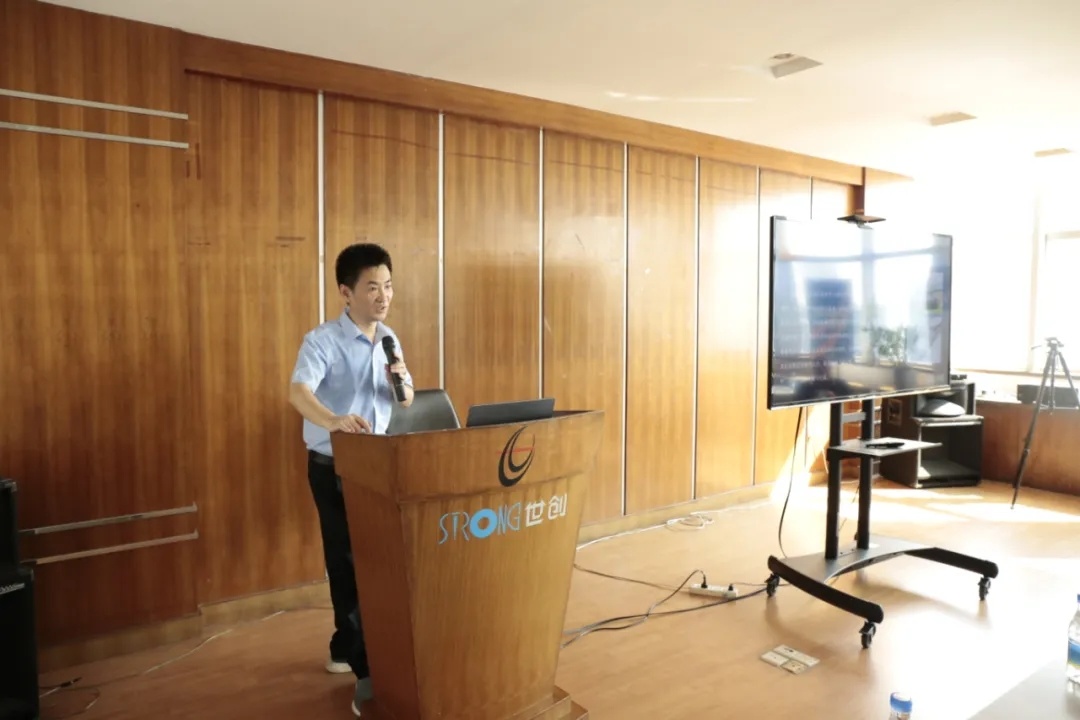 Dong Xiaohong, general manager of STRONG TECHNOLOGY, shared STRONG TECHNOLOGY. In 1992, STRONG TECHNOLOGY transformed from a small heat treatment plant into a Specialized, Fined, Peculiar national high-tech enterprise. After continuous relay from generation to generation, the company authorized 22 invention patents, 20 utility model patents, 6 software copyrights, and published more than 40 scientific and technological papers, We also welcome students with innovative materials to join us and work together to build a strong China.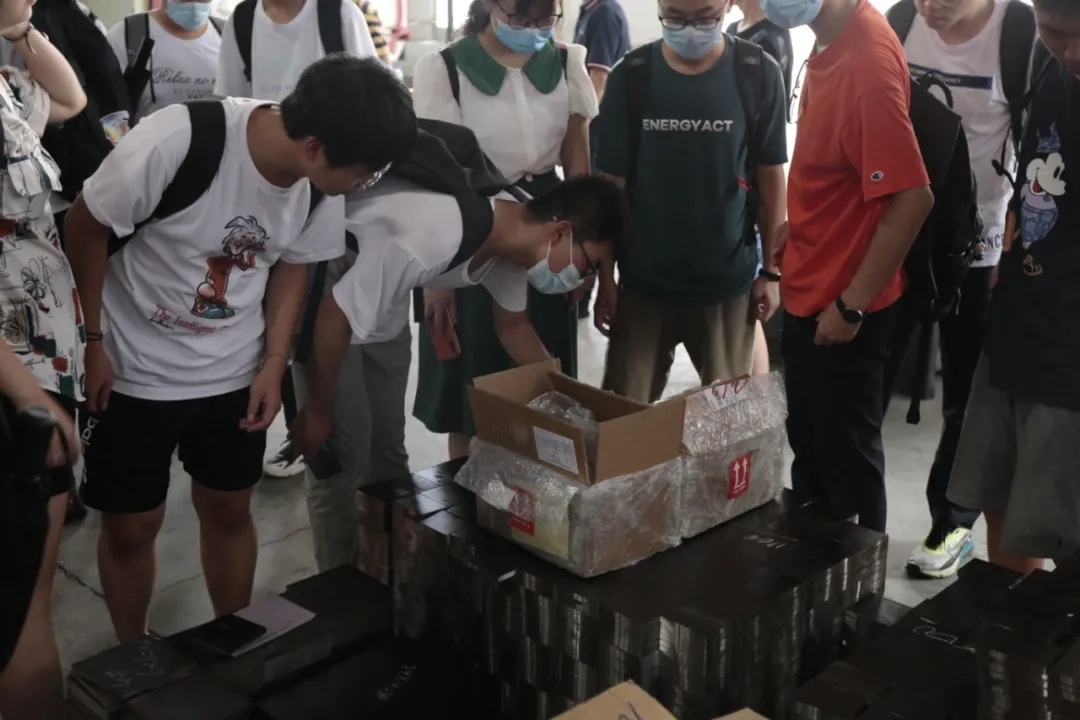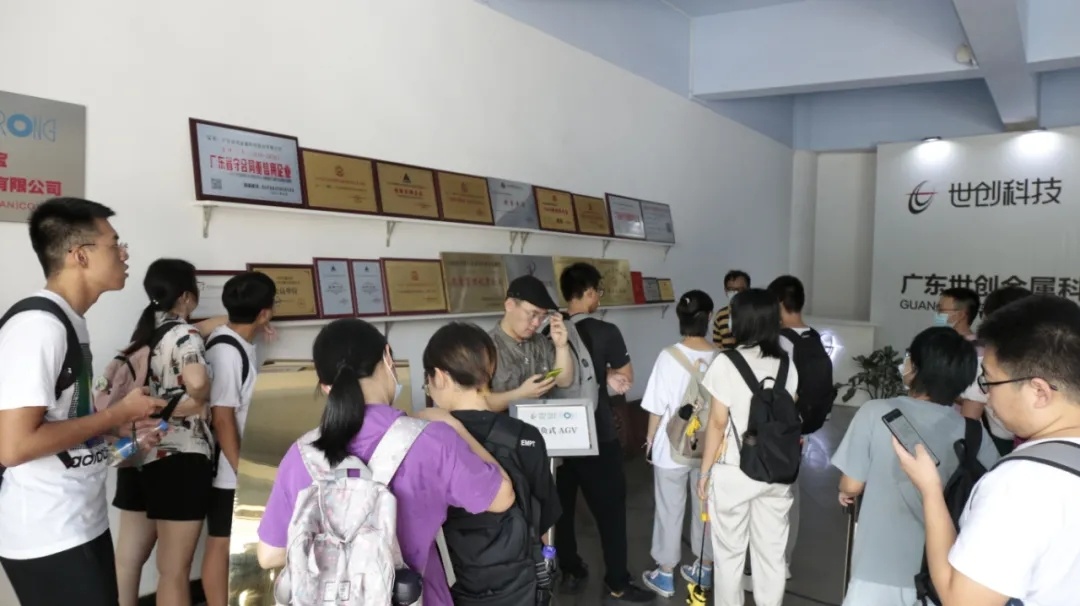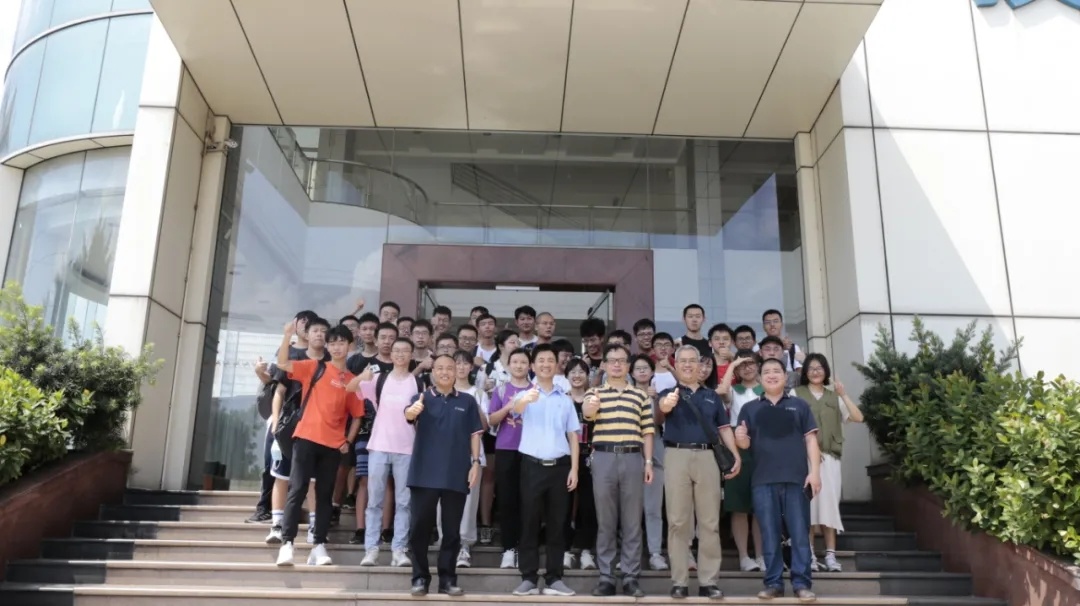 Service hotline|+86-0757-23322638
Website|http://en.strong-ht.com/
Address|No.32 Shizhou Industrial Zone, Chencun Town, Shunde District, Foshan City, Guangdong Province